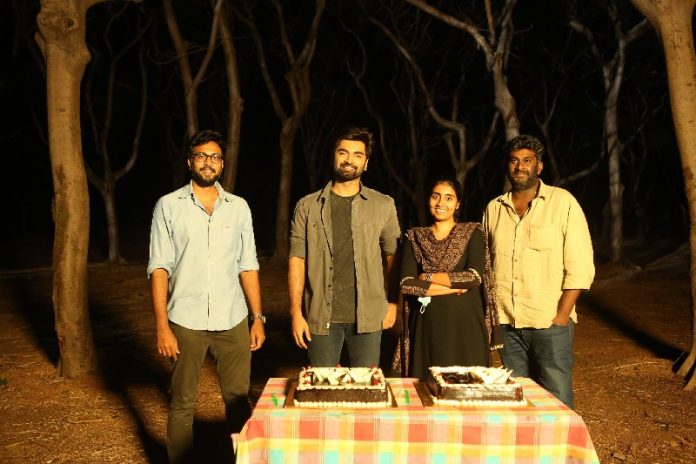 Pramod Films' 25th production Sam Anton directorial Atharvaa Murali starrer wraps up shooting in Hyderabad in a single stretch'
The shooting of Pramod Films "Production No.25" featuring Atharvaa Murali in the lead role wrapped up with talkie and action sequences on April 16, 2021.
Producer Shruthi Nallappa, Pramod Films says, "We are happy to announce that the shooting of talkie portions and action sequences of our forthcoming production is completed now. The songs alone are pending to be shot, which is planned as Chennai's schedule. The shooting was completed in a single-stretch schedule in Hyderabad. I take this opportunity to thank Atharvaa Murali, Sam Anton, and the entire crew for their amazing work. A director's proficiency is said to be top-notch with mastery over planning and execution. In this aspect, Sam Anton has proved to be the same by completing the shoot on time as promised. We will be soon completing the shooting of songs and will make the official announcement on the trailer, audio, and worldwide theatrical release soon."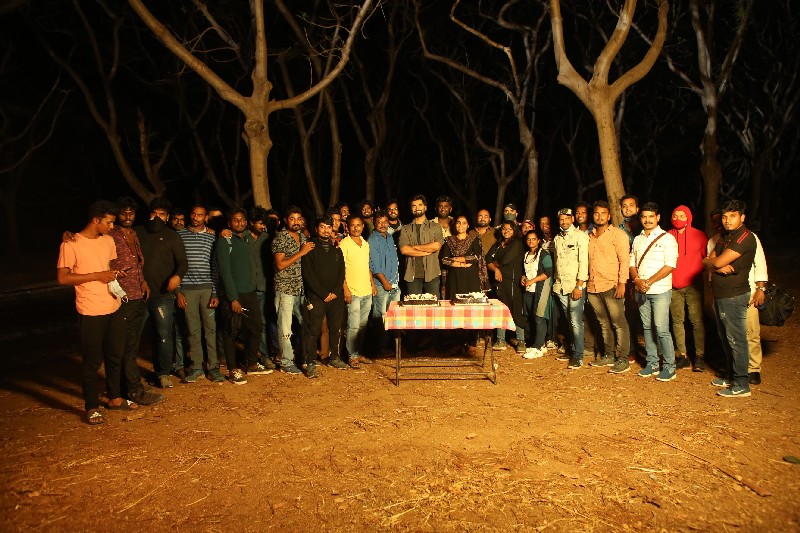 Director Sam Anton says, "I thank Pramod Films for their earnest support towards materializing this project. Especially, during this critical juncture of the pandemic era, where many production houses aren't willing to take the risk with the production works, Pramod Films stepped ahead without any second thoughts and made it happen. In any situation, they never hesitated or ignored my ideas and were readily available to give a nod. We will be soon commencing the shoot of the songs."
This yet-to-be-titled movie has already created groovy expectations for various reasons including the first-of-its-kind single-shot action sequence choreographed by Dhilip Subbarayan.
ALSO READ:
Pramod Films நிறுவனத்தின் 25 வது திரைப்படத்தின் படப்பிடிப்பு முடிவுற்றது