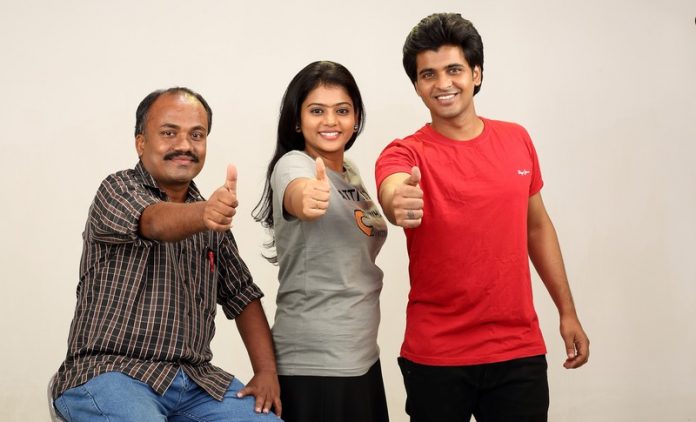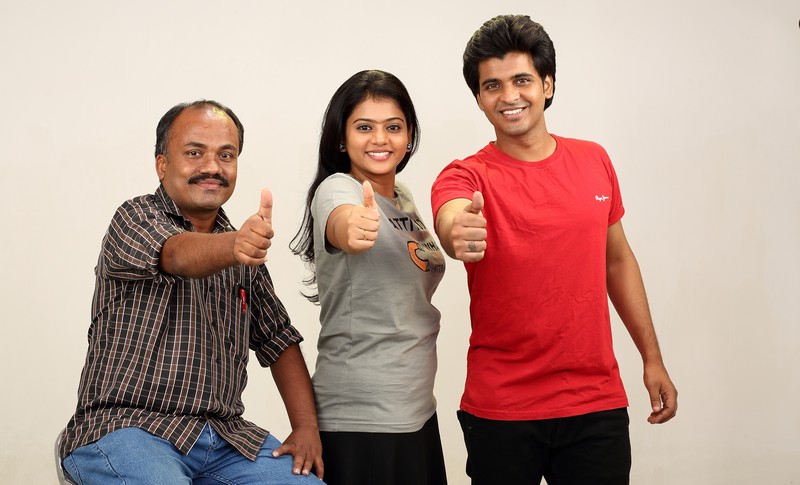 PAZHAGIYA NAATKAL A Valentine's Day Special!
The theme of many Tamil films has been made so far have been centred on love, the screenplay circling around a pair of lovers!
The plot talks about love at two stages –teenage love and love that emerges at a matured age.
The film's poster presenting both the hero and the heroine in a single dress has already created a big sensation in Social Media circles!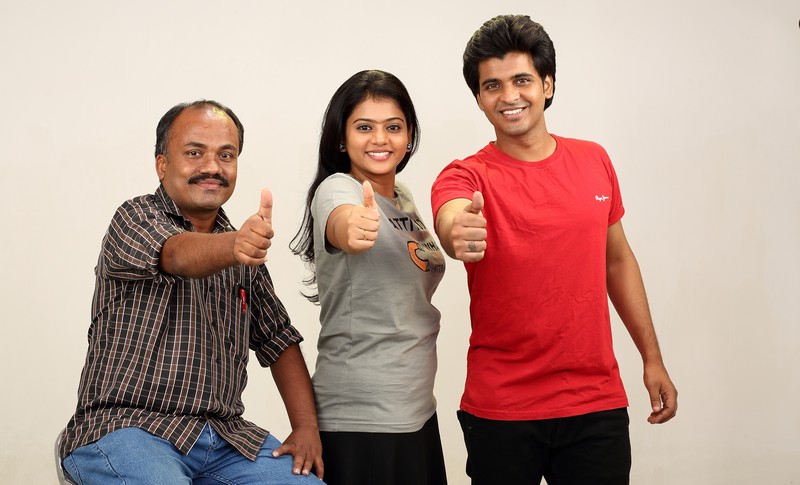 Meeran plays the hero while Meghna is the heroine.
The others in the cast include Director Srinath, Super Singer Senthil Ganesh, Nellai Shiva, Vincent Rai, Monkey Ravi, Sivakumar and Sujatha.
Senthil Ganesh has rendered a song besides dancing for the song in a typical mass-style that is certain to appeal to the youth!
The film's initial romantic sequences depicting teenage love have been shot by cinematographer Manivannan while the scenes showing matured love have been canned by cinematographer, Philip Vijayakumar.
Music has been composed by John A Alexis, Manithan & Sheik Meera.
Ram Dev has produced and directed this flick besides writing lyrics. Kabilan too has written songs.
Says Ramdev, 'This film has set the younger generation as the Target Audience and this is the film's plus point especially at this time when schools and colleges are reopening!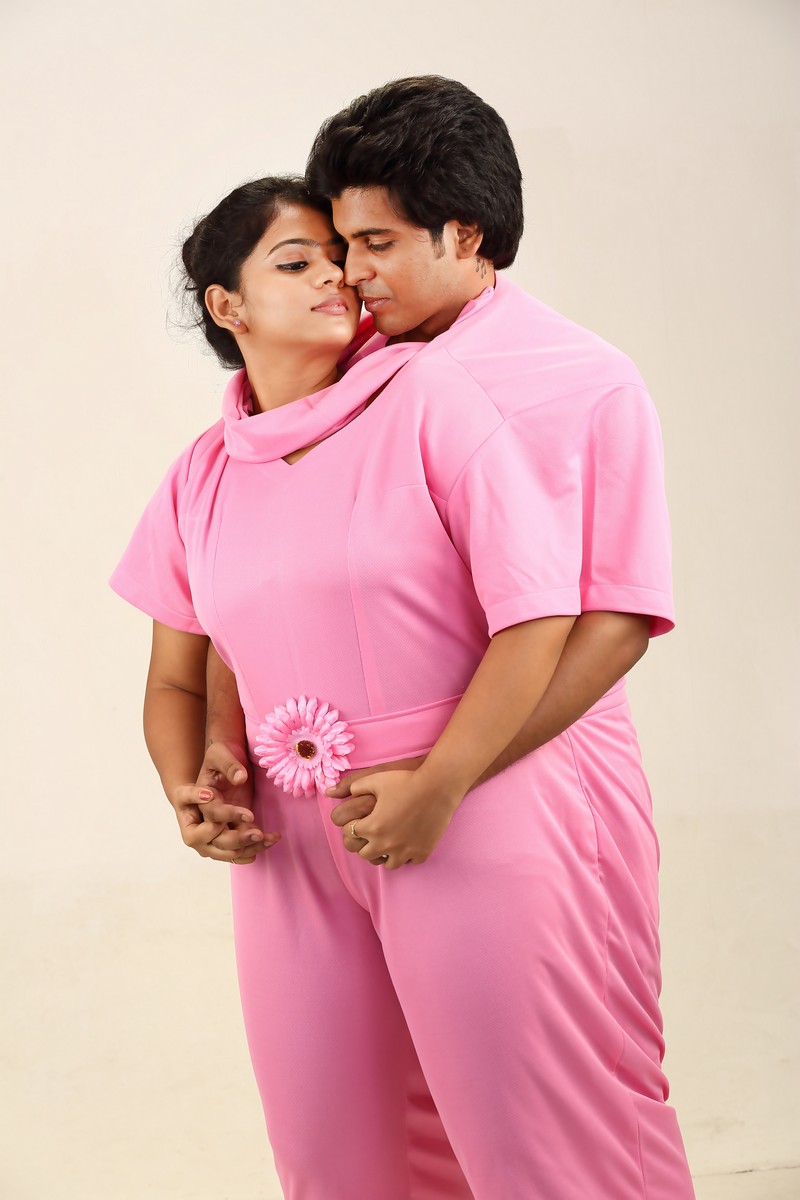 We expect youth to come and watch the movie in large numbers as theatres too have been permitted to allow people to 100% seating capacity!
The film's theme will appeal to those who are already in love as well as to those who are about to fall in love!'
A Romantic release all over on 12th February 2021…