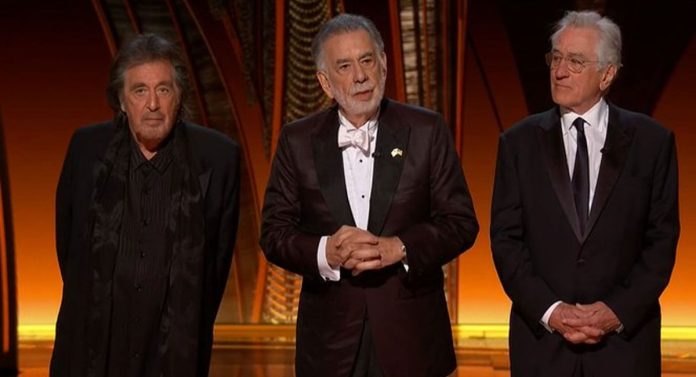 Oscars 2022 mark 50th anniversary of 'The Godfather'
Los Angeles: Director Francis Ford Coppola and stars De Niro and Al Pacino celebrated the 50th anniversary of the iconic film 'The Godfather' at the 94th Academy Awards under the theme 'Movie lovers unite' at the Dolby Theatre here.
On Sunday night, Coppola, Pacino and De Niro took the stage as their film got honoured at completing 50 years. The three walked up to the stage on the theme song of 'The Godfather'.
The director was seen making a speech about 'The Godfather', while De Niro and Pacino were standing silently beside him.
'The Godfather' tribute was introduced by rapper Puff Daddy.
'The Godfather' is a 1972 American crime film based on Mario Puzo's best-selling 1969 novel of the same name.
The film also stars Marlon Brando among many others.
It is the first installment in 'The Godfather' trilogy. The story, spanning from 1945 to 1955, chronicles the Corleone family under patriarch Vito Corleone (Brando), focusing on the transformation of his youngest son, Michael Corleone (Pacino), from a reluctant family outsider to ruthless mafia boss.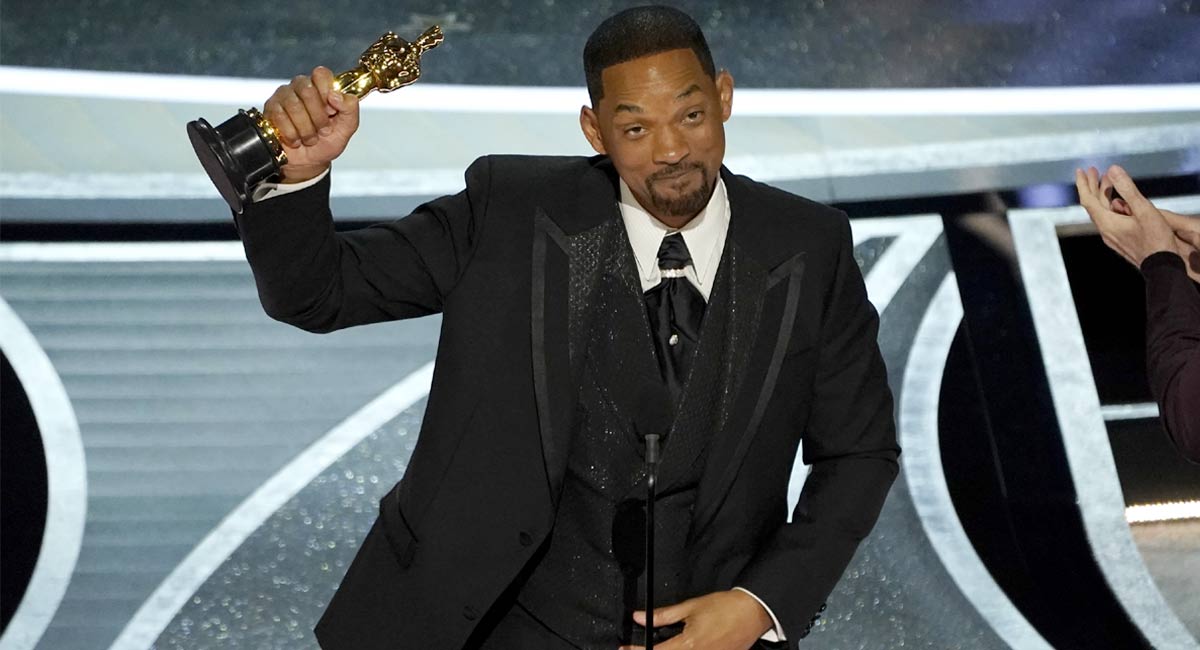 Winner of 2022 Oscars are here: Check list
Best picture: "CODA"
Best actor: Will Smith, "King Richard"
Best actress: Jessica Chastain, "The Eyes of Tammy Faye"
Documentary feature: "Summer of Soul (Or, When The Revolution Could Not Be Televised)"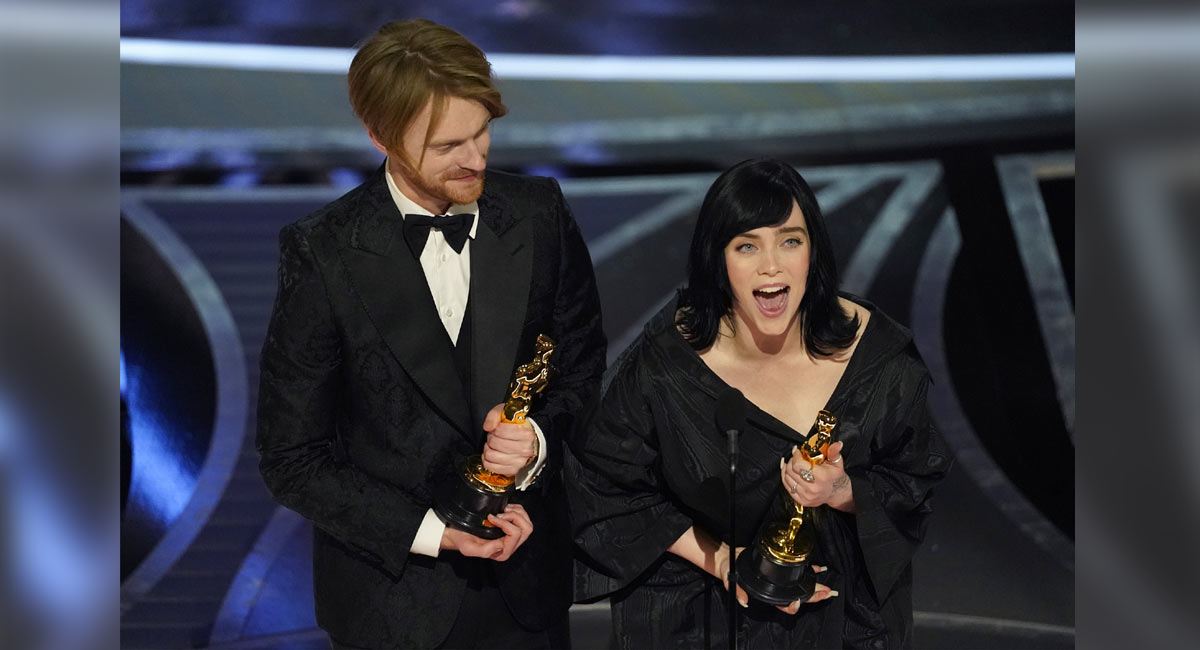 Original song: "No Time to Die" from "No Time to Die," music and lyric by Billie Eilish and Finneas O'Connell
Best director: Jane Campion, "The Power of the Dog"
Best supporting actor: Troy Kotsur, "CODA"
Best international film: "Drive My Car," Japan
Costume design: "Cruella"
Original screenplay: "Belfast"
Adapted screenplay: "CODA"
Best supporting actress: Ariana DeBose
Cinematography: "Dune"
Visual Effects: "Dune"
Best animated feature: "Encanto"
Sound: "Dune"
Documentary (short subject): "The Queen of Basketball"
Best animated short film: "The Windshield Wiper"
Live action short: "The Long Goodbye"
Music (original score): "Dune"
Film editing: "Dune"
Production design: "Dune"
Makeup and hairstyling: "The Eyes of Tammy Faye"