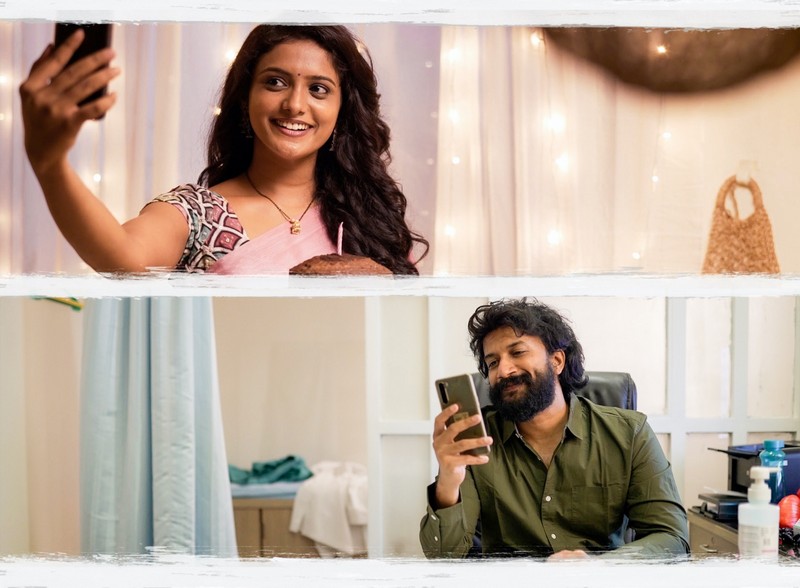 Nani's 'Vaanam Thoandraadhoa' Music Video, featuring Satya Dev and Roopa, To Be Out On June 18th
Natural Star Nani and promising hero Satya Dev Kancharana have joined forces for a beautiful song titled Vaanam Thoandraadhoa in Tamil and Daare Leda in Telugu. Nani presents the music video under Wall Poster Cinema, and Chai Bisket executed it.
As is known, Vaanam Thoandraadhoa is a special song dedicated for Covid frontline warriors who risked their lives to save many lives during the first and second wave of the pandemic.
This song will be a perfect tribute to doctors, as it will highlight the sacrifices of the frontline heroes who stayed away from their families and have lost a lot of things, including time with family.
Vijay Bulganin has scored the song, while Madhan Karky has penned the lyrics. The music video that also features Roopa Koduvayur will be out on June 18th at 4:32 PM.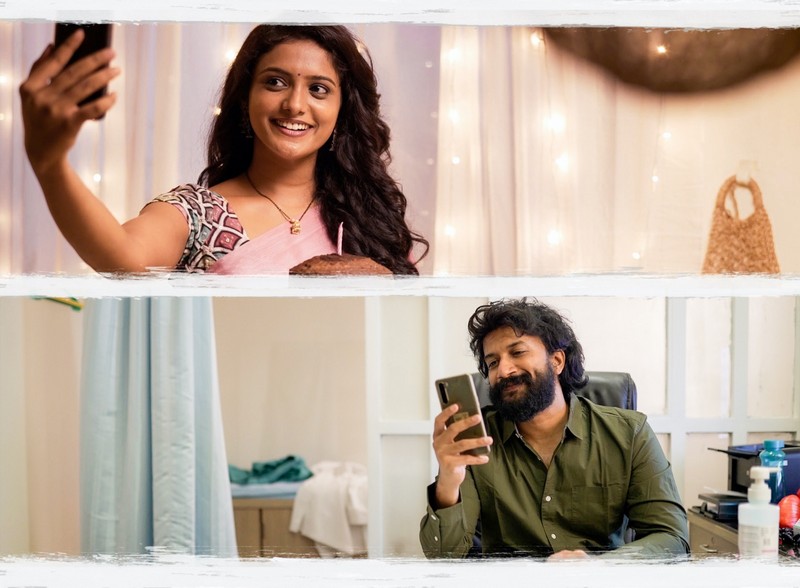 The announcement poster sees Satya Dev and Roopa Koduvayur conversing in a social media application. Apparently, it's their wedding anniversary and Satya Dev is eagerly waiting to meet his love.
Vaanam Thoandraadhoa and Daare Leda marks the first music video of Nani who is producing multiple projects.
On the other hand, Satya Dev is busy with various films, while Chai Bisket is also making few movies.