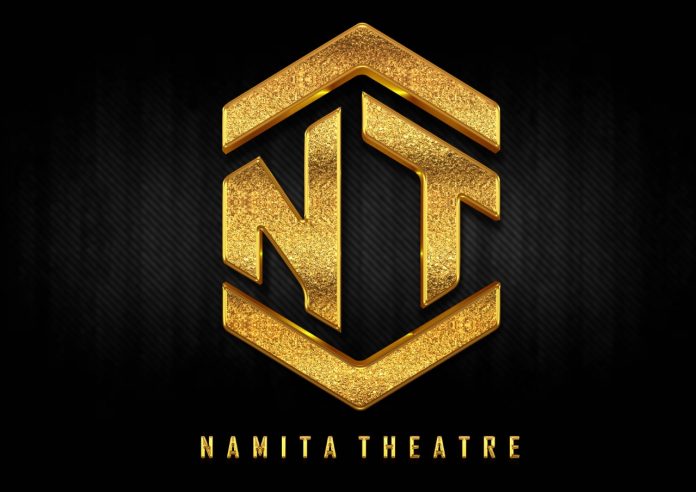 Namita Theatre – First-ever OTT Platform to showcase Short stories and movies based on true incidents
Over the past few years, the lists of OTT platforms launched have been running into monstrous numbers. This isn't just limited to a particular region but is spreading like a new religion across the globe. However, there are few platforms that actually own a unique concept.
"Namita Theatre" will be the latest one to join this league, which will exhibit the contents that are made based on true incidents. The OTT platform will have actress Namita as the brand Partner and Mr. Ravi Varma as the Managing Director.
Actress Namita says, "The film fraternity & people of Tamilnadu has endowed me with fame and appreciations across the years and I wanted to give something back to it. As I was having various ideas, I came across Mr. Ravi Varma, who has been a graduate with Diploma in Film Technology and later ventured into several corporate businesses… It was he who suggested me on an OTT Platform that completely promotes and exhibits content that is made based on true incidents. I always wanted to Help Newcomers to have a Safe Launch in the Film industry. Be it as an Actor, Director, or New producer. we will also support Small producers who can release their movies thru this platform. Significantly, as we started pitching this, the response was amazing and was beyond our expectations. We are looking forward to a perfect date, next month to make our announcements pertaining to the first league of contents that will be released on Namita Theatre. I thank Mr. Ravi Varma, for making me a part of this great endeavor and am glad to have met him."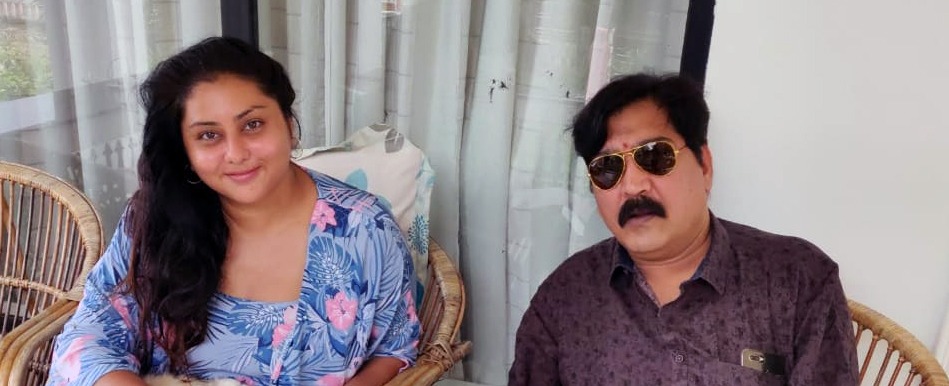 ALSO READ:
நமீதா தியேட்டர்ஸ் – உண்மை சம்பவங்களின் அடிப்படியில் உருவாகும் படங்களை ஒளிபரப்பும் முதல் OTT தளம்!
Mr. Ravi Varma said I am elated to announce this dream venture of Namita Theatre. Being unparalleled and radically distinctive in any domain of Media and Cinema will surely earn good appreciation. I got this opportunity through my film institute friend Mr.Manojkrishna, an Actor and Casting Director, who is running Sunshine-Casting Agency for the past 27 years. We are good friends for more than 30 years. Brimmed with such hopes, I wanted to come up with a unique idea and was happy when Namita madam accepted to be the Brand Partner of it. After All, She is the Dream Girl of all South India. She has been Very Supportive and her feedback has been very Crucial and Valuable for the Evolution of Namita Theatre. Her name itself brings a fanbase from every Age Group and Every Gender. Mr.Manojkrishna is been appointed as a Chief Administrative Officer for Namita Theatre. We share the same Love and Passion for Films and we both share 40 years of Experiences between us. Having gained experience in both Creative and Entrepreneurship, I believe that our Collaboration and Involvement in the great venture of Namita Theatre will yield good results. We are excited to make our announcements on the first set of contents that will be premiered on Namita Theatre very soon" One of our focuses is to showcase the new talents who were gained experience from reputed institutions and to promote them.