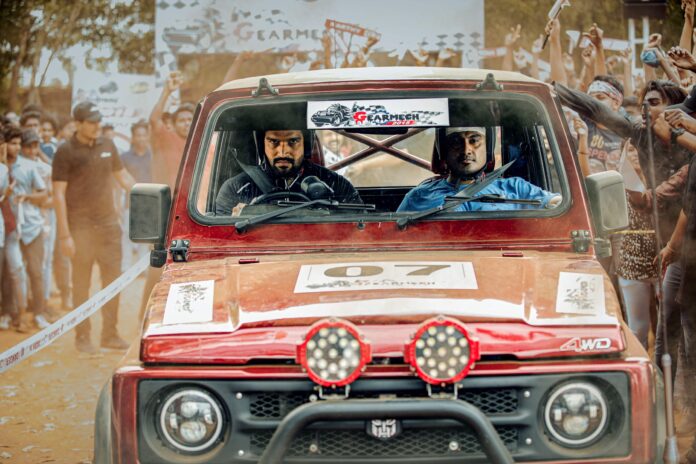 Muddy Trailer steals 6 Million hearts in less than 24 hours
The multi-lingual movie is hitting screens simultaneously in 6 languages on December 10, 2021
It's a case of rarity, where movies encompassing both adrenaline-rush and Goosebumps moment are presented for the audiences. But with Muddy, the trailer has already registered it clearly that the theaters can experience the first-of-its-kind edge of seat thriller titled 'MUDDY'. This is the first-ever time; an Indian movie is made based on the mud race. It is hitting screens worldwide on December 10, 2021 simultaneously in six languages.
The film's teaser unveiled few months ago witnessed a tremendous reception of 16 Million views, which made it the cynosure of entire film industry. Now, the film's trailer takes its spell of creating another achievement of scaling 6 Million views in a single day. The film is written and directed by Dr. Pragabhal and is produced by Prema Krishnadas of PK7 Creations. Muddy is an intense thriller amalgamating revenge, action, thriller, adventure, family, and humour together. The film has already registered it clearly among the audiences; it will impress and engage them just like how the KGF had imparted its magic in the cinema halls. There have been myriad movies based on the sports races, but this is the first-ever time, a movie is made based on the Jeep Mud Race. The entire movie has been crafted and presented with top-notch technical aspects to offer an experience on part to Hollywood movies. The visuals be so enthralling as audiences will be viewing never-seen-before locations on the big screens. Courtesy to cinematography GK Ratheesh: He has exerted an impeccable cinematography for this movie. The engrossing and intensely gripping screenplay will make the audiences move to the edge-of-seats.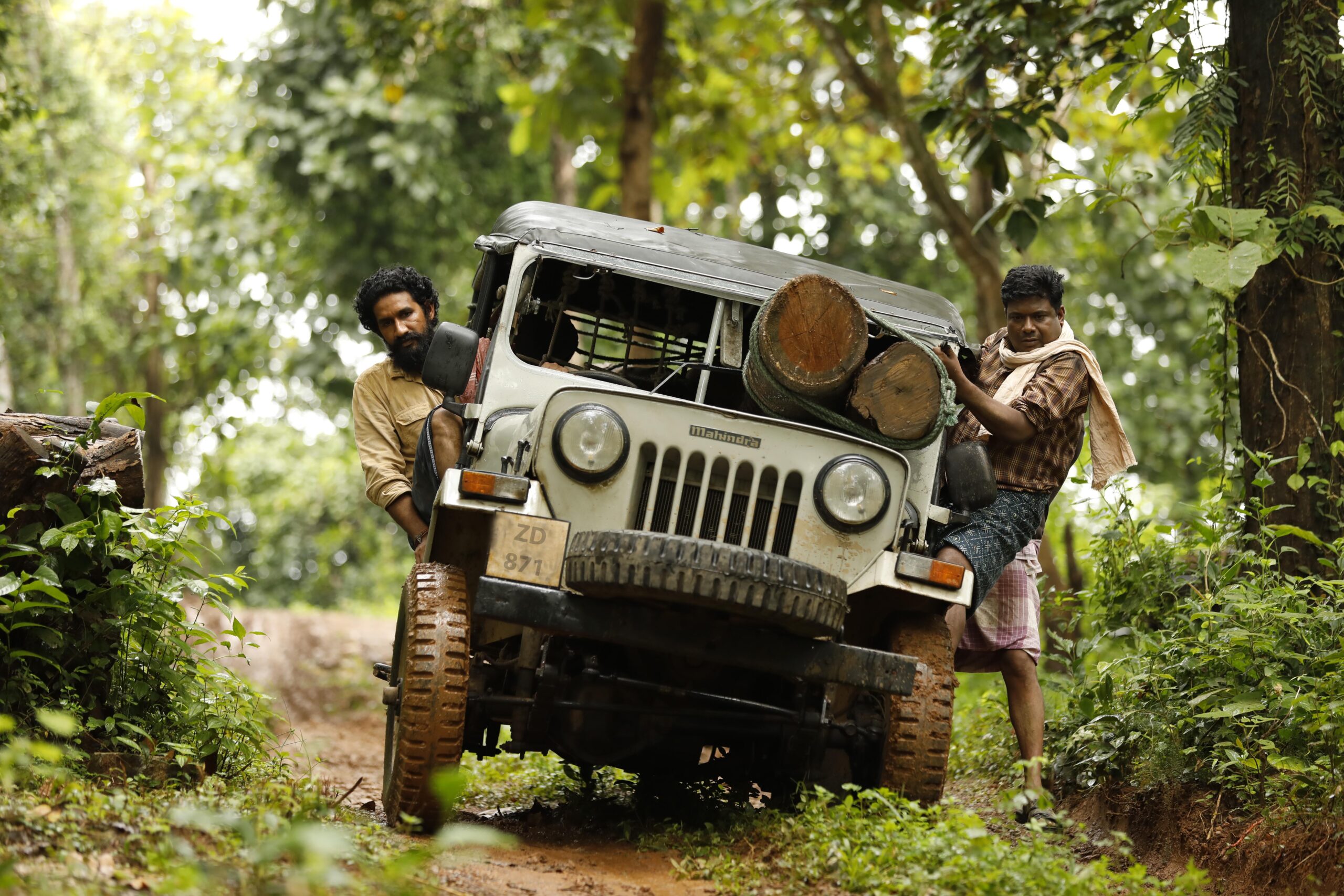 Ravi Basrur, who left the entire globe awestricken with his overpowering musical score for the KGF Franchise is composing music for Muddy. Ratchasan fame San Lokesh has handled editing for this film. R.P. Bala, who has penned Tamil dialogues for Malayalam dubbed movies like Puli Murugan and Lucifer has come up with the same task here.
Yuvan Krishna, Ridhaan Krishna, Anusha Suresh and Amitha Sivadas Nair are playing the titular roles. Besides, the film has lots of promising actors from various regional industries playing prominent characters in the movie. The film is simultaneously made in Tamil, Telugu, Kannada, Hindi, Malayalam and English. To be precise, the movie isn't dubbed in languages, but is separately made in 6 different languages. Moreover, the cultural significance in accordance to every regional taste has been included separately for different languages so as to make the audiences feel the nativity factor.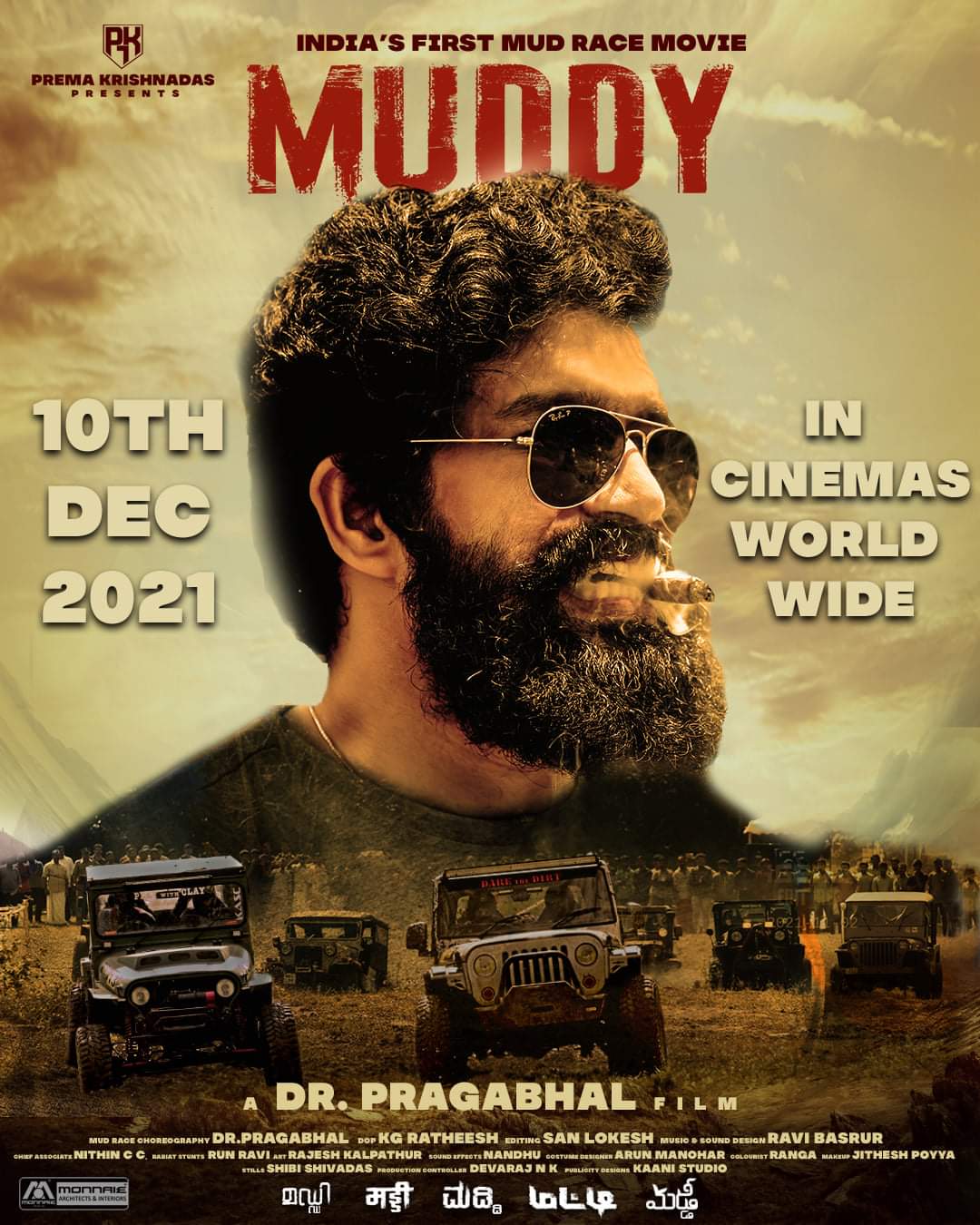 The film is created by a bunch of an aspiring team, which has owned an insatiable passion for making a unique film. The film is a product of 5 years hard work, and they took nearly 2 years to practice and shoot the Jeep Mud Race without any dupes, so as to deliver every shot in a realistic manner. This is one precise reason, why reigning celebrities from every regional industry came forward to encourage the film, by unveiling its promotional contents including the First Look, Motion Poster, Teaser and Trailer. Vijay Sethupathi, Jayam Ravi unveiled the visual promos in Tamil, Anil Ravi Pudi in Telugu, Dr. Shivarajkumar in Kannada, Arjun Kapoor in Kannada, Fahadh Faasil, Unni Mukundan, Aparna Balamurali, Asif Ali, and Siju Wilson in Malayalam in their respective social media pages.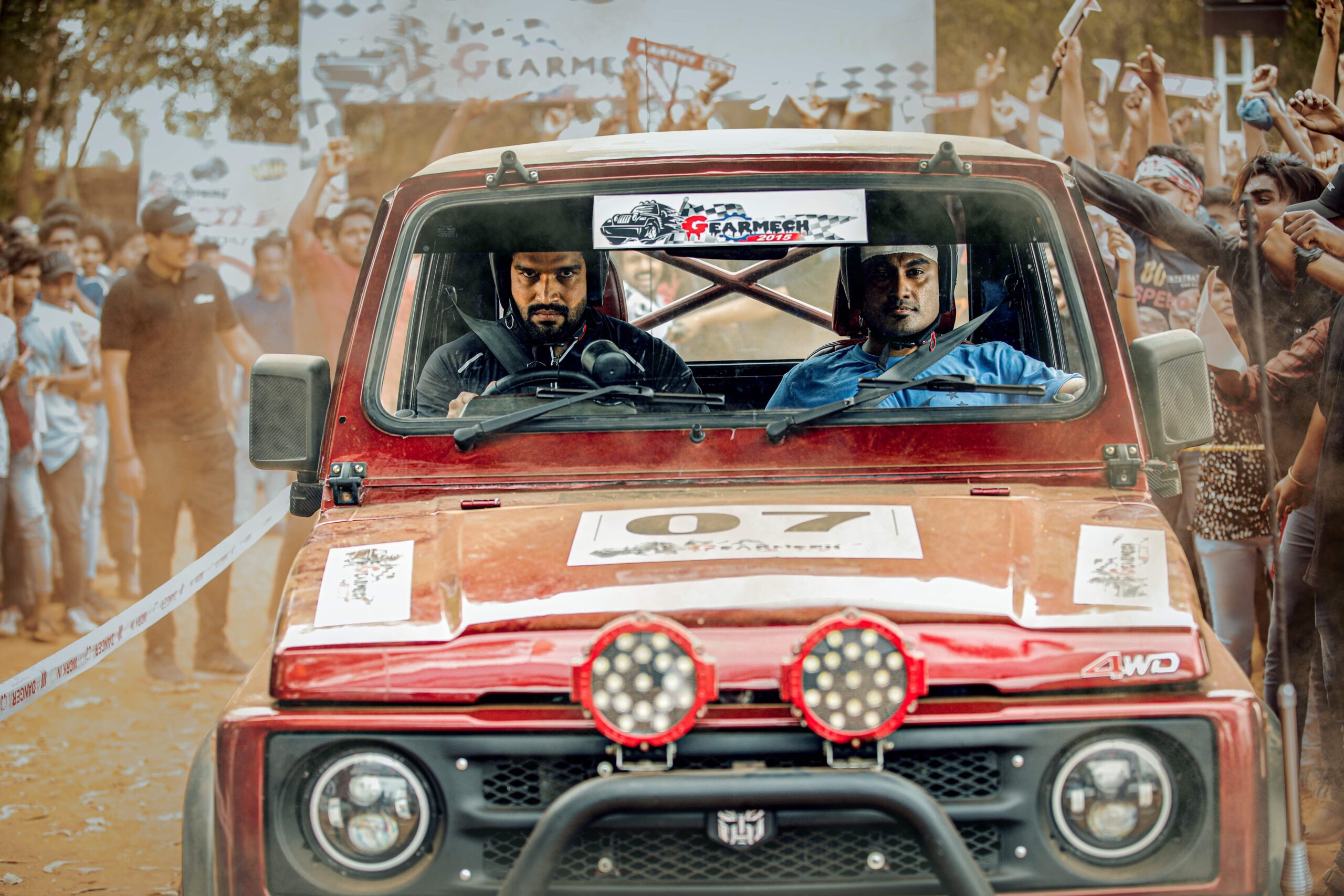 Dr. Pragabhal says, "The film can offer its wholesome experience to the audiences, only when released in the theaters. The entire team has exerted so much of hard work into every single frame of this movie, which I strongly believe audiences will experience and appreciate it. The visual promos of this film including the first look, motion poster, teaser and trailer have found a phenomenal reach. I want to take this opportunity and express my heartiest thanks to everyone, who displayed their unconditional support towards this movie. All that I can assure and promise audiences is that they are going to enjoy a first-of-its-kind edge-seated intense action thriller on big screens. We are releasing the movie on December 10, 2021.