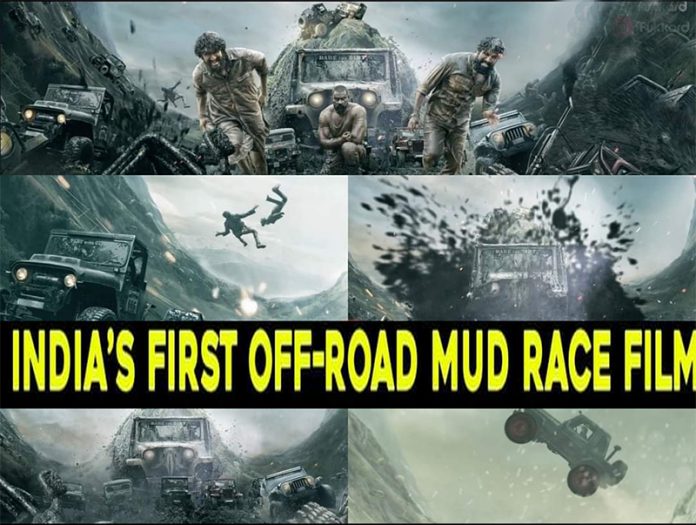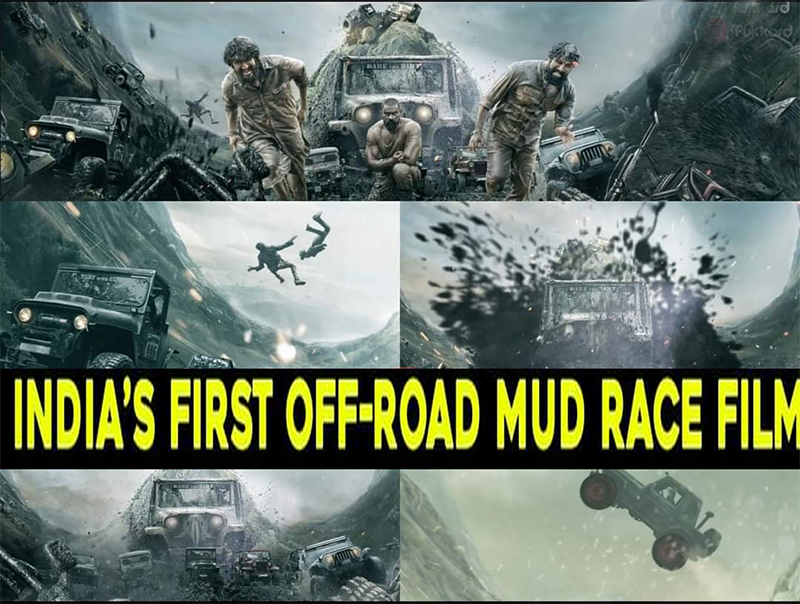 Muddy: First Indian movie to be based on off-road mud racing gearing up for release
'Muddy' is an upcoming film directed by Dr Pragabhal under the banner of PK 7 Creations. It is said to be the first Indian movie based on off-road mud racing. The film is getting ready as a multilingual release. As per the makers, it is a thrilling-adventurous film that has several breathtaking stunts done by the artists themselves without the help of any dupes. A teaser was released recently which had glimpses of some amazing stunts.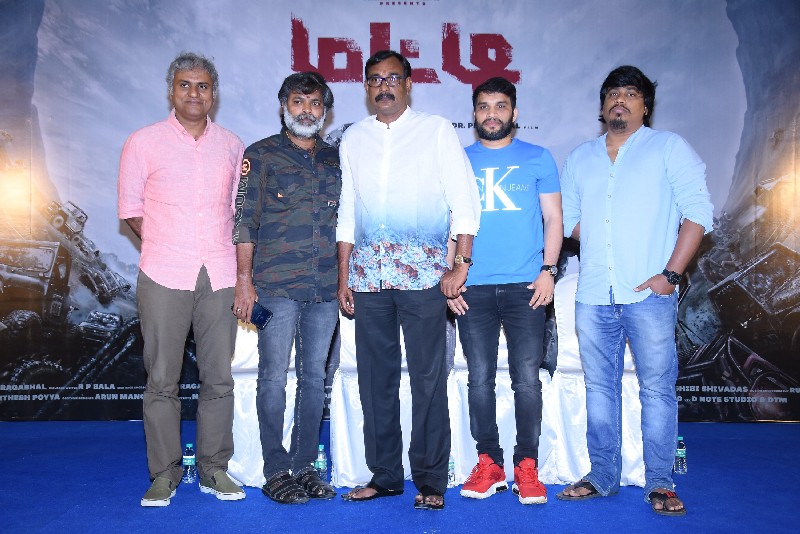 'Muddy' stars newcomers Premdas Krishna and Yuvan in the lead roles. The film is scripted by director Pragabhal along with Mahesh Chandran and Sreenath Nair. Anusha Suresh, Renji Panicker, Bineesh Bastin, I M Vijayan, Hareesh Peradi, Shobha Mohan, Manoj Guinness and Sunil Sugutha are some of the others in the supporting cast.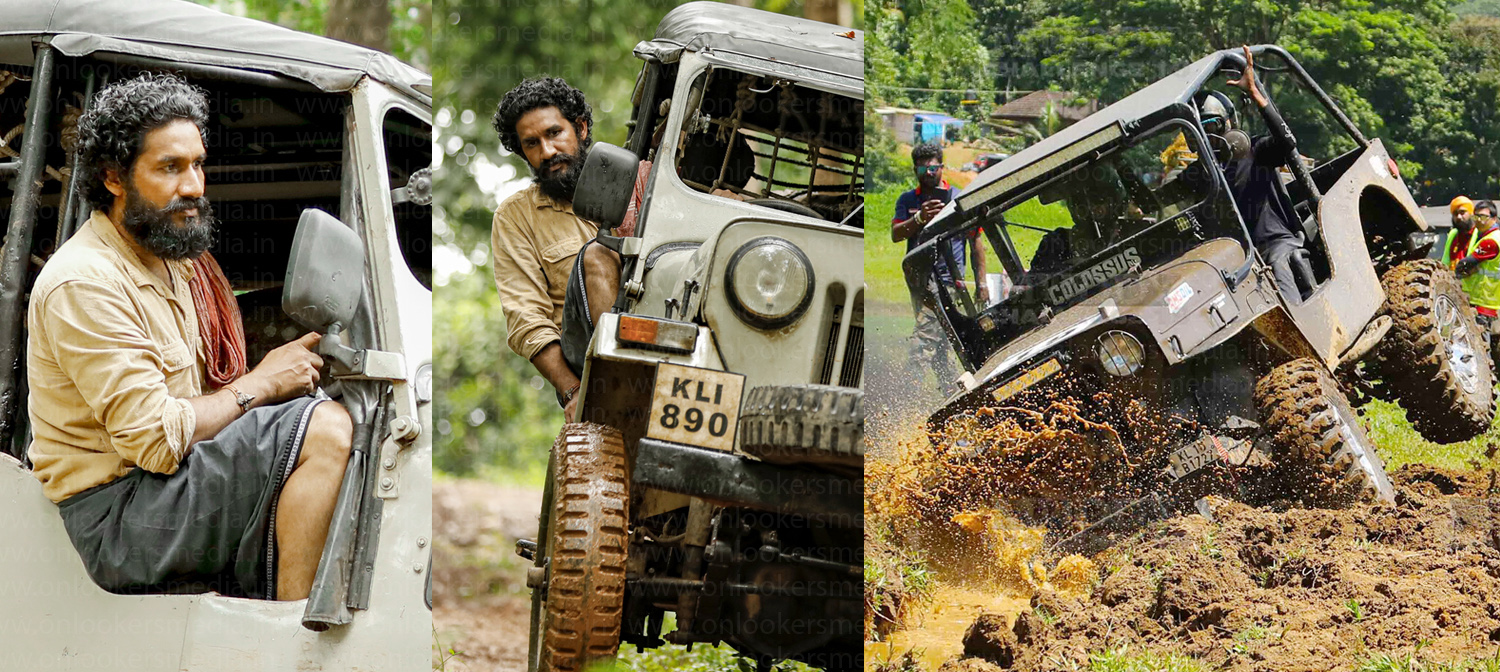 On the technical front, 'Muddy' has music scored by 'KGF' composer Ravi Basur and edits done by San Lokesh of 'Ratsasan' fame. KG Ratheesh is the cinematographer.
Muddy movie is a combination of revenge, action, thriller, adventure, family, drama & humor. Mud racing & stunts were filmed realistically by the artists without any dupe. We have captured adventurous and interesting locations which aren't framed in any movies till date. Also, a real mud race event with modified vehicles was conducted for few days. Muddy is a Pan India Movie going to be released in 5 languages Telugu, Hindi, Tamil, Kannada and Malayalam languages says director Dr. Pragabhal.
ALSO READ: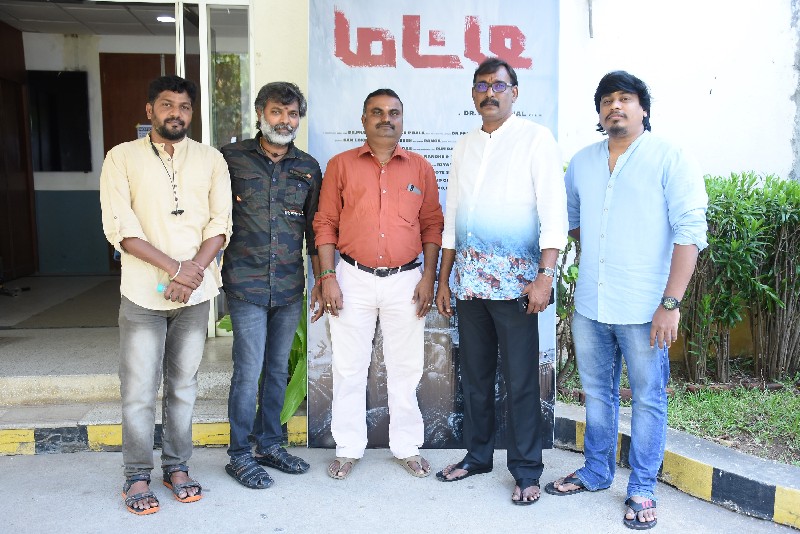 Produced by Prema Krishnadas
Written and Directed by Dr. Pragabhal
Starring: Yuvan, Ridhaan Krishna, Anusha Suresh, Amit Sivadas Nair, Harish Peradi, I M Vijayan, Renji Panicker. Manoj Guinness, Sunil Sukhada, Shobha Mohan, Hhary Jo …
Screenplay & Dialogues – Dr.Pragabhal, Mahesh Chandran, Sreenath Nair
Dialogues Tamil – R P Bala
Dialogues Hindi – Mohan Nair
Dialogues Telugu – M Rajasekhar Reddy
Dialogues Kannada -Vybhav M
Mud Race Choreography – Dr.Pragabhal
Sound Design, Music & Background Score: Ravi Basrur
Editor: San Lokesh
Director of Photography: K G Ratheesh
Colorist: Ranga
Chief Associate Directors: Nithin C.C, Rabiat (Russia)
Associate Directors – Harisuthan Meppurath, Akhil
Still – Shibi Shivadas
Action Choreography: Run Ravi
Costume Designer: Arun Manohar
Sound Effects: Nanndhu J & Team
Mud RaceTrack Designer: Yogesh
Art Department: Rajesh
Spot Editor: Libin Lee, Sadhique
Post Production Manager: Karthik Chennai
Production Controller: N.K Devaraj
DI: IGNG Studio
VFX: D NOTE Studio and DTM
Publicity Designs: Kaani Studio, Bangalore
Chorus Singers Batch: Ravi Basrur & Team
Music Mix & Mastered at Ravi Basrur Music(RBM) & Movies Basrur
Music Licensing Support By : Songs To Your Eyes