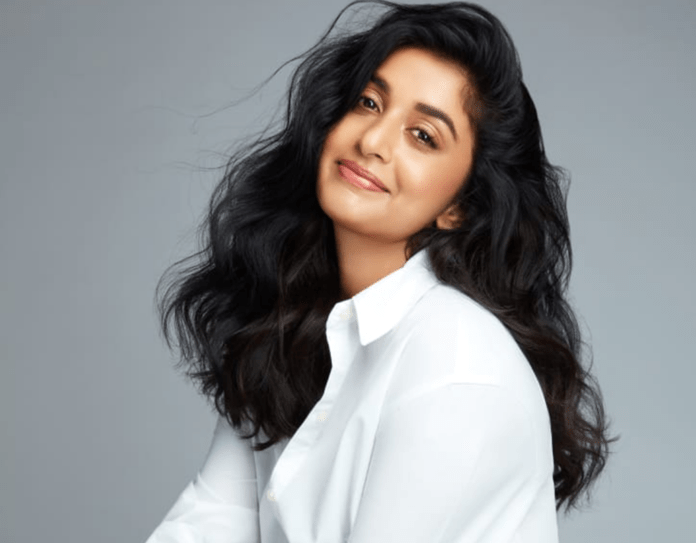 Meera Jasmine enters the world of social media
First post an endearing location still from her comeback movie  movie 'Makal' helmed by Sathyan Anthikkad19 January, 2022: Meera Jasmine, an actress par excellence who breathed life into memorable characters on-screen has announced her presence on social media. The national-award winning artist who stayed away from the limelight for over a decade is making her comeback through the movie titled 'Makal'. In her first post on Instagram,  she shared a working still from the movie helmed by Sathyan Anthikad. Meera has played Juliet, the lead role along with Jayaram in the film that recently wrapped up its shoot.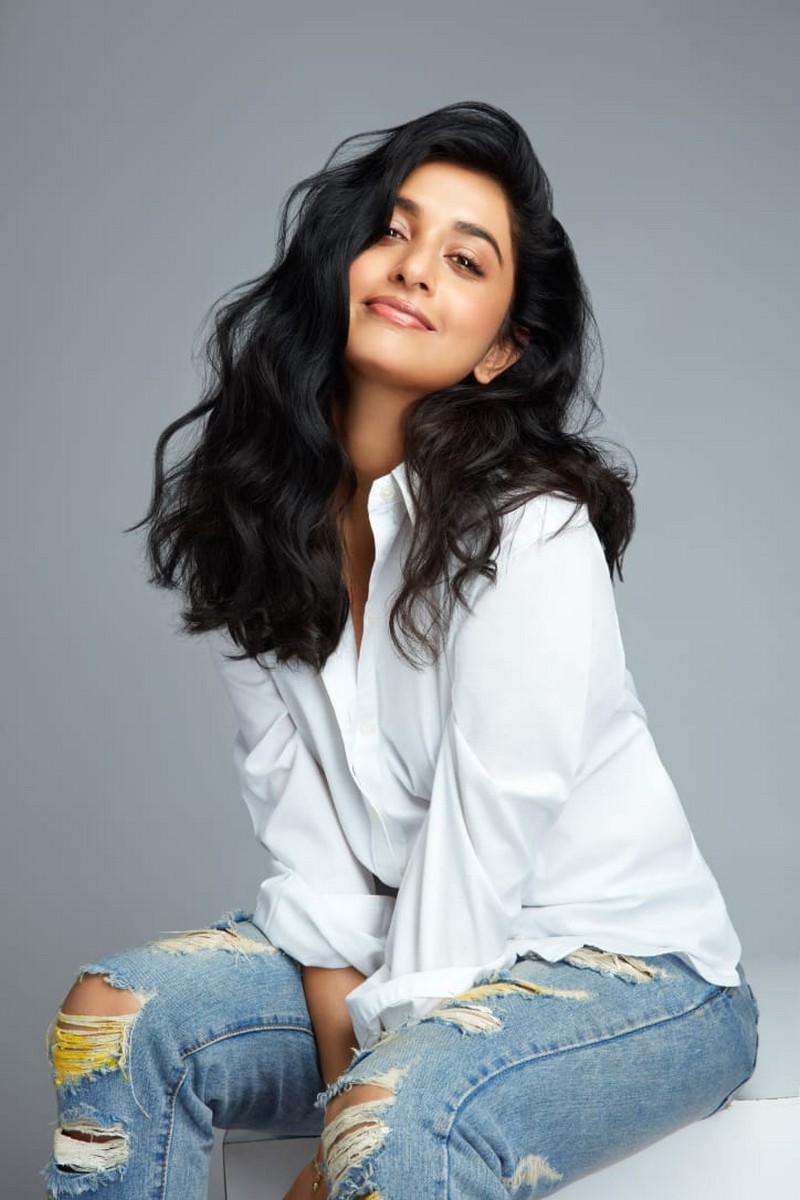 The actor in her first post jotted her wish to stay closer to everyone one memory of a time and how it's important for us to nourish new beginnings. Many eminent personalities from industry and beyond welcomed Meera to the platform extending their love and wishes.