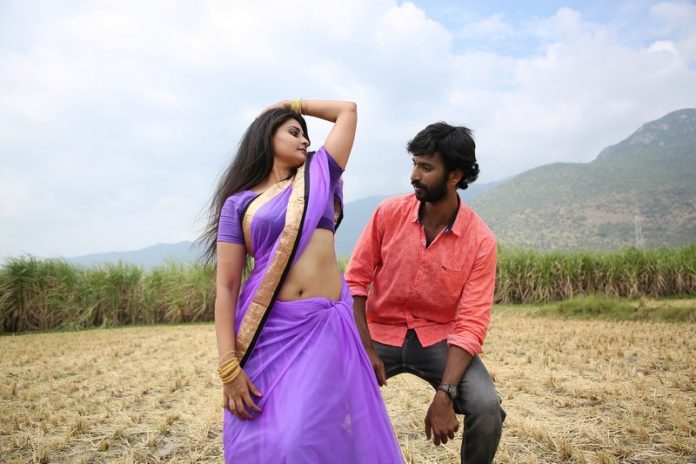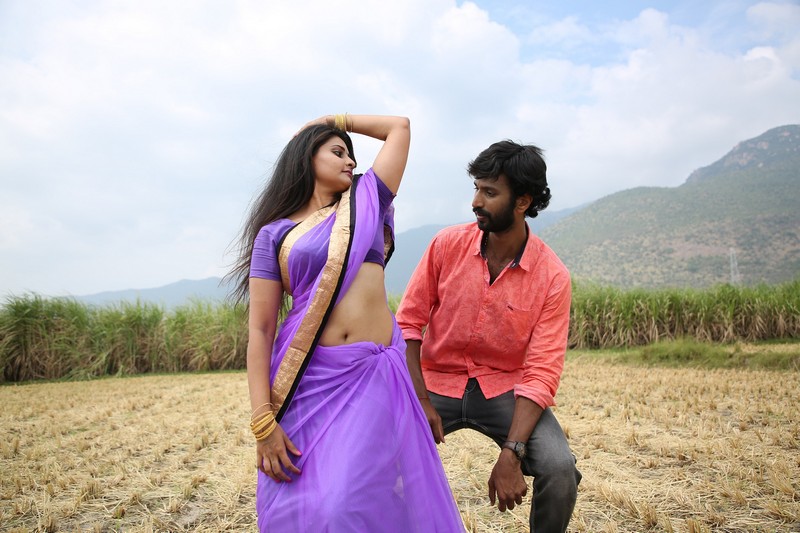 Mayamukhi – A big-budgeted fantasy entertainer nears completion
Producer Dilli Babu K of DBK International Films Pvt. Ltd is producing a first of its kind fantasy film titled ' Mayamukhi ' laced with social issues as the main backdrop. Written and directed B.M. Ravi, the film  has a female-centric premise featuring actress Mano Chitra in lead role. She has already gained a great response for her performances in movies like Innoruvan, Aval Peyar Thamizharasi, Neer Paravai, and Veeram. Telugu actor Ravi Teja Varma makes his debut in Tamil cinema. Sathya Dev, Thoothukudi fame Karthika, Omni, Swathi and few more prominent actors are a part of this star-cast.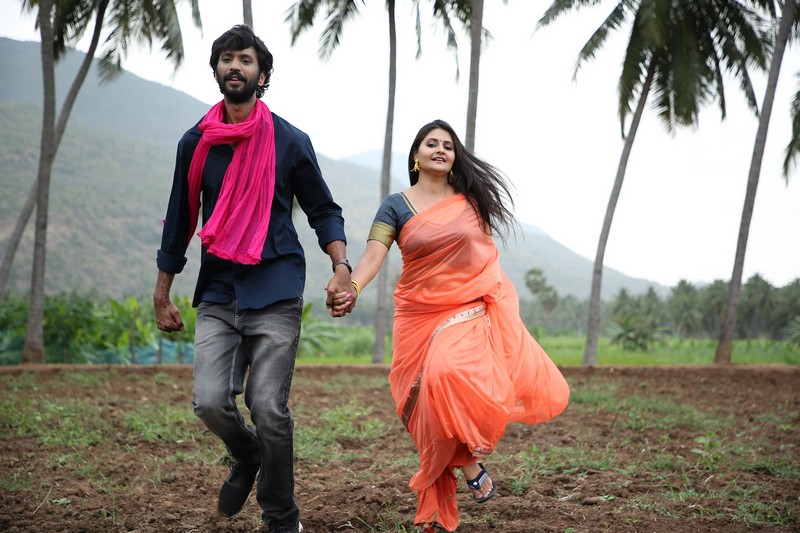 With fantasy genre becoming the favourite pick of universal audiences, Mayamukhi has lots of promising elements in terms of spiritual essence and entertainment aspects to enthrall the family crowds, especially kids and women. Although, the film belongs to fantasy genre, it will have a strong social issue as the main plot.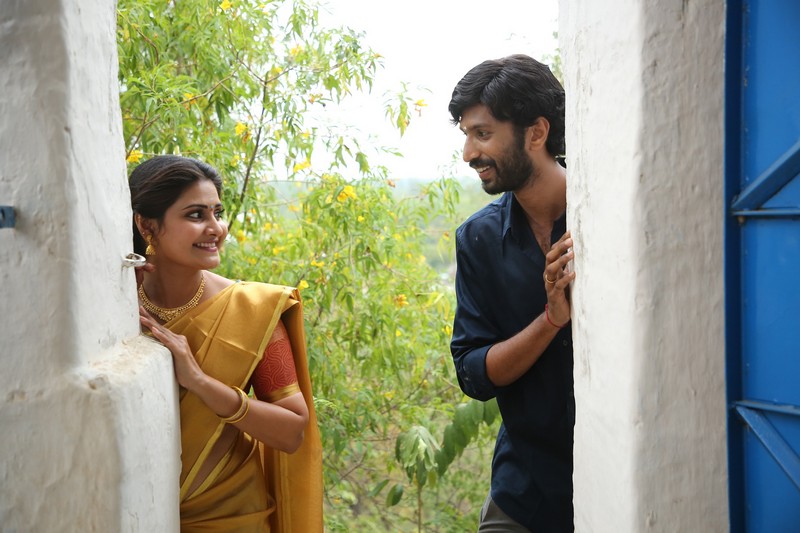 Prakash N Padma is handling cinematography, Jeyan Bala is composing music to the lyrics of Kadhal Madhi. Daniel-Santhosh (Editing), Chandira Mohan (Art), Star Vijay (Stunts), Sai Bharathi (Choreography), Vijay Abhimanyu (Co-Director), Pandian Arivaali (Production Manager), Suresh Sugu-Dharma Durai (PRO) are the other technicians.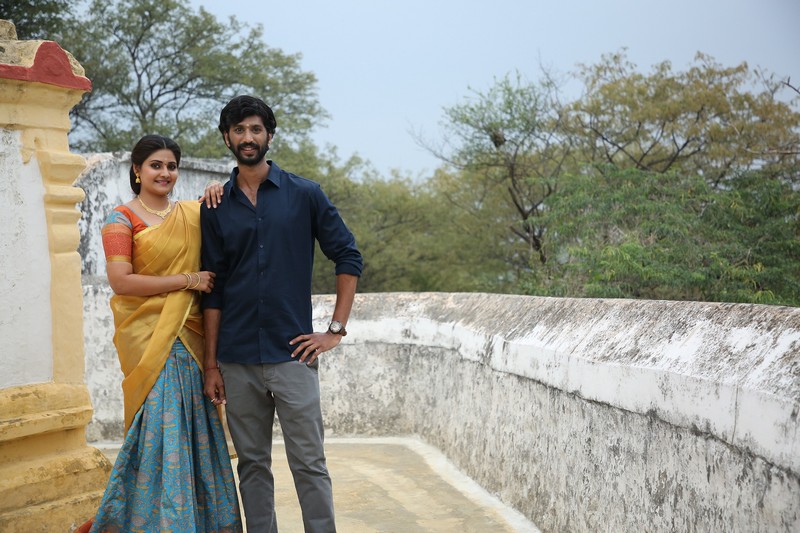 Simultaneously made in Tamil and Telugu, the film is produced at a grand scale budget and is now at the final stage of shooting and is nearing completion at brisk pace.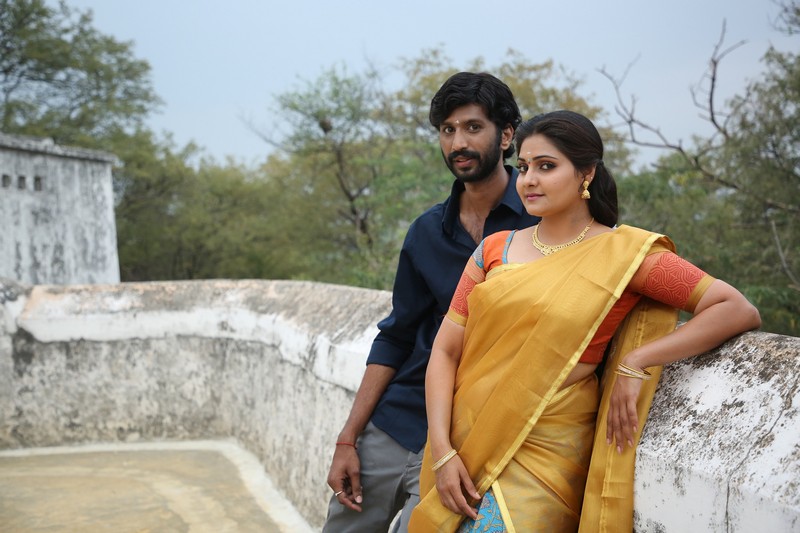 ALSO READ:
சமூக பிரச்சனைகள் பற்றி பேசும் பேண்டஸி திரைப்படமாக உருவாகும் "அவள் பெயர் தமிழரசி" பட கதாநாயகியின் "மாயமுகி"