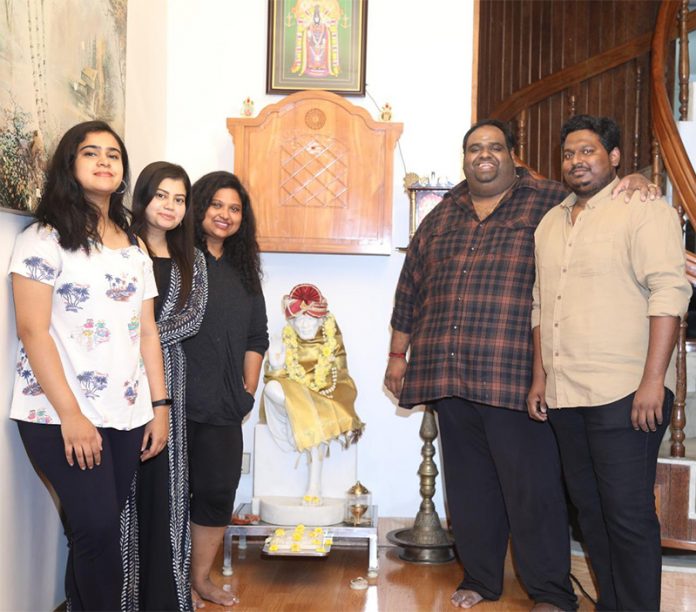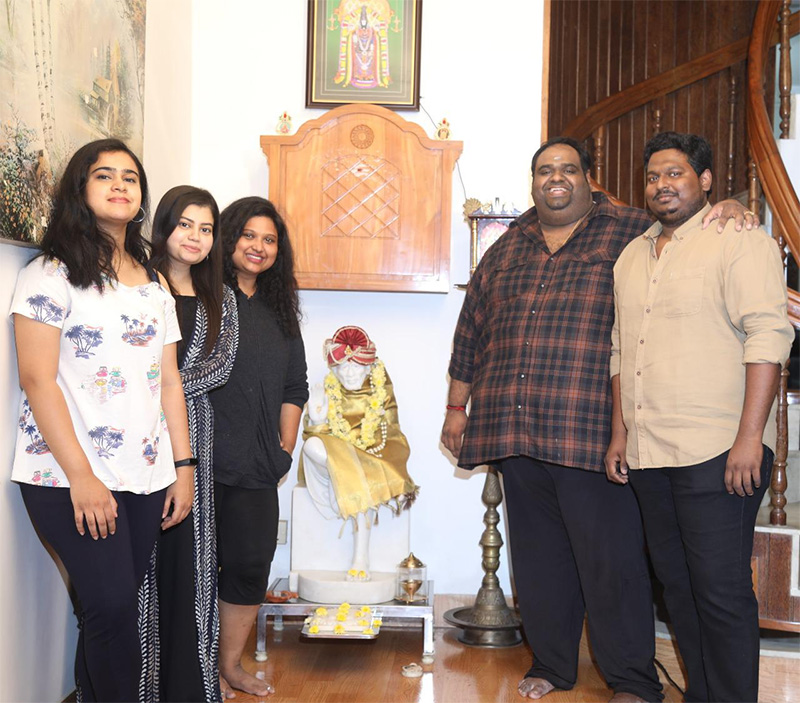 Libra Productions Ravindhar Chandrasekaran debuts as Director
First Man Film Works, SaravanaPriyan.R, SivaDurai jointly produces a film titled 'Markandeyanum Magalir Kallooriyum', which is to be directed by Ravindhar Chandrasekaran
Libra Productions Ravindhar Chandrasekaran debuts as Director in the film titled 'Markandeyanum Magali Kallooriyum'.
Ravindhar Chandrasekaran has earlier produced movies like 'Nalanum Nandhiniyum', 'Suttakadhai', 'Natpuna Ennannu Theriyumaa', 'Murungaikai Chips'.
Adding to this, under his production, a film is to be directed by Vijayaraj, an associate with Karthi Subburaj. Actors Bharath, Karu.Pazhaniappan, Mirchi Senthil, Vijay TV fame Azhar is on the floors.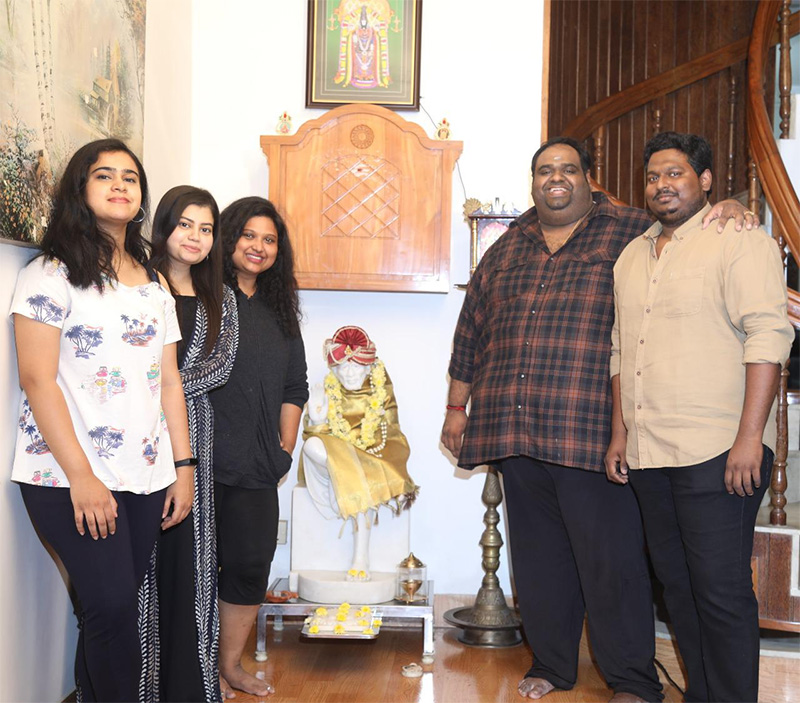 Apart from this, Ravindhar Chandrasekaran has also distributed movies namely, 'Miga Miga Avasaram', 'Goorkha', 'SangaThamizhan'. Next in the pipe line for distribution in his banner is 'Atho Antha Paravai Pola'. Having such credits to his name, he has now ventured into direction.
He debuts as director in the film named 'Markandeyanum Magali Kallooriyum' produced by SaravanaPriyan.R, SivaDurai of FirstMan Film Works.
The hero's name is Markandeyan. He is a happy go chap, by the name Mark in the first half of the film. This is to be shot in Germany,London and Newzealand. Though a rich person, situations forces him to take part in a contest held by a ladies college in India. He comes to India with his original name Markandeyan, to take part in the conest which has 5 conditions. The plot revolves around, Why he comes to the college, What are the conditions to take part in the contest.
SaravanaPriyan and R SivaDurai are the producers of this film. This duo, have worked as co producers in the movie 'Murungaikai Chips'. This duo, believe films with that sharp, deep storyline will earn them sustainable growth as producers rather than regular masala movies.
Apart from directing Ravindhar Chandrasekaran has penned the Story, Screenplay and Dialogues for this film 'Markandeyanum Magali Kallooriyum'. Direction is the latest avatar of Ravindhar Chandrasekaran. He has produced 9 moives so far, he has ditributed many movies. He has shown himself as Lyricist in 'Murungaikai Chips'. The song he has penned for this film became popular. Dharan has scored music, Sid Sriram rendered voice for this mesmerising song, which is a huge hit. It has hit more than 3 million views till date. He has already earned the hearts of Netizens as a you tube channel celebrity through his channel FATMAN. So, Direction is Ravindhar'Chandrasekhar's 5th Avatar.
ALSO READ:
A prominent hero has signed the papers to do the lead role in this film. Similarly, a lead cinematographer is being roped in for the project. The official announcement regarding the same will be done during Pongal.
The film has paved way for first female music composer. Priya Mali is scoring the music for this film. She has sung many songs in the composition of Music Directors Yuvan Shankar Raja & Anirudh.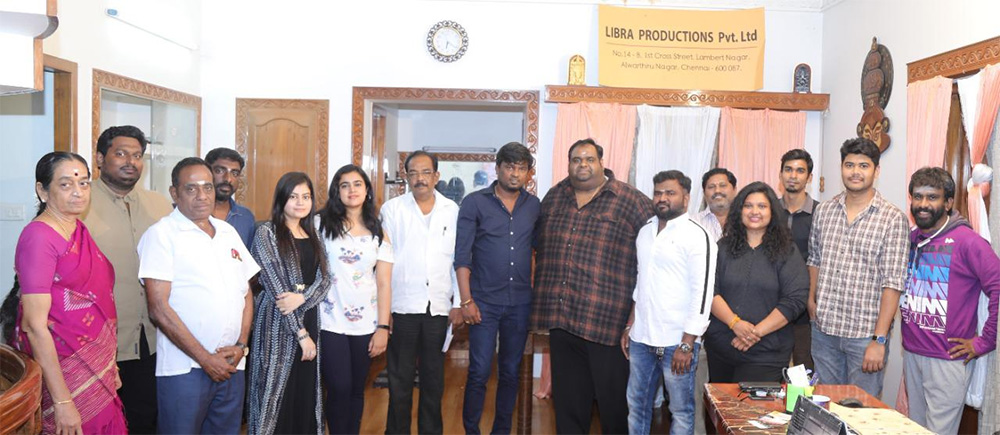 Other cast and crew includes, Nirmal- Editing, Art- Narmadha Veni, Costume Design- Hina, Still Photographer- Raja, Designer- Chandru.  Nikil Murukan as PRO.
The film shooting will go on sets from Chitirai New Year. The first half of the film is slated to be shot in foreign countries Newzeland, London, Germany. The second half will be shot here in Tamilnadu. This is, a high budget film, says the production team. Also the team says, this film belongs to family commercial genre and will fancy the women crowd.
Produced by
SaravanaPriyan.R, SivaDurai of First Man Films
Story-Screenplay Dialogue & Direction
Ravindher Chandrasekharan