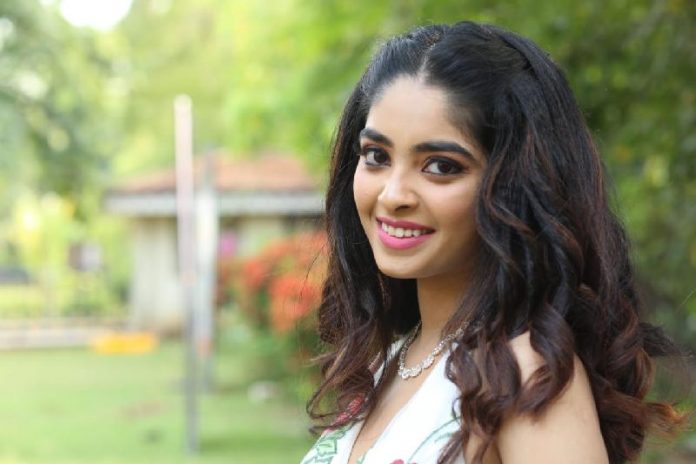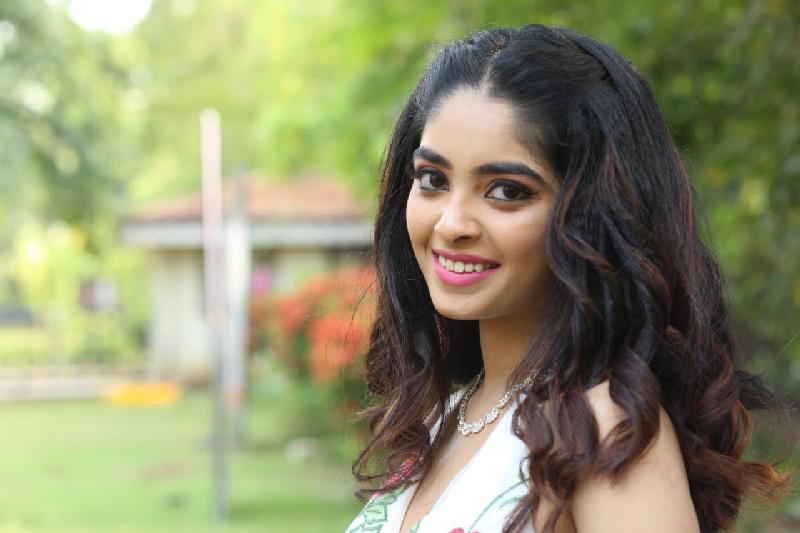 "Kadampari" Fame Akila Narayanan a young artist with big dreams
Akila Narayanan is a young girl with big dreams. Raised in Shrewsbury, MA, Akila moved to Chennai, India to pursue her dreams in singing, modeling, and acting.
With hard work and dedication, she has completed her first Tamil movie named "Kadampari" which is set to release in 2020.
Akila is currently a student at KM Music Conservatory, run by AR Rahman. During her past few years at the college, she was exposed to the art of composition. Along with being a performer, Akila has much interest in creating music of her own.
ALSO SEE:
With passion, kindness, and courage engraved into her soul, she chooses to spend her life dedicated to making a difference in the world through music by starting an NGO for music therapy in India which will help people with heart disease, dementia, aphasia, and more.Akila began singing at the age of four and has loved it ever since. She was introduced to music through the Indian Classical form of Carnatic music. Since then she has been apart of choirs and musicals in school. She has also trained in various other genres of music such as pop, rock, jazz and R&B from Berklee College of Music Online. Akila is currently training in Western Classical vocals at KM Music Conservatory.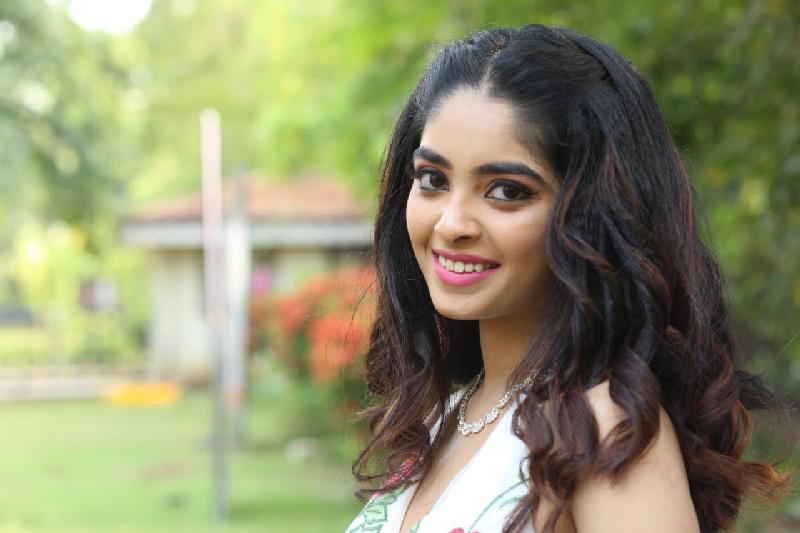 She is also a music teacher at The International village school where she teaches children of ages 2-10. Akila loves educating children about the world of music. She states that no external achievement of hers could hold a flame to the joy these children give her with their constant smiles and enthusiasm for music.
Akila has won many beauty pageants, done various fashion shows and photoshoots throughout the years in both US and India. She holds prestigious titles such as Miss Teen India USA, Miss Worldwide India, Queen of Madras, and Miss Chennai International Diva. She has done photo shoots and ads for brands such as Pothy's, VBJ Jewellers, Lemuria, and other Indian brands.
Akila aims to become a successful entertainer overall in singing, modeling and acting. She loves performing for people in numerous art forms and bringing joy into their lives