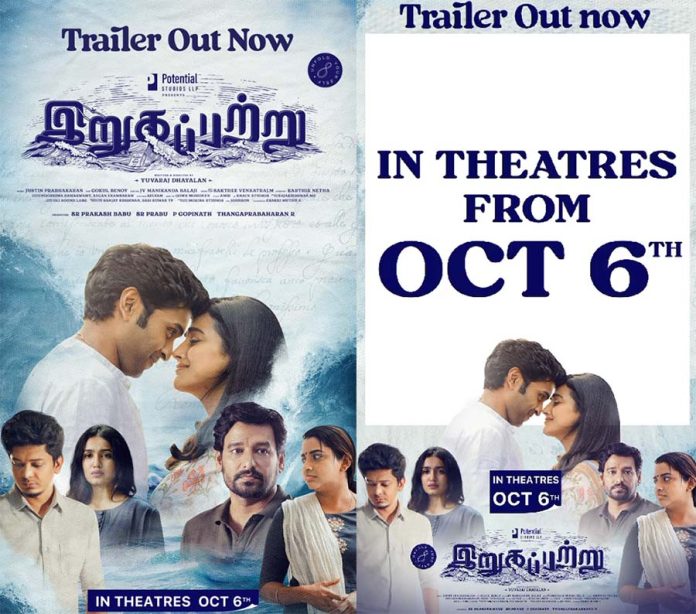 Highly Anticipated 'Irugapatru' Trailer is here! – In theatres from October 6th
Potential Studios is thrilled to announce the release of the official trailer for its upcoming feature film, 'Irugapatru'. Following the phenomenal reception of the unique concept teaser few weeks before, fans can now get an even deeper glimpse into the emotional and captivating world of this enthralling relationship drama.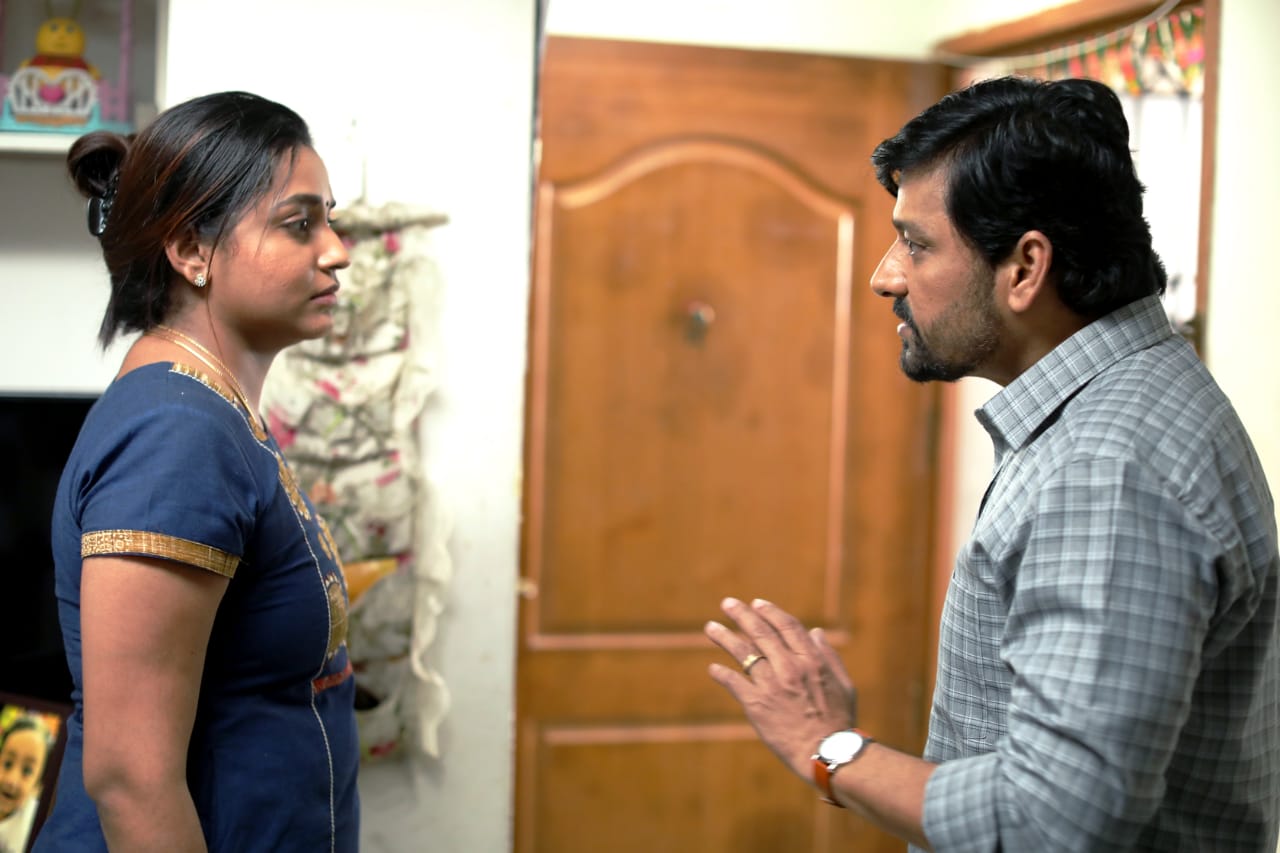 Irugapatru is a relationship drama that features an ensemble cast. Vikram Prabhu, Shraddha Rama Srinath, Vidharth, Abarnathi, Shri and Saniya comprises the main cast. The movie is directed by Yuvaraj Dhayalan.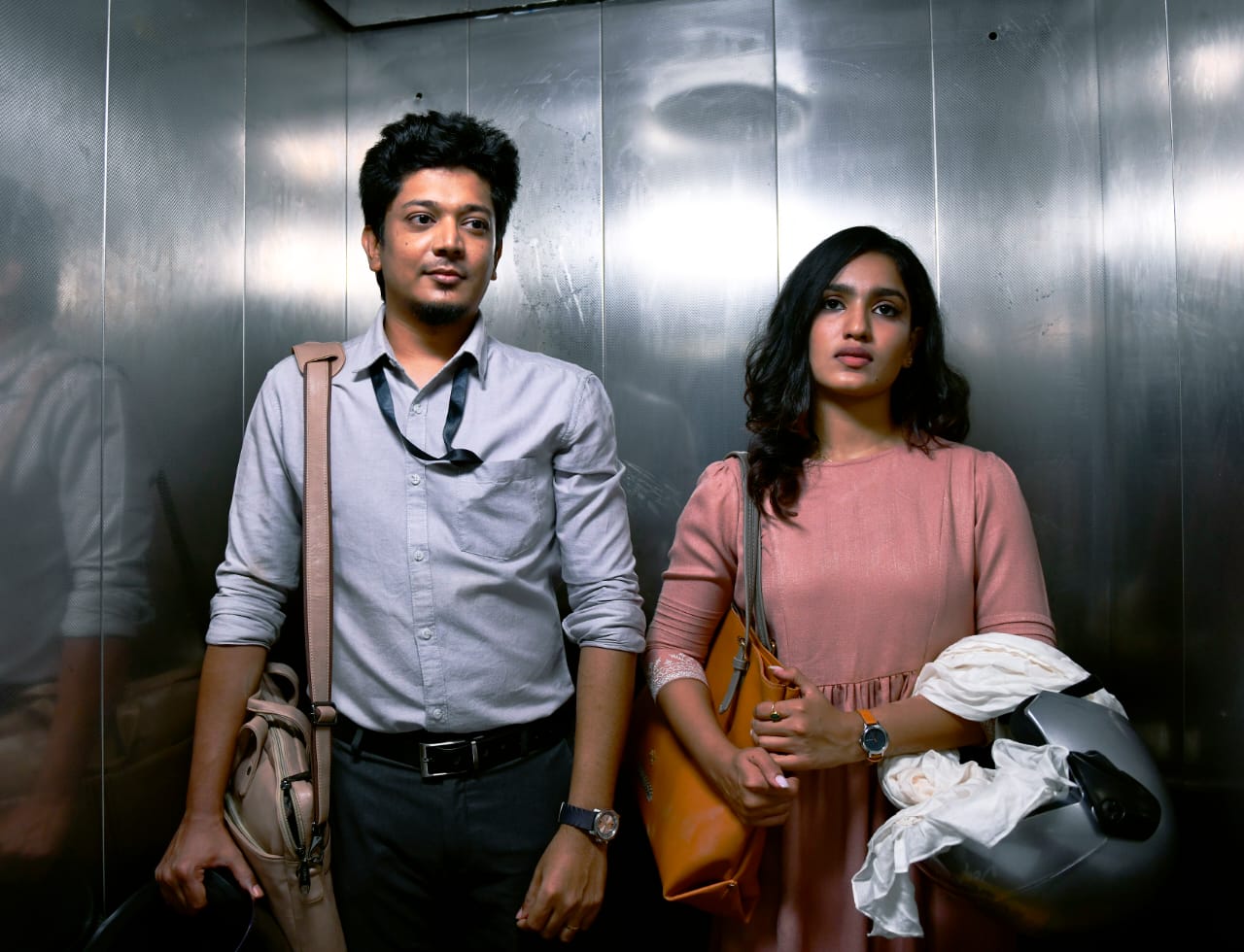 Potential Studios, the production house behind critically acclaimed movies like Maya, Taanaakkaaran, Monster and Maanagaram is gearing up to release Irugapatru. In August, the team had released a special teaser titled 'The Gap' with an innovative concept where real life couples spoke about their relationship and challenges they face. This social experiment based teaser garnered significant attention and was shared widely for its innovative approach, reaching millions of viewers across social media platforms.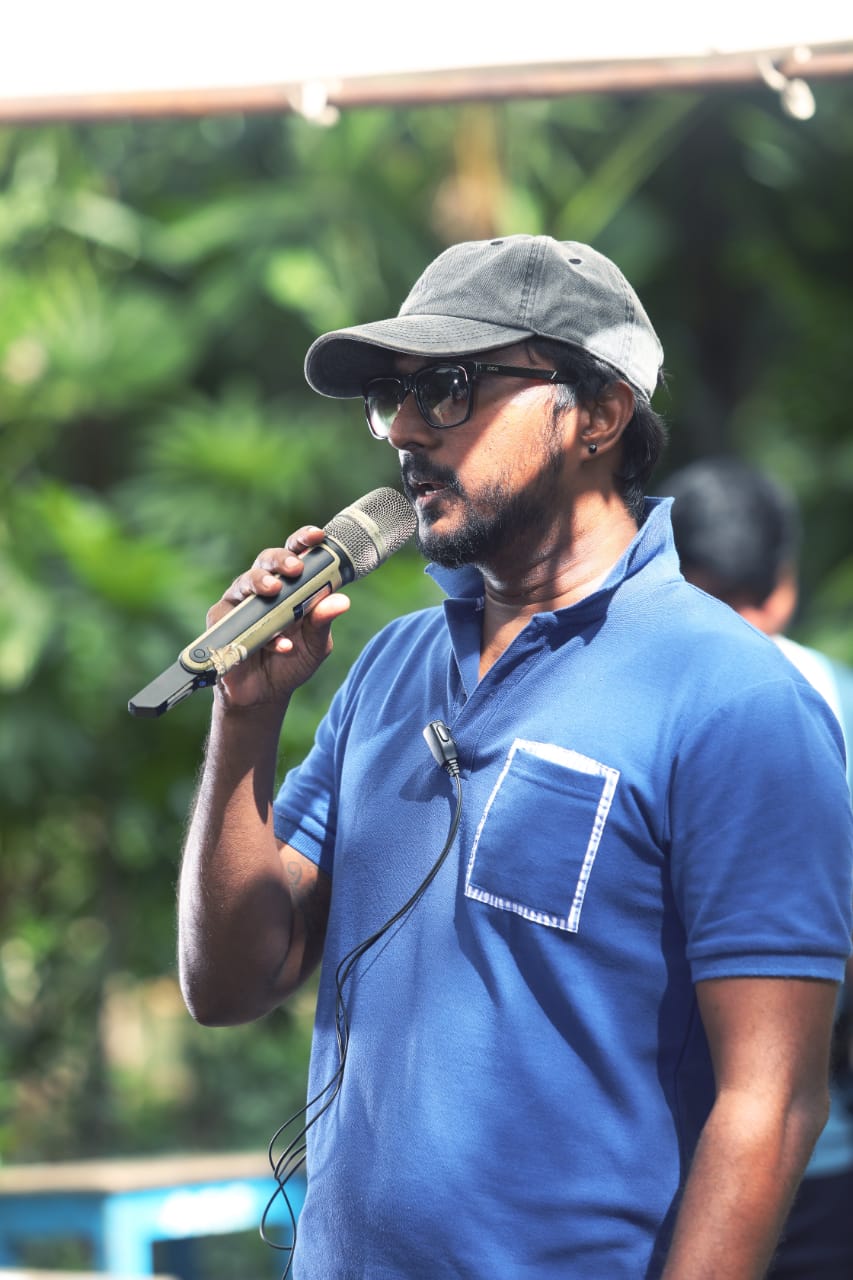 Now, the official trailer offers an extended look into the compelling narrative and exceptional performances. Irugapatru explores the intricate dynamics of love, trust, and compromise through its characters. "Audiences can expect a thought-provoking cinematic experience that delves into the raw and complex challenges faced by these couples as they navigate the turbulent waters of modern relationships" says the producer SR Prabu.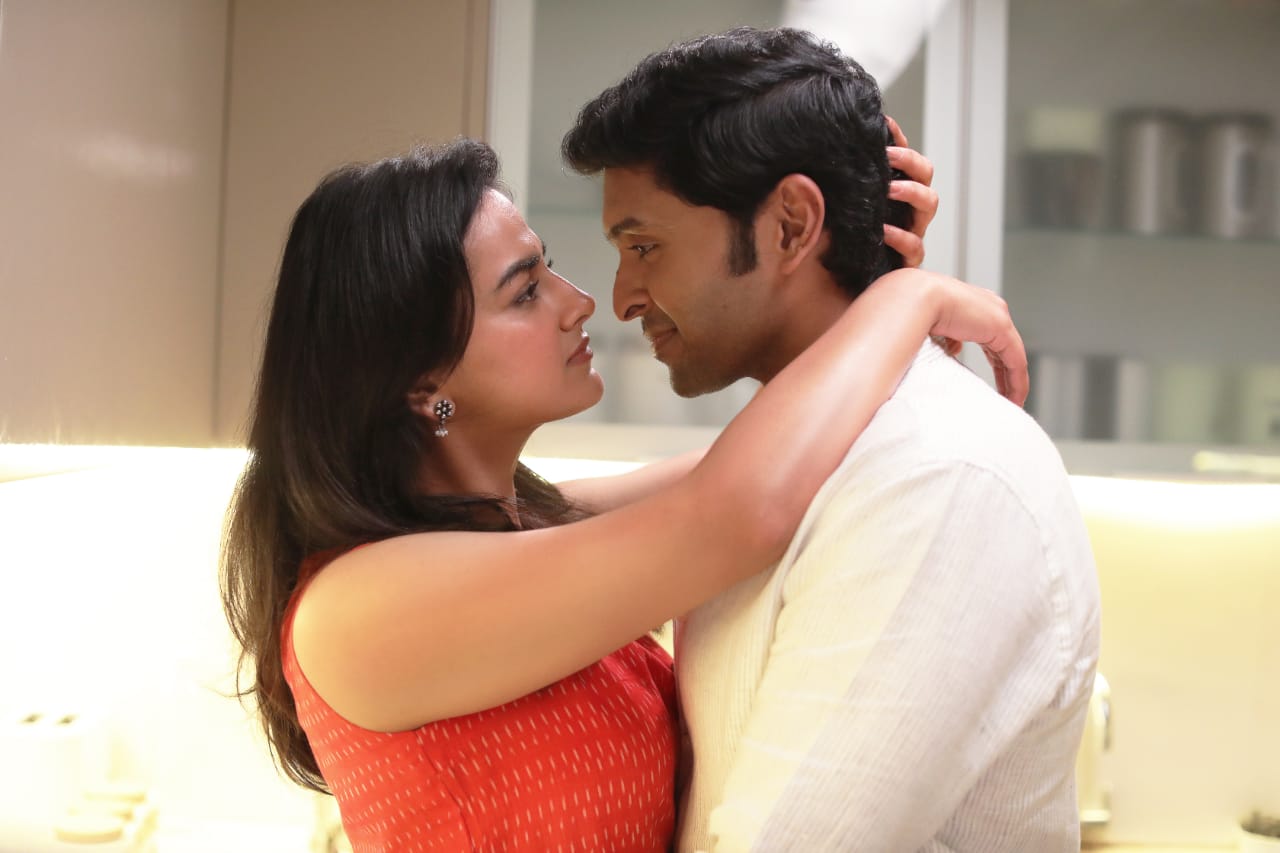 Speaking about the movie, director Yuvaraj said, "In a world where love is constantly tested, our movie invites viewers to reflect on the complexities of modern relationships. The story features three diverse couples and each couple's story is a poignant exploration of the highs and lows that come with love, commitment, and the pursuit of happiness. We are happy with the reception for the teaser earlier. We are sure that the movie will deliver what it promises in its glimpse".
Irugapatru is set to release in theatres on October 6.
Trailer Link – https://www.youtube.com/watch?v=x82MBPDCOmU