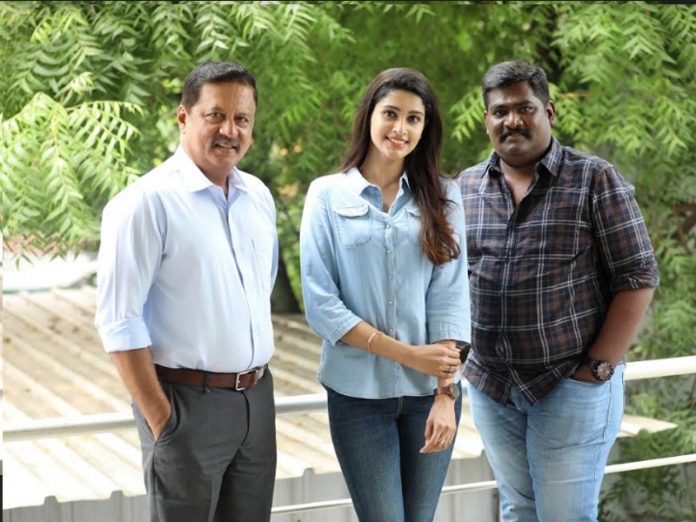 Director SR Prabhakaran's next film to be produced by own production house 'Pangajam Dreams Productions'
Tanya Ravichandran plays the lead role
Director S R Prabhakaran, who is known for making entertaining, realistic films with interesting screenplay, is to next direct a crime thriller.
And what is more interesting is that this film will be produced by his own production house, Pangajam Dreams Productions.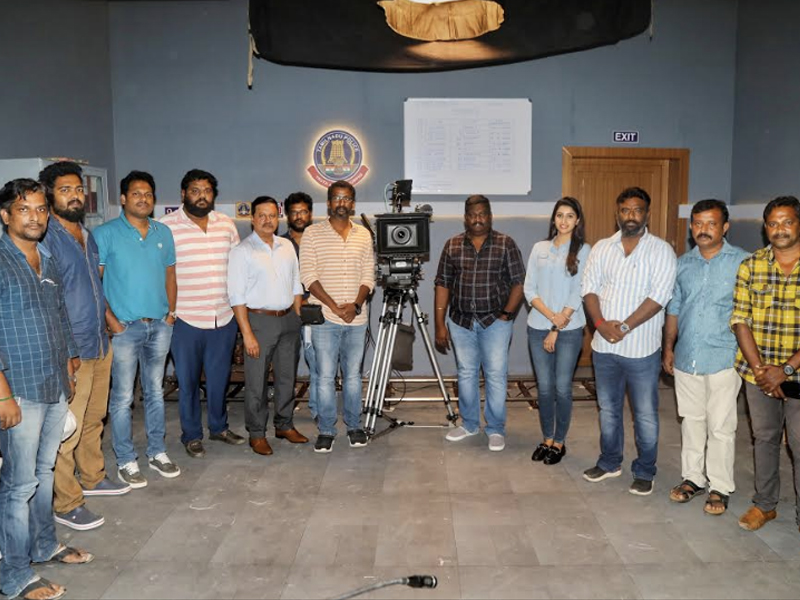 Apart from directing the film, the immensely successful director, who has delivered superhits like Sundarapandian, Idhu Kadhirvelan Kadhal and Sathriyan and is awaiting the release of Kombu Vecha Singamda, will also be penning the story, screenplay & dialogues for this upcoming film.
The film, 'Pangajam Dreams Productions No 1', will be a crime thriller and will feature gifted actress Tanya Ravichandran playing the lead. The film unit says that Tanya will be playing a never-before-seen role in the film.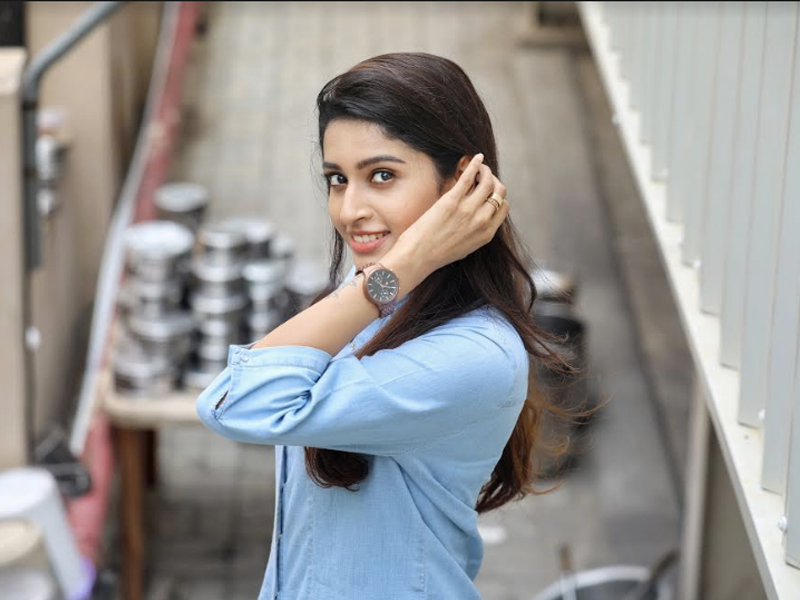 Well known character artistes like Jayaprakash, Thulasi, Aadukalam Naren, Bose Venkat and Ramnath Shetty will form an integral part of the film's cast. The film will also feature Swadhish Raja, Prabha, Nithisha and Merin who is introduced by Director S.R.Prabhakaran. Shoot of 'Pangajam Dreams Productions No 1' Kick Started today.
Crew Details
Producer, Writer & Director – S R Prabhakaran
Production Company – Pangajam Dreams Productions
Cinematography – Ganesh Santhanam
Art – Michael Raj
Editing – Biju V Don Bosco
Stills – Balu
Production Controller – P.Suresh
PRO – Sathish (AIM)
ALSO READ: