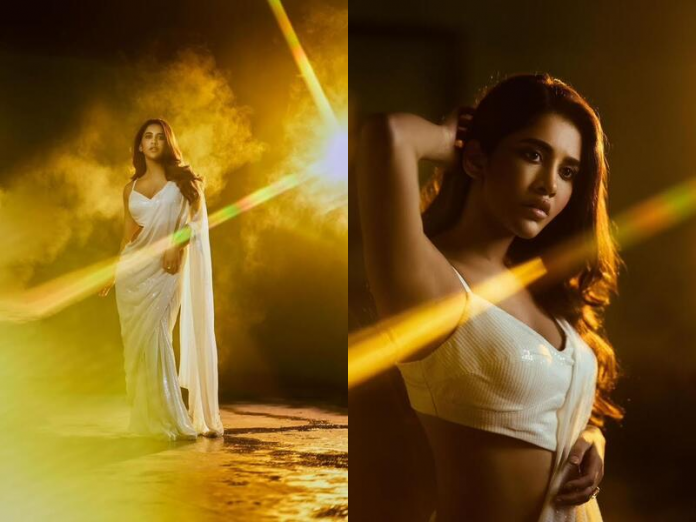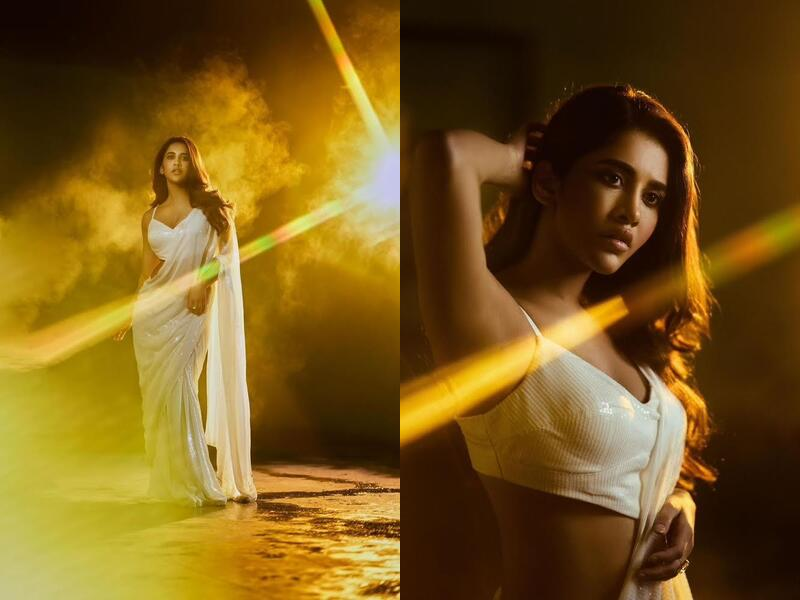 Bollywood debut on the cards for the Telugu star actress Nabha Natesh?
The rising star of Telugu, Nabha's audition clips seem to be running around in a lot of big production houses in the last few months. Is she set for a big debut in Bollywood? Let's find out.
It was a pretty regular strategy to get Hindi heroines to act in South Indian films from many generations but the trend seems to have reversed over the last few years, the huge box office collections of the Telugu films have forced many Bollywood production houses to sign Telugu heroines due to their intense fame in the Andhra-Telangana Region.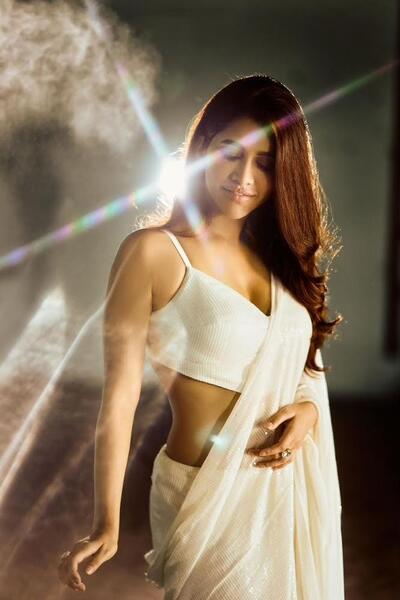 It was once considered only a feat for Bollywood to make a 100 crore grossing film but a couple of mid budget films in the Telugu Industry have made close to 100 crores in business, creating massive fame and following for the Telugu actors.
Nabha for example starred in a film called "ismart Shankar" which made 100 Crores only in the Telugu language, Nabha's total gross box office collection for all the Telugu films she's been a part of in her short career of 2.5 years is a whopping 250 crores, this was unimaginable for an actress in South india before.
For the sheer following and huge numbers these actresses have given, Production houses are roping these beauties into big films in Bollywood as an association with them will hugely benefit box office numbers in South India.
Is Nabha going to join her Telugu star colleagues like Pooja Hegde, Rakul Preet and RashMika Mandhanna with a high profile debut in Bollywood?
It sure seems like it.