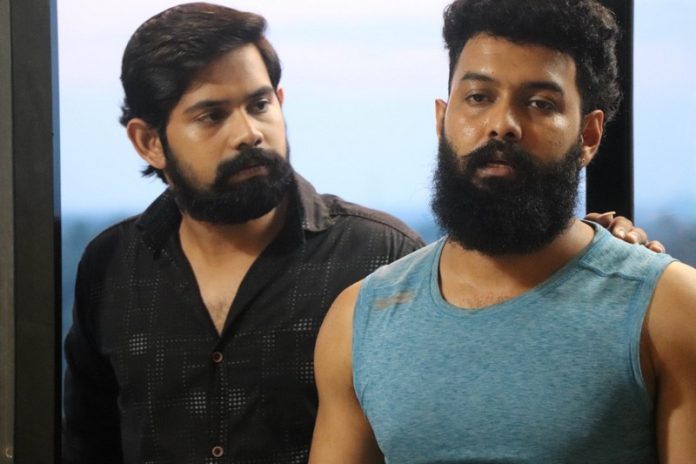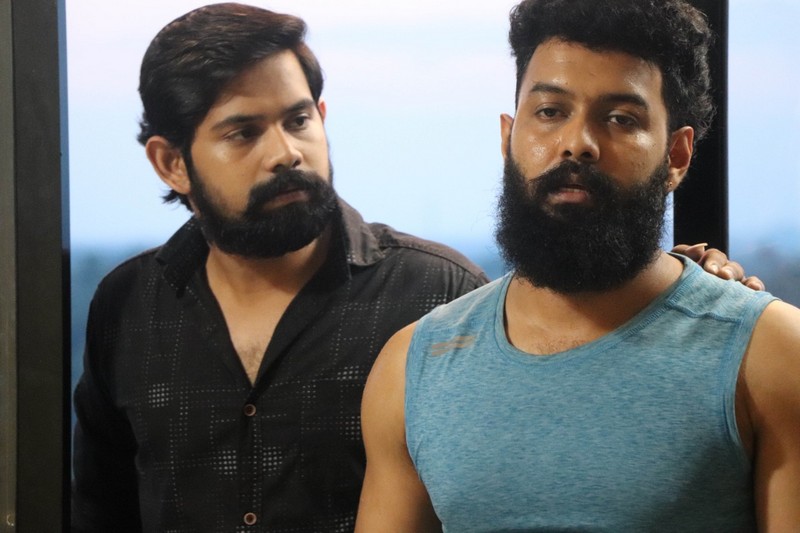 Bachelors is a Malayalam-Tamil movie written and directed by A P Syam Lenin.
Syam Lenin was the director of Malayalam film Pettilambattra. Bachelors is a crime thriller starring Levin Simon Joseph, Sadhika Venugopal, Saikumar Sudevan, Syam Seethal. Levin Simon Joseph was the hero of the director's previous movie 'Pettilambattra' and also PS Arjun's Tamil movie Amutha.
Bachelors is a film about the devaluation of the youth.
The film deals about the young generation who finds enjoyment in the bliss of forgetting relationships.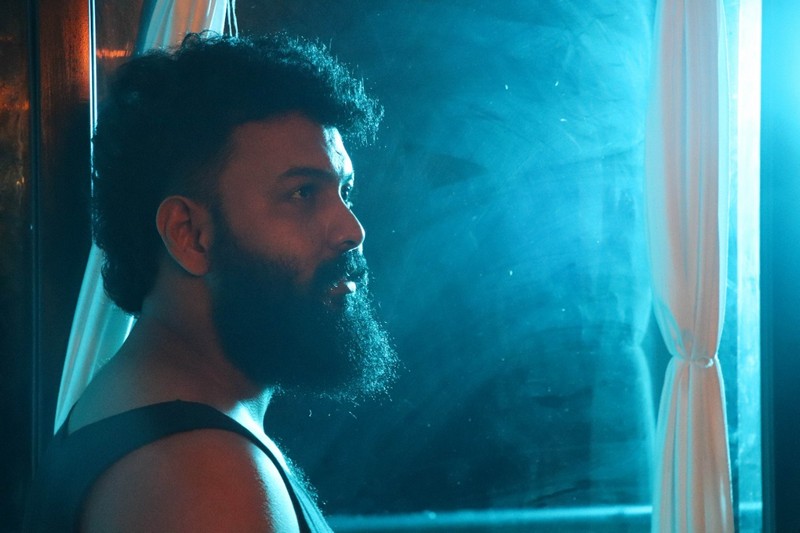 The shooting of this film happened in Cochin following all the lockdown protocols.
The technical crew of Bachelor's includes music by Jecin George, editing by Akhil Alias and director of cinematography by Madhu Madassery.
The film is bankrolled by Sudhesh Andikote, ShajiSuresh, Vishnumaya,Madhu MP, and Syam Lenin. Bachelors movie release in January next year in both the languages