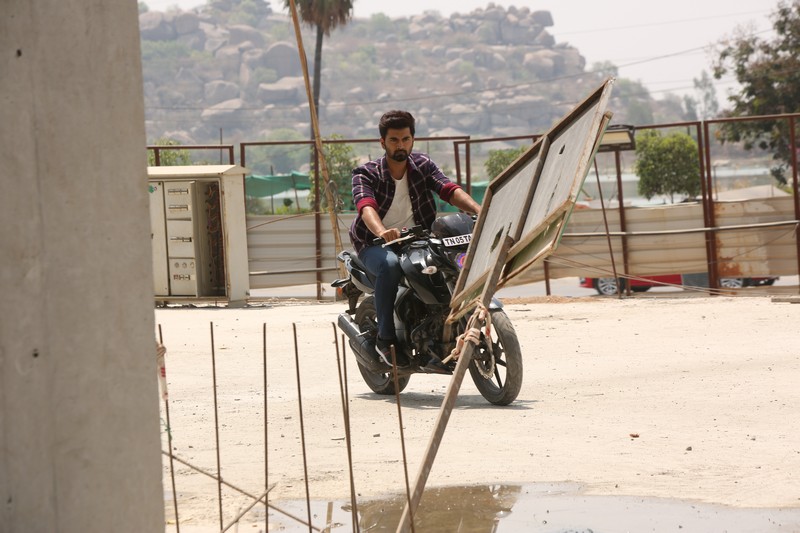 Atharvaa Murali shoots for Single-Shot Action Sequence in Pramod Films' 25th Production directed by Sam Anton
Single-shot action sequences have never missed becoming the cynosure of global audiences. They have worked out magic beyond the countries, boundaries, and linguistic barriers. From the most celebrated Korean movie 'Old Boy', 3-Oscar winning film 1917, The Revenant, The Raid franchise, and Chris Hemsworth's 'The Extraction', they have become the most celebrated movies for this reason. Well, our Indian film industry hasn't attempted such jaw-dropping action sequences and it is all becoming a reality with Atharvaa Murali's forthcoming film. With the production of Pramod Films' 25th production featuring Atharvaa Murali, directed by Sam Anton proceeding at a brisk pace, the crew is all set to surprise the audience with a breathtaking single-shot action sequence.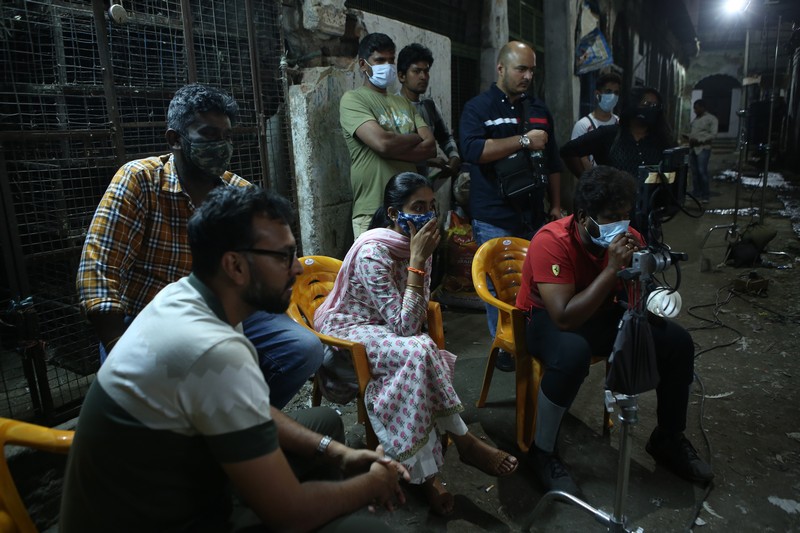 Director Sam Anton says, "This was a long-time idea of myself and Dhilip Subbarayan as we wanted to attempt a unique action sequence. However, our ideas got materialized with this project and that's because of an actor like Atharvaa Murali, who is agile, energetic, and proficient in martial arts. It was a challenging process to shoot this single-shot action block and it has come out very well. Kudos to everyone in the team as everyone invested lots of energy and effort in planning and executing the sequence. We had a rehearsal for just one day. I am sure, Atharvaa will be declared as one of the prominent action heroes in the Indian film fraternity after this film's release.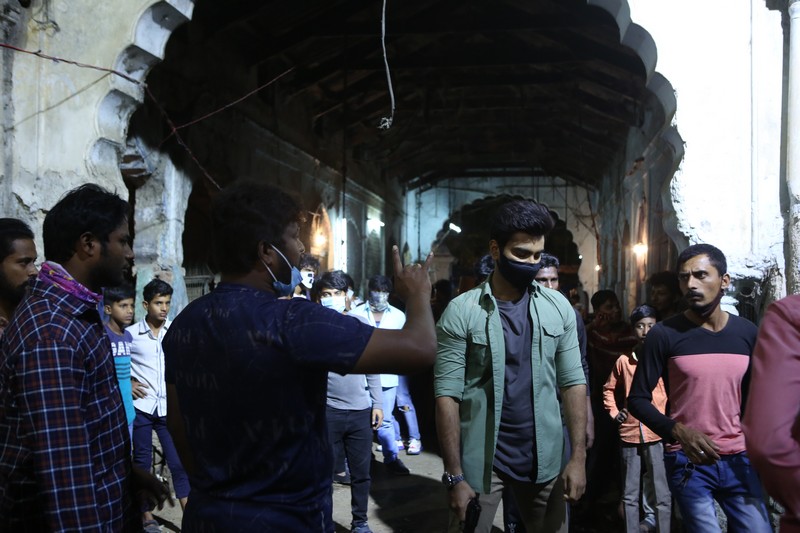 Producer Shruthi Nallappa, Pramod Films says, "I am confident that this action sequence will create a new benchmark for many action genre movies soon. The kind of effort that Atharvaa has exerted has yielded outstanding results. I thank stunt master Dhilip Subbarayan for creating such a tremendous impact. The cinematography team has been the pillar in getting this materialized. More than all, thanks to Sam Anton, the captain of our ship for coming up with such an unparalleled idea. We at Pramod Films are sure that it will be acclaimed as the best action sequence on par with International movies."
ALSO READ: