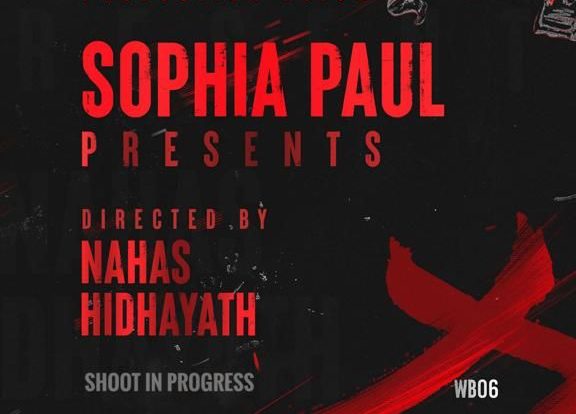 Makers of Blockbuster hit 'Minnal Murali' – Weekend Blockbusters Sophie Paul presents Debutant Nahas Hidhayath directorial Antony Varghese-Shane Nigam-Neeraj Madhav starrer "Production No.6" shooting in full swing
The makers of the much-celebrated Pan-Indian blockbuster hit movie 'Minnal Murali' starring Tovino Thomas and Guru Somasundaram in the lead roles are back again with a high-octane action entertainer. The film that marks the directorial debut of Nahas Hidhayath features Antony Varghese and Shane Nigam as the titular characters and Neeraj Madhav in a pivotal characterization.
Bankrolled by Sophie Paul of Weekend Blockbusters, the film is produced at a grand scale, which will enthrall the universal crowds with its fantabulous action blocks and 100% entertainment.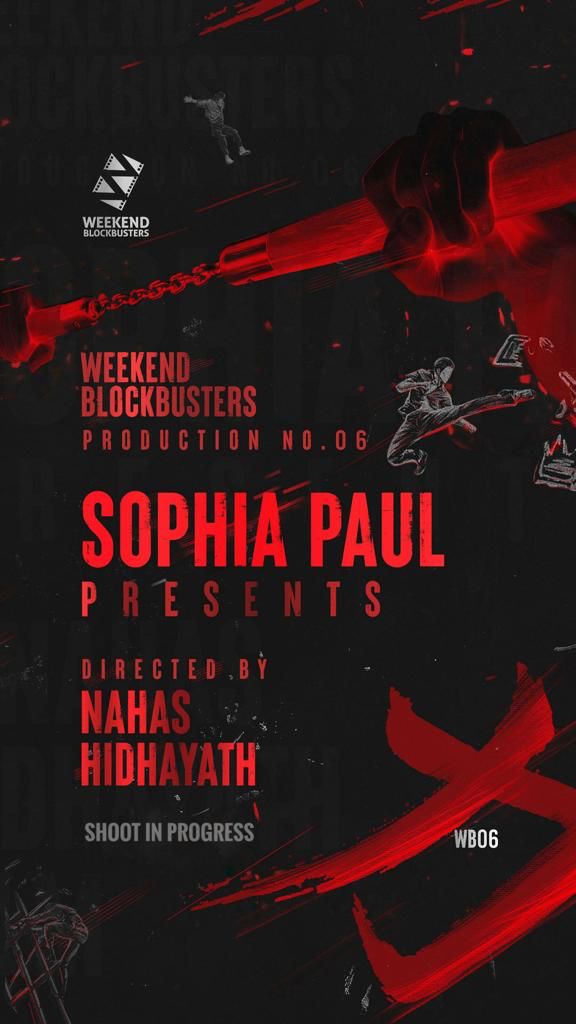 One of the intriguing highlights of the film will be the presence of Anbariv stunt masters, who choreographed jaw-dropping action sequences for the blockbuster hit movies like 'The KGF' franchise, Kaithi, and Vikram.
The movie will be shot in all South Indian languages – Tamil, Malayalam, Telugu, and Kannada.
Currently, the film's shooting is progressing briskly and the makers are planning to release the film in August 2023.