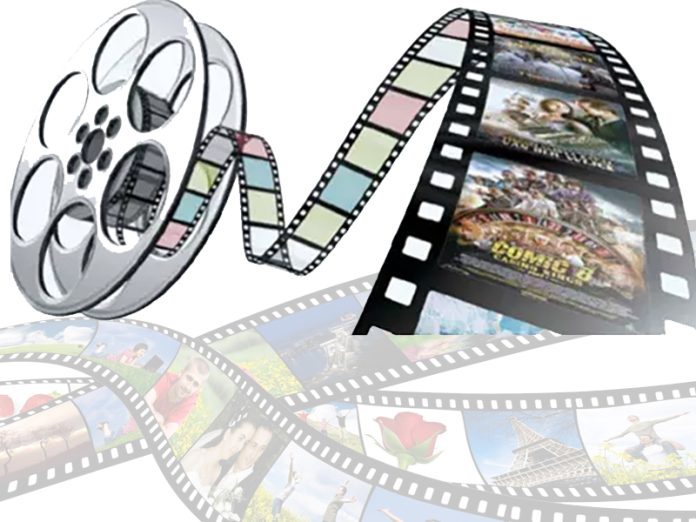 Announcement of Indian's official entry in Best Foreign Film Category for 95th Oscar Awards
A press conference was held today (September 20, 2022) at the South Indian Film Federation to announce the film that will be sent by India for the 95th Academy Awards. During this event, the selection committee of Film Society of India took part and announced the films recommended for the Oscars, and the final one that have been selected among them, which is Gujarati Movie 'The Chhelo Show' (The Last Show).
The Selection Committee Members include
1. Thiru. T.S. Nagabharana (President)
2. Thiru. Kamaleshwar Mukherjee
3. Thiru. Anjan Bose
4. Thiru Sangeeth Sivan
5. Thiru Jathin Pandit
6. Tmt. Nikath Mariyam Nirusha
7. Thiru. Rajesh Pednekar
8. Thiru. Maanthar Kamala Purkar
9. Thiru. Manish Saini
10. Thiru. Ajith Singh Rathore
11. Thiru. Pradeep Gupta
12. Thiru Pavan Vadeyar
13. Thiru. Bijon Das Gupta
14. Thiru. Shibani Deodhar
15. Thiru. Dharam Gulati
16. Tmt. Pramila Josh
17. Thiru. Rajesh
18. Thiru Santhana Bharathi
19. Thiru Renji Panicker
Producer Ravi Kottaragara said, "Around 4000-5000 movies are made in India annually. These days, lots of good content-driven movies are being made. The Oscar Awards commenced in 1929, but there wasn't any section for Best Foreign Film Category. However, the scenario has changed completely now. Lots of promising movies are being sent from India. The president will announce the list of movies sent to Oscar's committee this year."
President Nagarabharana said, "I feel happy and proud for having taken part in this event. 13 movies have been recommended for the Oscar Awards. These movies have been selected among several languages, analysed in depth and finally, Gujarati Movie 'The Chhelo Show' (The Lost Show) has been selected.
Among movies from various regions, the Gujarati movie 'The Chhelo Show' has been selected on the behalf of FFI. Besides, Honorable Director Mr. T.S. Nagabharana was felicitated on behalf of the Jury Board.
The List of Other Indian languages movies recommended for the Oscar entry is as follows
Total – 13 Movies
Oscars Entry
Total -13 Films
Hindi-6
01-Badhai Do
02-Rocketry
03-Jhund
04-Brahmastra
05-The Kashmir Files
06-Anek
Dimasa (Assam)-1
Semkhor
Tamil-1
Iravin Nizhal
Gujarati-1
Chello show
Telugu-2
RRR
Sthalam
Malayalam-1
Ariyuppu