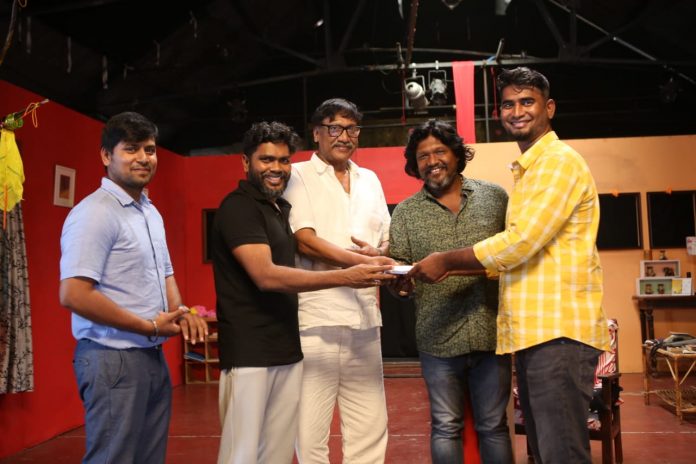 An Associate of Director Pa. Ranjith debuts in with a Humorous mixed Emotional Film!
Dhinakaran Sivalingam an associate director for Pa.Ranjith had earlier worked in films for Kabali and Kaala respectively.
Covering up with Tamil Nadu's Contemporary context of current situation the director takes upon this main issue to direct in a way of humourous mixed emotional connection.
The movie is bankrolled by Pa.Ranjith's home banner "Neelam Productions" joining along with Mr. T.N Arun Balaji (son of Actor 'Poster' Nandhakumar who had earlier debuted in the movie Madras) under the banner of "Balloon Pictures".
The Yet to kick start of the movie's shoot sources had confirmed that there are some senior actors have got into a important roles respectively. The main leads and the technical team details announcement will be revealed soon says the source.
In the midst of producing a good content films like "Neelam Productions" had always been in a great anticipation towards the audience. The recent blockbuster hit and the Promising film "Sarpatta Parambarai" is one to remember the hugely talked one. Following up the roots, producing this humour mixed emotional lifestyle movie gets even more anticipation among the audience.