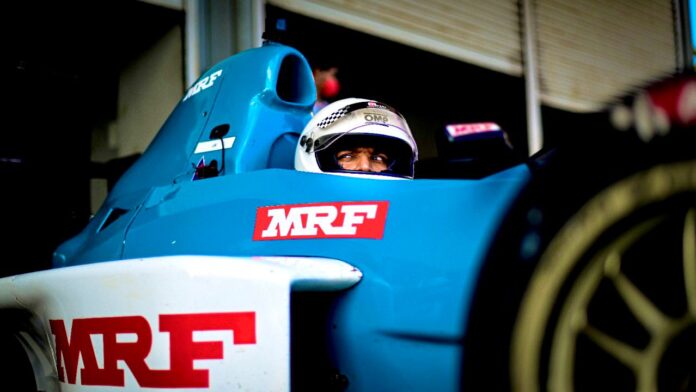 Actor Jai makes his comeback in racing after 3 years
Actor Jai's insatiable passion for motorsports has been a very well-known fact across the years. The actor's vivid involvement in car collections and his fascination with cultivating the arts of motor sportsmanship has kept him on headlines. The actor is all set to take part in the Formula Four Race hosted by MRF and JA Motor Sports, where his car number is No.6. The 3-day tournament kick-started on Friday (December 10, 2021) followed by Qualifying Round on Saturday (December 11, 2021) and Racing on Sunday (December 12, 2021). Usually, the tournament happens only in three tracks across India – Chennai, Coimbatore, and Delhi. This year, Chennaites can experience the Goosebumps as Chennai becomes the venue (MMRT – Madras Motor Racing Track). It is noteworthy that actor Jai is making his comeback into racing after 3 years. Actor Jai has his sponsor by Yenni Thuniga Production team and his all-time Sponsor Varun Maniyan Radiance Reality. It's quite an amazing scenario to see that producers aren't limiting themselves to film industry, but stepping out of the domain and sponsoring actor Jai as they are confident about his potentials and dedication towards the motorsport racing.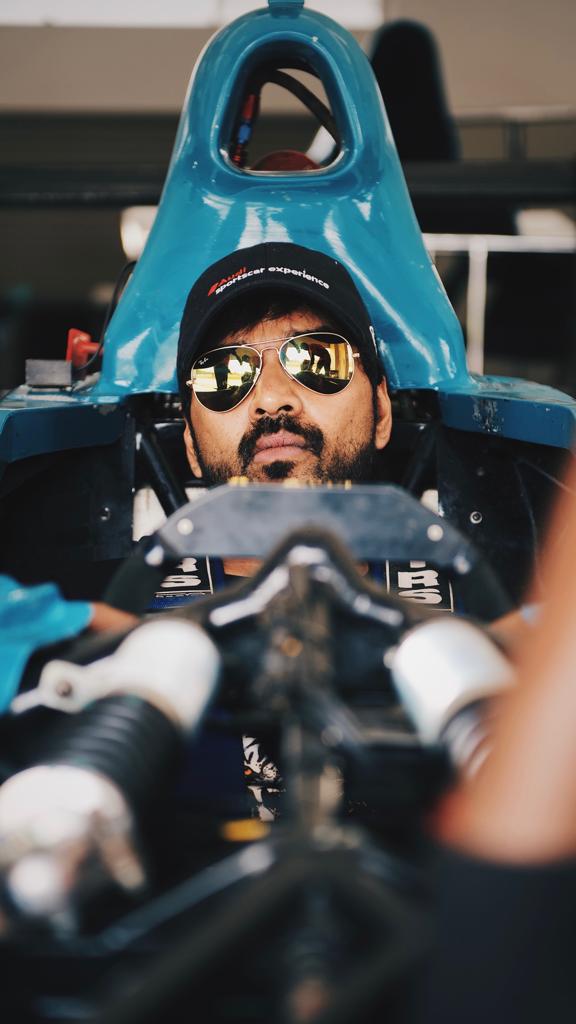 The year 2021 is getting huge for actor Jai as his promising line-up of movies has created a positive buzz. Besides, the music directorial debut has earned him commendable reception, and now the sportsman avatar is yet another feather to his cap.