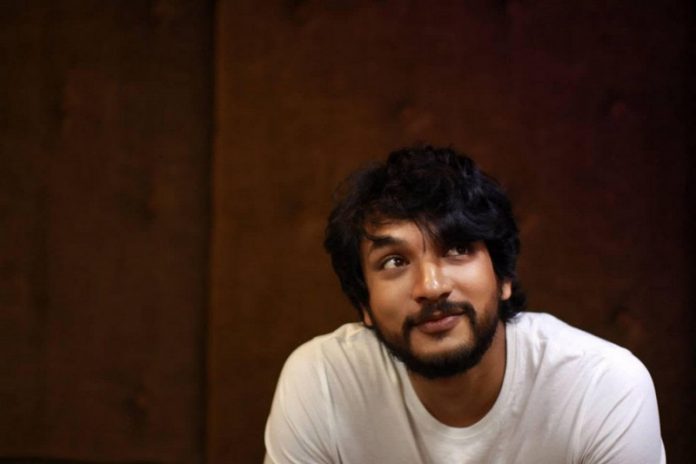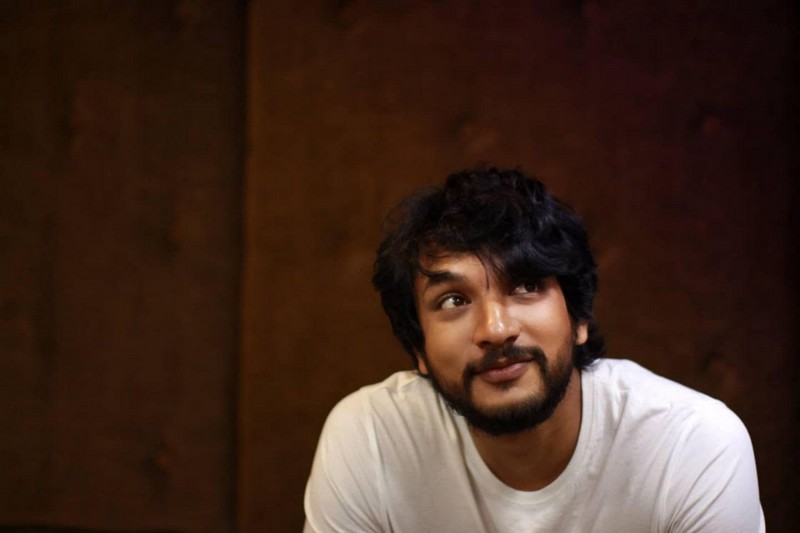 "Actor Gautham Karthik next untitled Direction by Nanda Periyasamy"
Sree Vaari Films, P. Ranganathan's next proud production Cheran and Gautam Karthik join hands for a new film 
Gautham Karthik is on the spree of surprising fans with back to back projects, which are based on different genres. He has now signed a new film, a family entertainer that goes a long way to enhance the experience of film experience .  The film is directed by Nanda Periyasamy and is produced by P. Ranganathan of Sri Vaari Films, who had earlier produced Yogi Babu's super hit film 'Dharma Prabhu'.
Producer P. Ranganathan, Sri Vaari Films says, "We at Sri Vaari Films ritually inclined to produce family entertainers. Hailing from joint family background, I have personally felt that the urge to entertaining family audiences in theatres. Besides, being a distributor, I have always been conscious and aware of the audience pulse, and films based on family elements have been their favourite choice.  This film will have the essence of emotions, joy, separation, and reunion encapsulated as Nanda Periyasamy has crafted a script that has beautiful value for these aspects. The film will be more on the lines of beautiful family entertainers like Viswasam, Kadaikutty Singam, Namma Veettu Pillai, and many more movies of this genre. Sri Vaari Films will indeed continue to make such movies that cater to the tastes of family audiences. When Nandha Periyasamy narrated the script, I could envisage that a charming cool actor like Navarasa Nayagan Karthik in Varusham 16 would befittingly suit the protagonist's role. Apparently, we approached Gautham Karthik, and he was very much excited to be a part of a family-centric film. While looking for the female lead, whose characterization is a Local TV channel anchor, we felt that Shivathmika Rajashekar will do perfect justice for her appealing girl-to-next door looks and got her on board. In a film which is deeply rooted on family values Director Cheran will be performing with Gautham Karthik.
The others in the star-cast include Saravanan, Vijay TV fame Jacqueline, Daniel Balaji, Kizhakku Cheemaiyile fame Vignesh, Singam Puli, Kumki Jommalloori, Lyricist Snegan, Namo Narayanan, Soundarajan, Mounicka, Maina, Paruthiveeran fame Sujatha, Priyanka, Nakkalite Dhanam and few more prominent actors.   Written and directed by Nanda Periyasamy, the film has musical score by Siddhu Kumar, cinematography by Borra Bharani, lyrics by Sneghan.