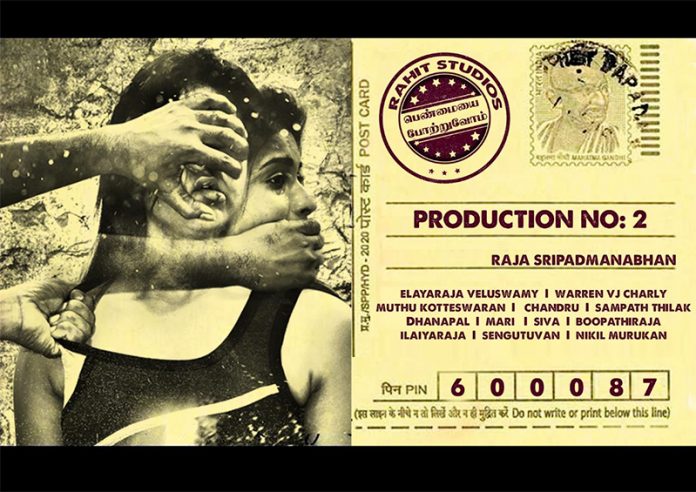 A film on the merits and prowess of Human Rights Commission
There may be humpty number of films, wherein the merits and prowess of Human Rights Commission has been explained through variety of scens and dialogues. But, here comes a first full lenght feature film that is made to praise the prowess of Human Rights Commission.
A product of the Film Institute, Raja SreePadmanabhan directs this film. He does the Story, Screenplay and Direction. The film is yet to be named. Shooting is being done in Chennai and Madurai.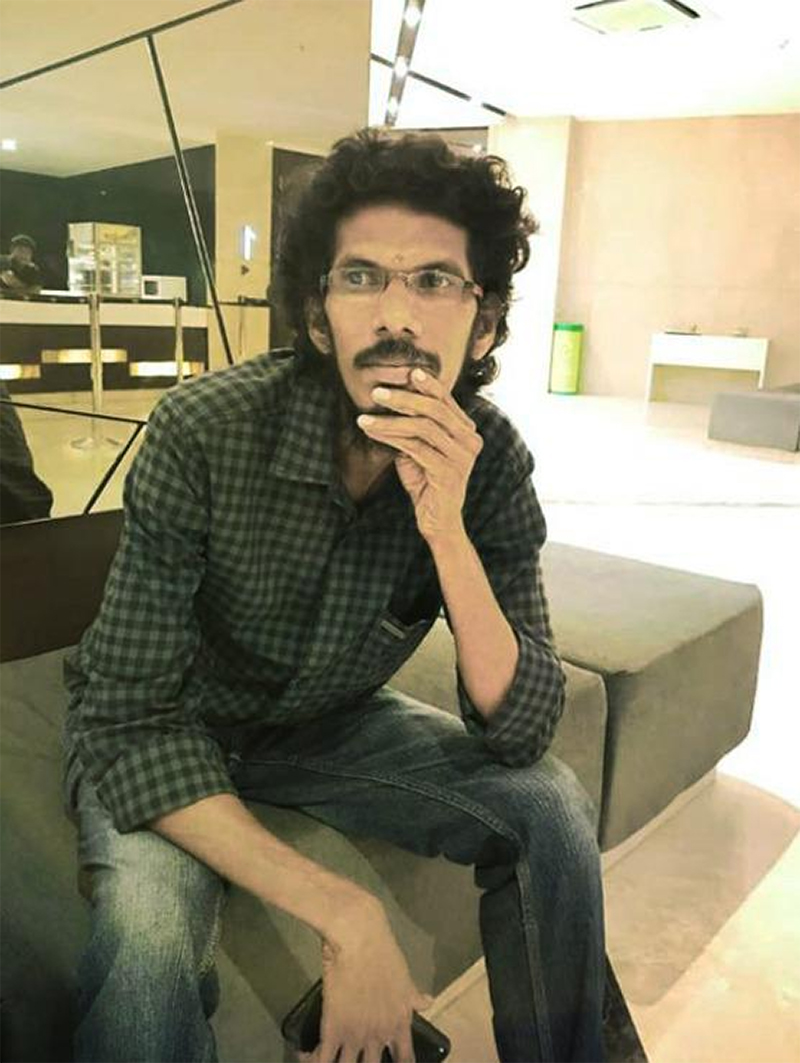 Moving onto the plot, whenever a grave crime happens in the nation, the court and the concerned Human Rights Commission takes up the case SUOMATO.This is more incident, when serious crime is committed against women and children. In a way, such actions of The court, and Human Rights Commission instill hope in the minds of public as well as the victim.
This film has the prowess of Human Rights Commission at it's backdrop. The heroine of this film is a victim of brutality. The role of Human Rights Commission in meeting out justice to the girl is all about the storyline.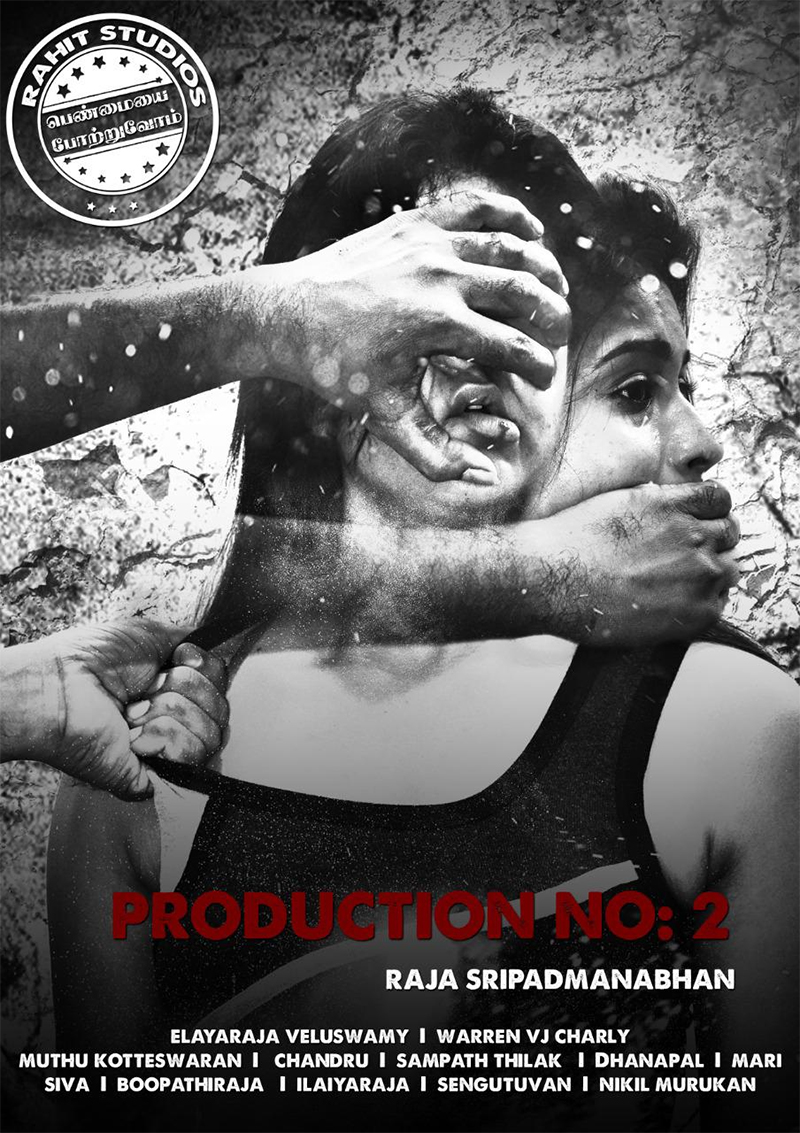 Rajavarman who acted in 'Salaiyoram' plays as Hero. AmsaRekha, who hails from Madurai and who learnt acting from KoothuPattarai plays the female lead. Apart from this, Sharmili, Senrayan, Vaiyapurim Vinodhini, Meera and few new faces appear.
Rahit Studios produce this film. Veluchamy Ilayaraja does the cinematography. MuthuKoteeswaran works on Editing. Both of them come from Film Institute. Warren Vj Charlie scores music. Chandru pens the songs. Sampath Tilak takes care of Art and Senguttuvan has the say as production manager. Nikhil Murugan works as PRO of this film.
ALSO: