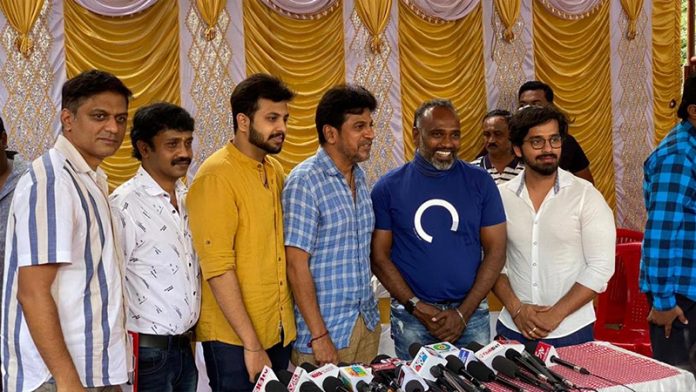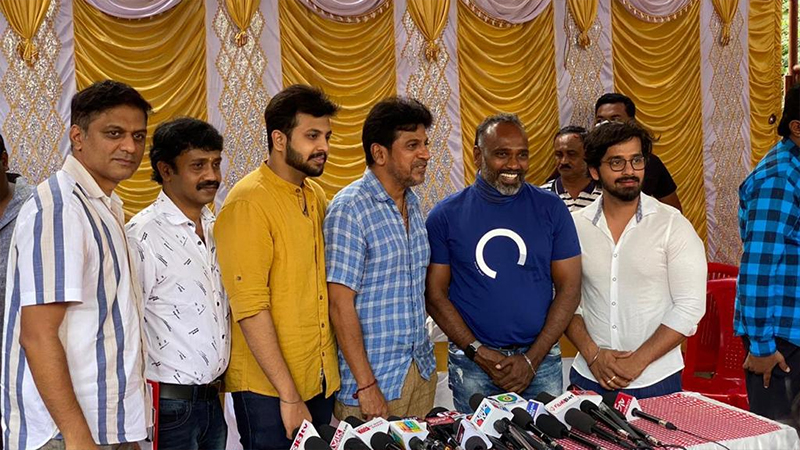 Cinematographer Vijay Milton enters Kannada cinema
Tribute to Kannada superstar Sivarajkumar. Director Vijaymiltan's movie Pooja celebration took place yesterday .
Cinematographer Vijay Milton has made a name for himself as a director in Tamil cinema with 'Goli Soda'. He enters Kannada cinema with that identity. He is now directing Shivraj Kumar and Daali Dhananjaya, the hit duo in Kannada.
The film stars Shivraj Kumar opposite Anjali. Actor Daali Dhananjaya, who is now popularly spoken in Kannada, is playing a role. Also starring Pradeep, Umasri and many more.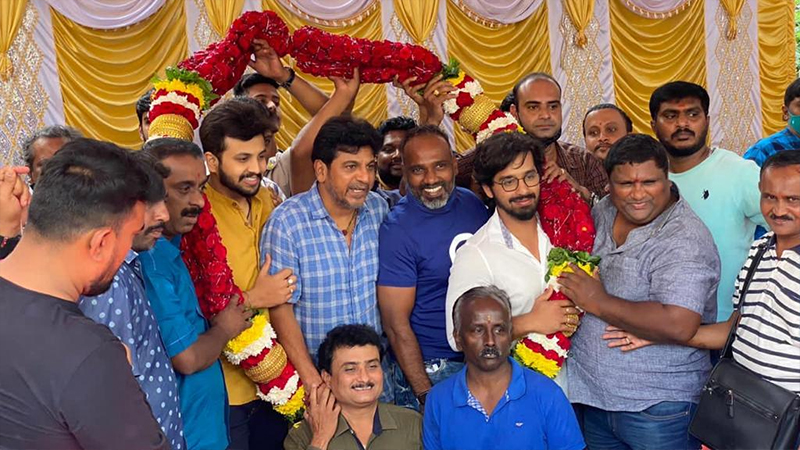 The film is being produced by Rough note, which has produced films like 'Goli soda' and 'Kadugu' in Tamil, in association with krishna Sarthak presents Krishna Creations in Kannada.
Story, screenplay, writing and cinematography by S.D. Vijay milton, music pm composed by J. Anoop Seelin. Prakash Puttasamy works as the art director. Supreme Sunder is the stunt choreographer. Pro Johnson.
The pooja of the film took place in Bangalore yesterday . The first shooting will start on the 23rd at Sanskrit College in Bangalore. Filming will continue for 40 days in Bangalore.
ALSO READ:
Cinematographer Vijay Milton eகன்னட திரையுலகில் நுழையும் இயக்குநர் விஜய் மில்டன்nters Kannada cinema