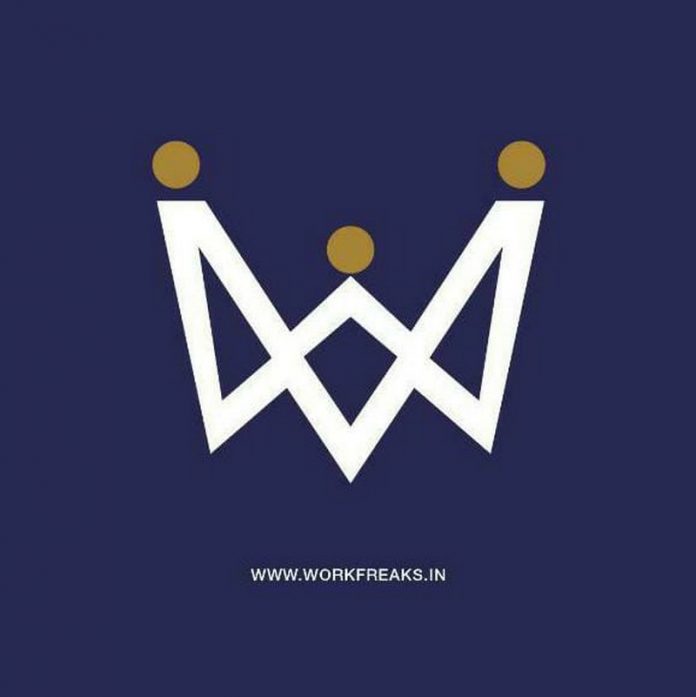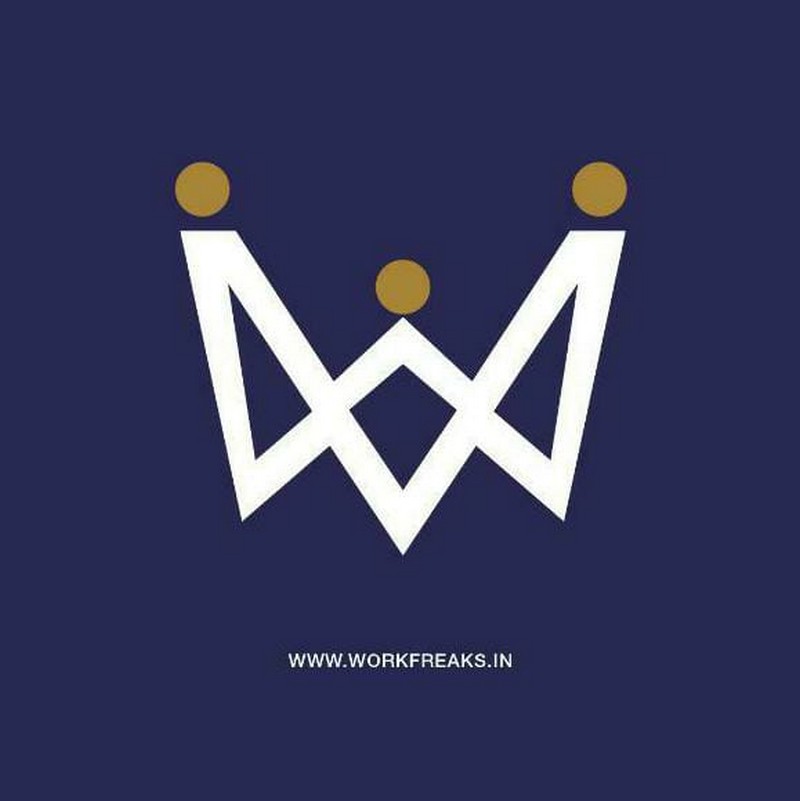 Workfreaks Partners with Versatile Business School for Job Linked MBA HR Program for Graduates
~ First Time Ever, Get MBA-HR Admission Along with an Instant HR Job, Learn Work & Earn ~
Chennai, September 27th, 2021: Workfreaks Corporate Services Pvt Ltd, a pioneer in providing Smart Hr & Business Services to the corporate world has joined hands with Versatile Business School, one of the top business schools in Chennai to offer first of its kind a job linked MBA-HR degree, by taking an ambitious plan to bring a paradigm shift in higher education by providing employment at the time of successful admission. The distinctiveness of the programme is that the HR aspirants will be provided with a job on Day One by enrolling for MBA-HR. The students enrolled on the programme will be working as a Hr Associate and attending academic sessions simultaneously.
The MBA HR program in collaboration with Versatile Business school will incubate Graduates in a practical learning program and skill them in the current trends in HR to make the students industry ready. Any Graduates can now enrol for the MBA HR Program along with a Job and Earn while they Learn.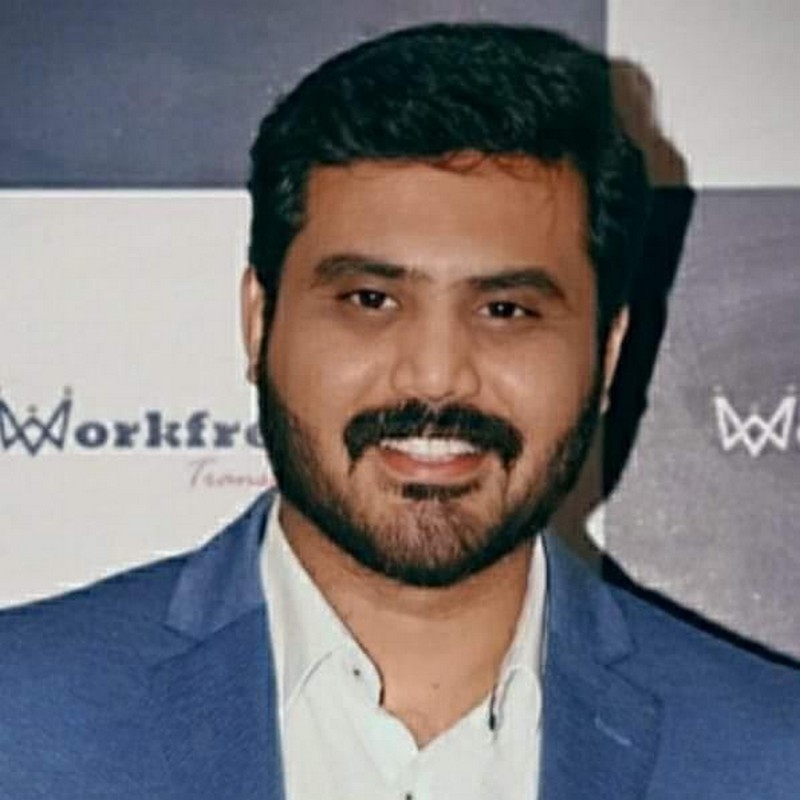 Mr.Syed – Chief Executive Officer , Workfreaks said, As the economy is making a V shaped recovery and the companies are making a comeback, there has been a thrust on the hiring requirements, and finding a right resource is need for the hour. The demand for the HR professionals is growing as they play a vital role to find the right talent for the right job, and also strengthen the company by identifying the apt resources with prerequisite skills to execute the work at ease. 
Speaking on the strategic partnership with Workfreaks, Mr.Chockalingam, MD & Mr.Ranjith, Director Operations, Versatile Business School Said,  we conceptualized the On-the-Job MBA programme after rigorous research on the employability of MBA graduates in the prevailing scenario, as the pandemic has ravaged the global economy, This MBA HR program will produce experienced Hr Professionals with enormous on the job learning, this initiative will not only transform higher education, but it will also build confidence and empower the students to build their career strong. 
The novel idea will help students to qualify for an MBA degree with work experience at almost zero cost, it will also eradicate the parents' burden of funding their child's education and also secures the students future as they are employed on the day of admission, added Mr.Syed, Workfreaks.
The prospective student has to apply for admission at www.workfreaksbschool.com and will have to appear for a Personal Interview. The student will be delivered academic learning by Versatile Business School & on the Job learning by Hr Experts at Workfreaks, this will take the learners through Human resources management, Talent Acquisition, Leadership and enhance employability for wider career options after the course.