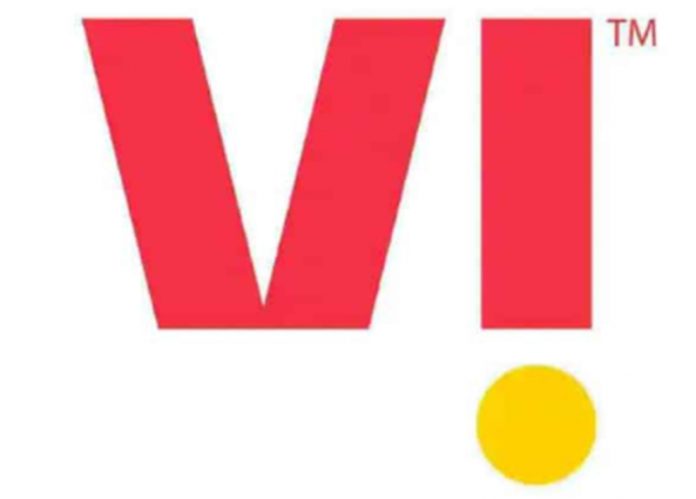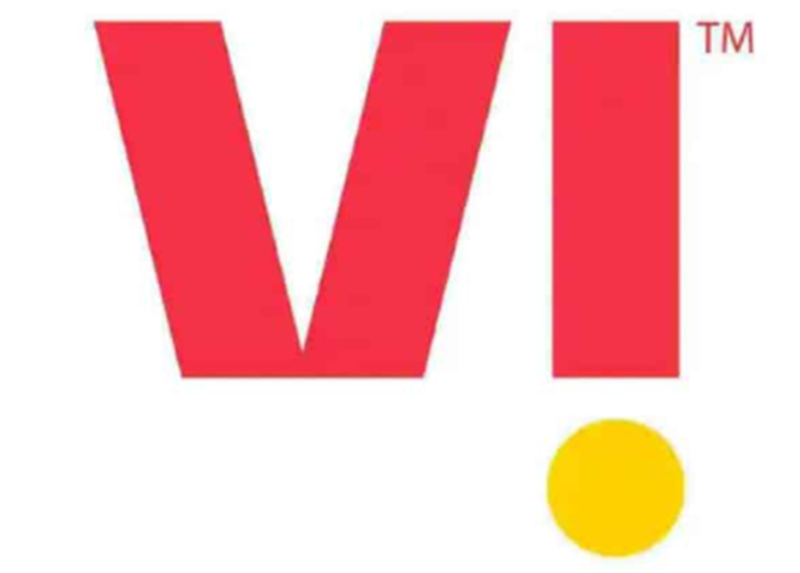 Vi unveils a collaborative program to offer a range of customer benefits for Learning & Upskilling, Health & Wellness, and Business Help 
Equipping consumers for a better tomorrow, Vi – the newest telecom brand, today announced its collaborative program to offer unique propositions across learning & upskilling, health & wellness, and business help for the Indian mobile users. Vodafone Idea Limited has launched this initiative to address the changing requirements of today's digital society enabling individuals and enterprises to get a range of benefits and value-adds.
Through this new proposition, Vi will offer not just enriched connectivity but also an array of digital products and services to complement the core business.
In just a few months' time, the world has seen a permanent shift in the way we live and work. The pandemic has accelerated digital adoption and telecommunications has become a platform for this digital society. The changing circumstances have seen the consumer needs evolve beyond connectivity and entertainment, to online education, health, and business becoming daily essentials in the digital way of life. 
To cater to consumer needs, VIL has entered into strategic partnerships with key players in the areas of Learning & Upskilling, Health & Wellness, and Business help to offer benefits to the new age customers. The company has forged partnerships with upGrad, Udemy, Pedagogy, cure.fit, 1mg, MFine, Eunimart and others, and plans to on-board more partners under each of these areas to enable Vi users get exclusive offers from these players.
Commenting on the initiative, Ravinder Takkar, MD & CEO, Vodafone Idea said, "One of the key pillars of VIL's business strategy is to drive partnerships and digital revenue streams, across segments. This will help us drive more value for our customers and offer growth opportunities for the business."
"Having established pan-India 4G coverage for 1 Bn Indians and delivering fastest 4G speeds, Vi is now bringing a range of new age service offerings to address the digital shift in customer behaviour. Through our collaboration with the category best across key areas of consumer interest such as learning & upskilling, health & wellness, and business help, Vi will now offer a platform of services for our customers", further added Ravinder Takkar. 
Vi's latest offerings through Collaboration*: 
Learning & Up-Skilling
Health & Wellness
Business Help

 

Move up in your career with specializations from top universities on upGrad – Get 10% fee waiver from upGrad for online programs

 

Udemy – Skill up & stay ahead with online courses on Udemy. Vi users can "Get ahead" by up-skilling with 60 free courses

Access 100+books, lakhs of MCQs, unlimited tests for JEE, NEET on Pedagogy. Get 30 days free subscription to Pedagogy's JEE & NEET exam prep

1mg – get medicines delivered safely at home. Get up to 17% off & 5% cashback on medicine delivery from 1mg

MFine – consult specialist doctors from 550+ hospitals online. Get 1 month free MFine Care Membership

cure.fit – stay fit at home with cure.fit. Get 28 days FREE access to cure.fit live membership

Eunimart – to help new age businesses unlock business opportunities with access to global marketplaces. Get 3  Months Gold-Tier free subscription of Eunimart

Hubbler – Digitize your business operations with workflow automation solutions, at exclusive rates

Fiskl – Switch to Digital Invoicing with subscription at exclusive rates
 Vi customers can look forward to more such possibilities in the next few weeks! 
To avail the exclusive benefits, Vi customers just need to download the Vi app and unlock the benefits. The offer is available to all prepaid, postpaid Vi users and not attached to any plan or pack.