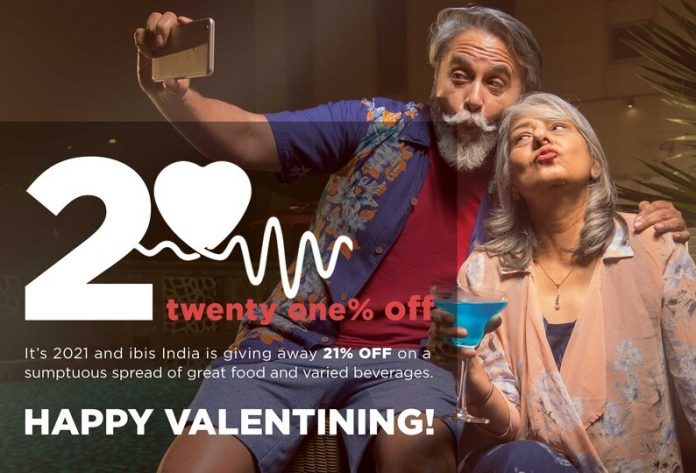 This Valentine's day, let's celebrate a personalized dining experience with ibis
 What is better than a 20% discount? A 21% discount as we have braved 2020 and entered 2021! This Valentine's Day, get ready to celebrate with your loved ones at ibis' Spice It, with a 21% discount on food and beverage. With a sumptuous buffet and ala carte menu, Spice It will also offer a special menu curated for Valentine's Day at select hotels.
This Valentine's Day, celebrate at ibis with exquisite food and get 21% off on the entire bill! From Special Phulka Tacos to Parle G Cheesecake, the wide range of offerings at Spice are sure to keep this day a little bit more special for the couples.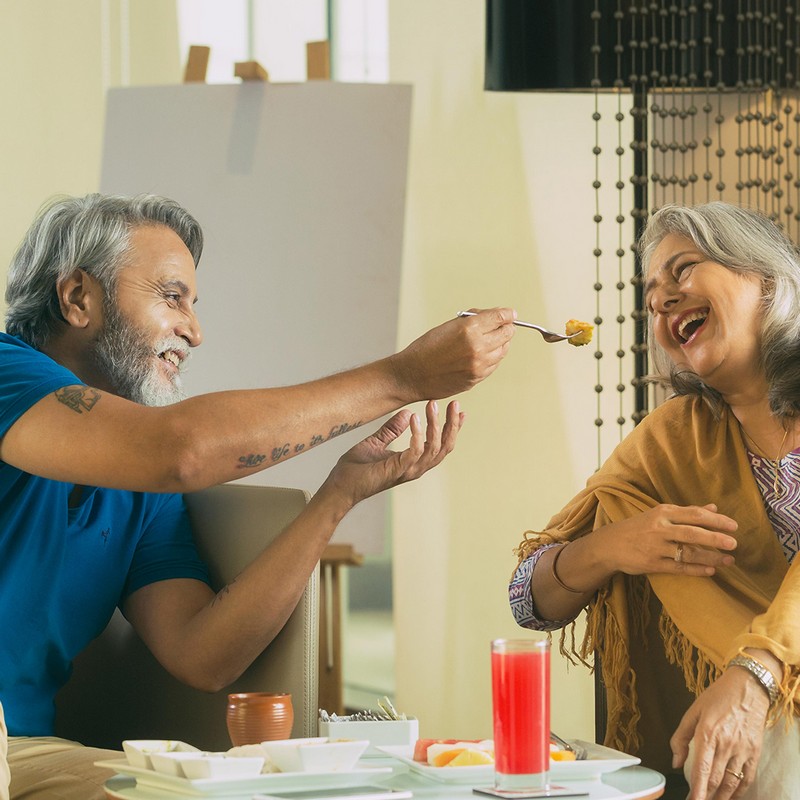 Keeping in mind the current situation, we are taking the utmost precautions for our guests. We aim to offer you a pleasant and perfect Valentine's Day outing with your loved one with the highest health and safety standards. The ALLSAFE label ensures the highest standard of safety protocols across all ibis hotels
Hope to see you at ibis!
Date: February 14, 2021
Price: 21% discount on F&B 
Links: FB, Insta + website
19 hotels l 13 cities