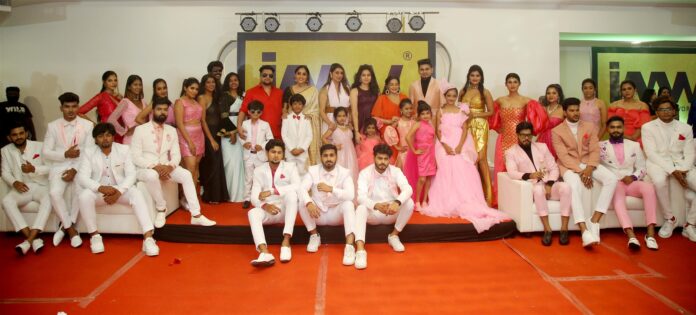 The Grand Coimbatore Auditions of "Mr, Miss and Mrs Tamizhagam 2022" was commenced in the presence of Actress Abhinaya, Mr John Amalan, Actress Abhirami, Actress Rethika , Baskar Dhanasekar , Aparna Sunku and Rinky Shah in Coimbatore.
Every year, Indian Media Works, conducts several events in order to appreciate the positive change makers in our society and to make monetary contributions towards social causes. Therefore, this year Indian Media Works along with Miss Abhinaya(Actress), Miss Abhirami (Actress), Ms Rethika ( Actress ), John Amalan and Baskar Dhanasekar ( Mr Fashion World International 2021 ) jointly Presented The Grand Chennai Auditions of Mr, Miss and Mrs Tamizhagam 2022, on 25th December 2021 at Hotel Vijay Elaza, Coimbatore.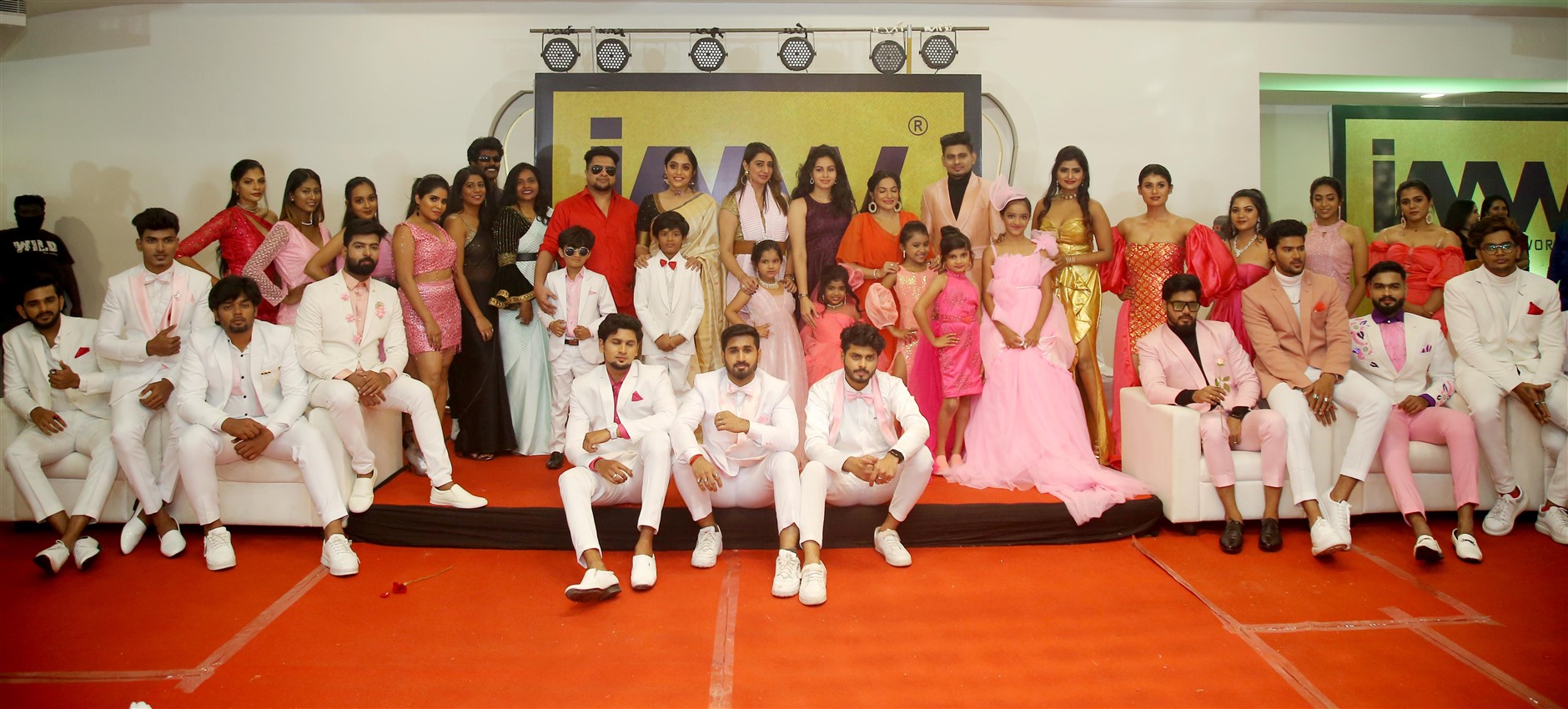 This extraordinary occasion not only aims to recognize the stars of tomorrow but also to dignify those who will exhibit exceptional expertise in the finale.
Indian Media Works is a venture undertaken by Dr.G.John Amalan, MD (IMW). It is one of the leaders in Media and Entertainment industry in Coimbatore, their core strengths being Media Relations, Branding, Social Media Marketing, Concept Visualization, Award shows, Social and Corporate Events, Exhibitions, Unique Photo and Videography.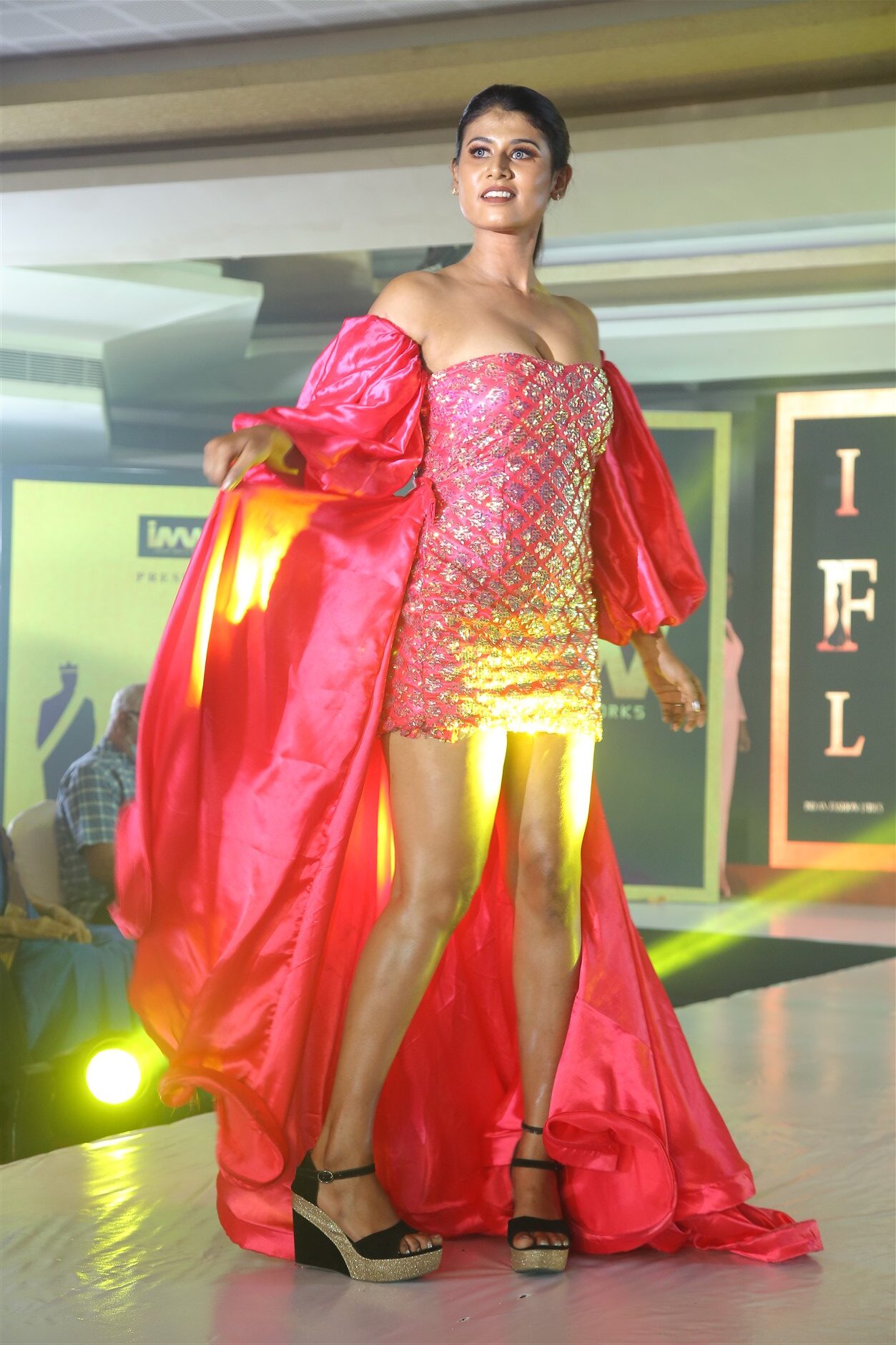 Indian Media Works presents Mr, Miss and Mrs Tamizhagam 2022 where in the competition is not only among the best handpicked talents in Tamil Nadu but is also a journey worth witnessing as they bring out the best versions of themselves, a contest where beauty is judged along with intellectual capability of each contestant and the confidence with which they deliver. A race to fame, where the most deserving will be crowned and will carry the torch further to inspire many others with a dream to fight for.