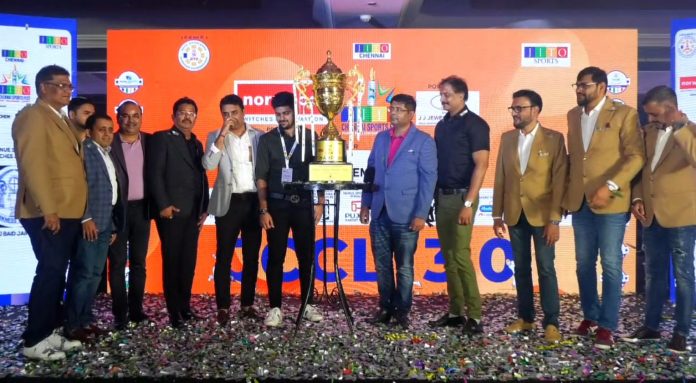 The auction of players for JITO Chennai Cricket League matches was held in the presence of Ramesh Dugar, Nehal Shah and Jitendra Doshi.
The 3rd annual JITO Chennai Cricket League for the Jain community will start on 29th January 2023. The auction along with the details of the players participating in these matches was held at the Taj Clubhouse, Anna Salai, Chennai.
A spectacular fashion show followed by unveiling of team jerseys and trophies.Along with this, 256 cricketers have been selected in the auction for cricketers.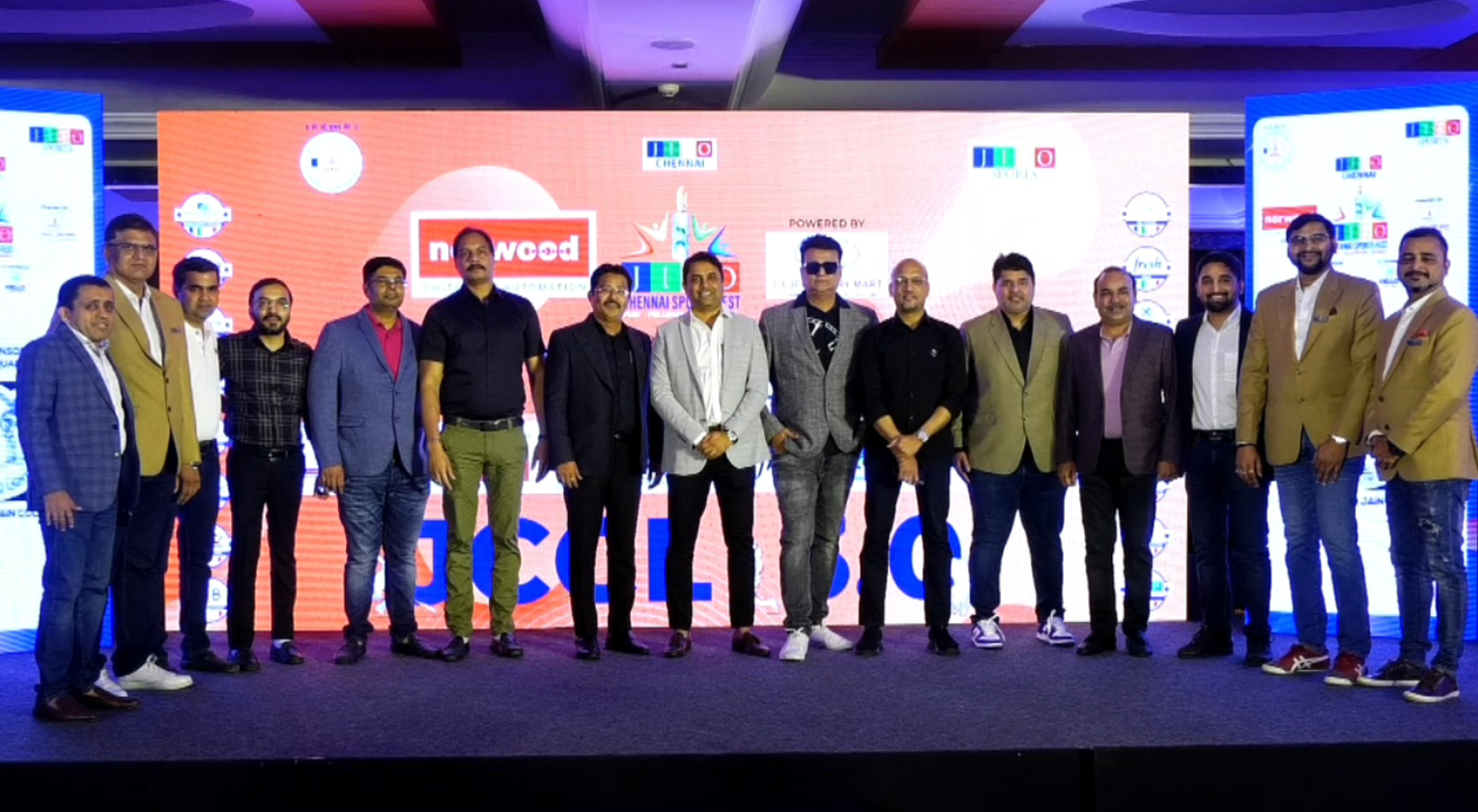 A total of 16 teams will participate in thirty one 20-20 cricket matches. This cricket tournament will be played on Sundays for 5 weeks starting from 29th January.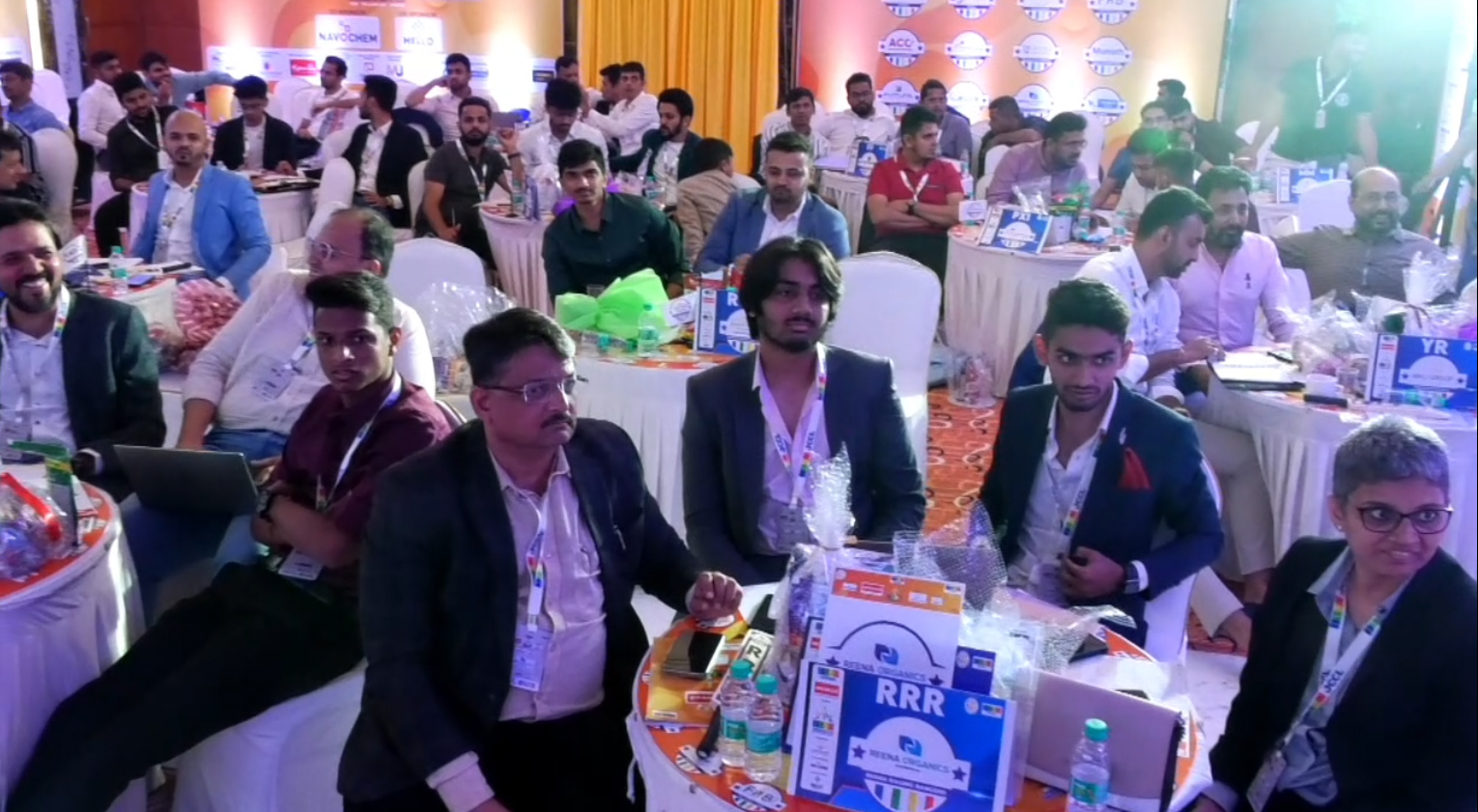 24 league matches, 4 quarter-finals and 2 semi-finals will be played and the winning 2 teams will qualify for the final on 26th February 2023.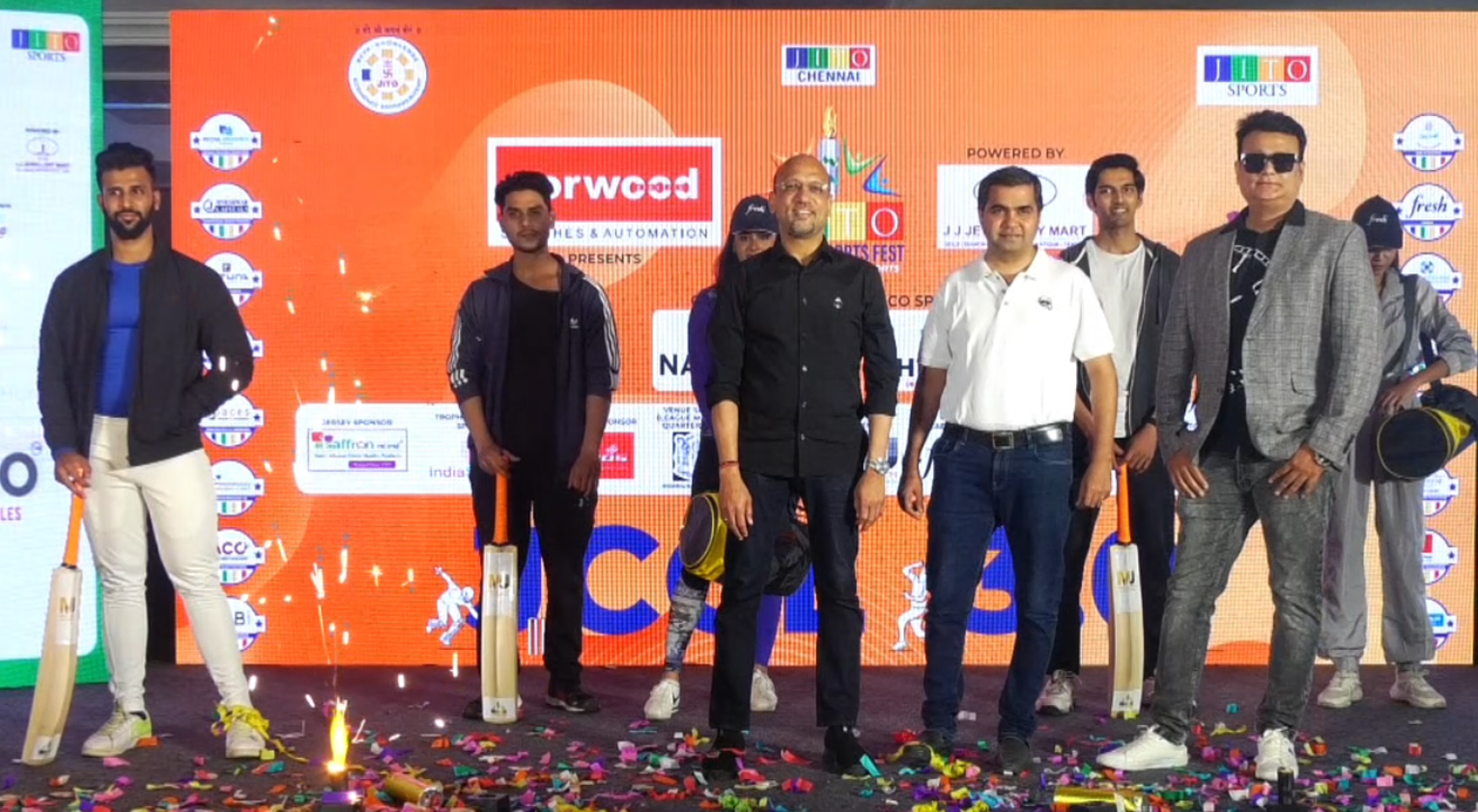 These matches will be held at D. B. Jain College, OMR, while the semi-finals and finals will be held at Ameer Mahal, Royapettah, according to JITO Chennai Chairman Ramesh Dugar, JITO chennai Nehal Shah and JITO Chennai Cricket League Chairman Jitendra Doshi.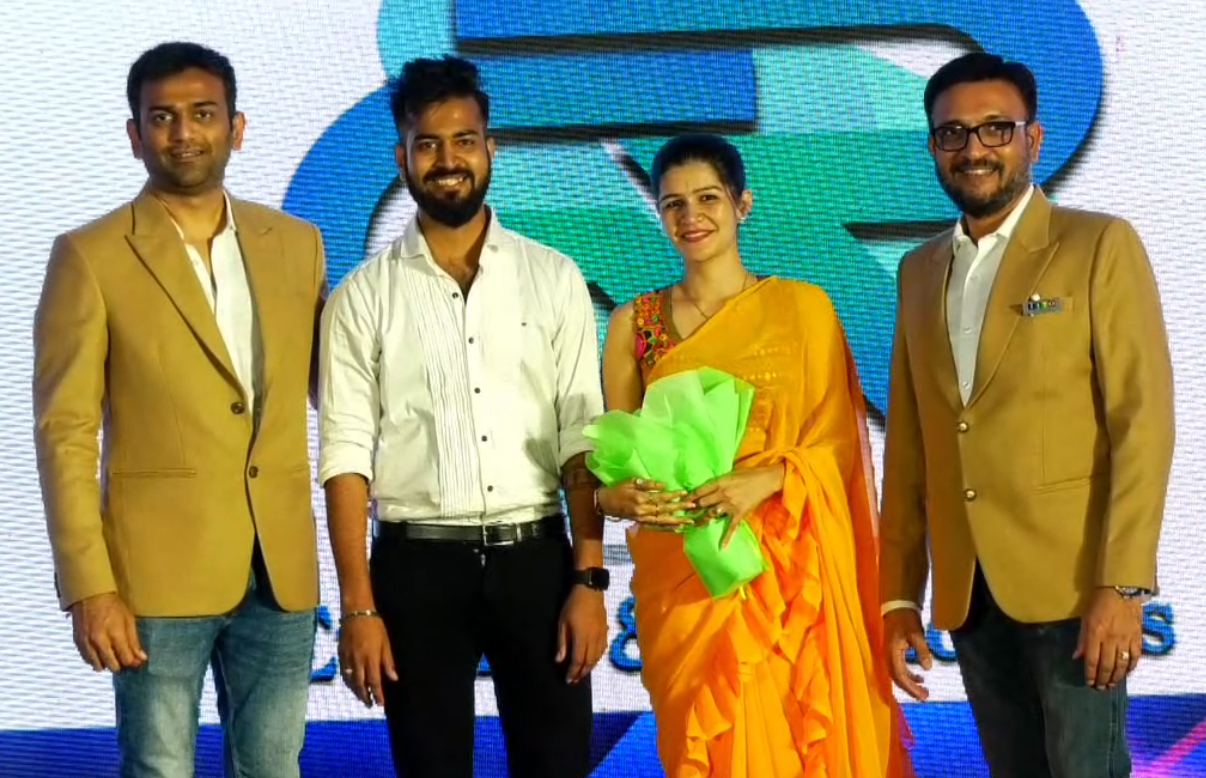 The competition is sponsored by Norwood and j j Jewelery Mart. co-Sponsored by Navochem and Hello switches & Cables along with them 31 Sponsors contributing for this event.