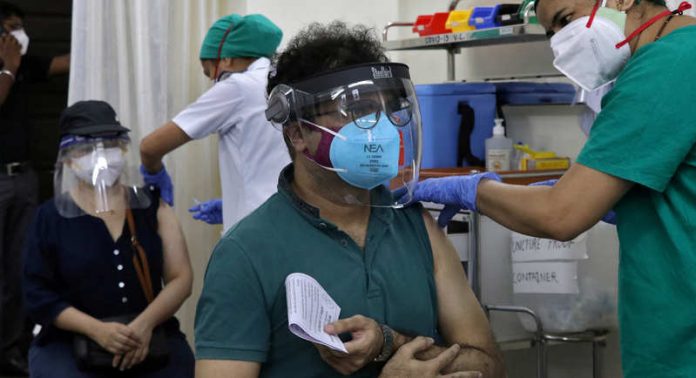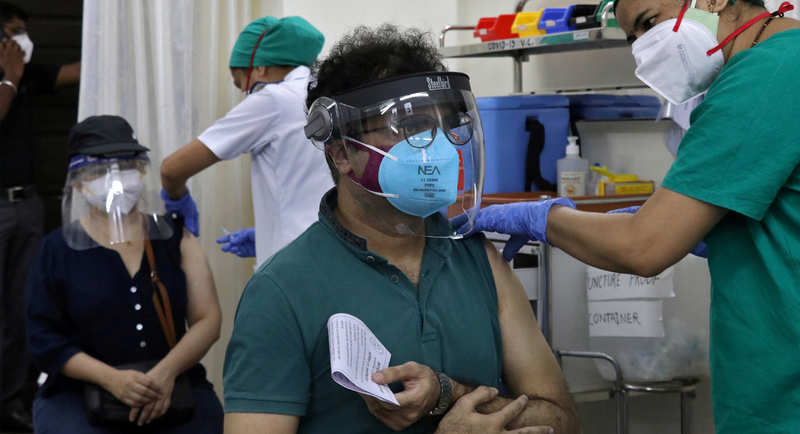 Tata AIA extends 'Raksha ka teeka' to its employees; almost all vaccinated
Chennai, July 8, 2021: Tata AIA Life insurance has extended the 'Raksha ka teeka' to its employees. 99% of eligible employees have received at least their first dose of the Covid-19 vaccine in the last two months, thereby becoming one of the few companies to have achieved this milestone. 
Tata AIA Life's campaigns such as 'Pehle Teeka' and 'Raksha ka teeka' prioritised getting vaccinated against Covid-19 and spreading awareness about the same through different platforms to different stakeholders such as customers and advisors, in addition to employees.
The challenge of shortage in vaccine supply was overcome in collaboration with other Tata Group companies and the employees were administered the first dose in camps conducted across India. All employees above 45 years of age have already been covered with one dose.
Tata AIA Life took a variety of measures for employees' physical, emotional and financial well-being including pre and post-care, emergency services, financial  assistance, vaccination, creating awareness and communication of protocols, addressing emotional and physical well-being, providing medical infrastructure support etc.
Complete vaccination support was provided to all the employees, from reimbursement of the vaccination cost to one day leave for each dose.
Apart from vaccination, Tata AIA Life also extended the Covid Kavach policy to its employees with the employees and their spouses individually covered for hospitalization expenses to the tune of INR 1 lakh each. The Group Mediclaim cover under Group Term Life Insurance was increased to INR 7 lakhs for employees, spouses and up to 2 children. In addition, in case of death, insurance equal to six times the annual salary of the employee has been provided. To help with immediate medical expenses, employees can also avail of an advance of INR 50,000.
Emergency equipment support such as oxygen cylinders and RT-CPR kits were made available. The company also provided quarantine facilities in Ginger hotels and 45 other isolation centres across India. Care@Home packages from Fortis hospitals were provided for employees during home quarantine.
To ensure that employees and their family members were not inconvenienced by having to step out for medical reasons, a Practo PLUS health plan was extended to them, which covers e-consultation with qualified doctors, a digital prescription, home sample collection for medical tests and home delivery of medicines as discounted prices. Tata AIA Life's initiatives also include a tie-up with Curefit to provide a range of wellness programmes that include fitness and yoga, healthy meals, mental wellbeing and primary care.
The employees also launched an Employee Crowd Funding initiative in partnership with GoCrowdera to support certain extraordinary situations for employees and their families.
All measures have been decided and monitored by an apex committee comprising the company's Chief Distribution Officer, Chief of Human Resources and Chief of Operations, and a special task force.
Kristyl Bhesania, Executive Vice President and Head of HR, Tata AIA Life, said, "We, at Tata AIA Life, take immense pride in our people and we take every possible step towards ensuring their well-being and happiness. Our employees have stood by us, and have worked relentlessly to ensure that the benefits of life insurance are extended to as many Indians as possible. Whatever we can do as a company to lessen their worries, especially about their near and dear ones, is, we believe, not only our responsibility but our purpose."