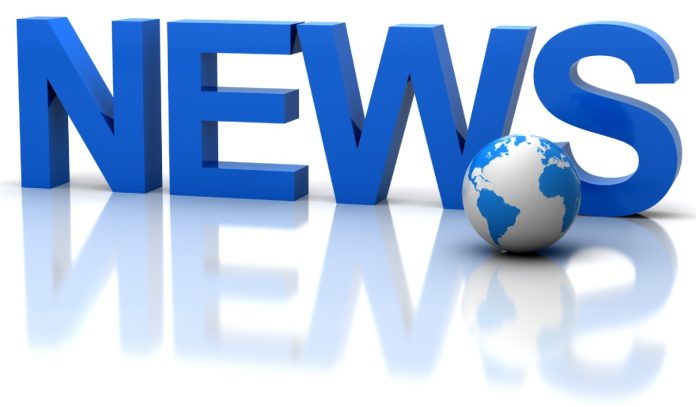 Chennai: The second Sherpa meeting under India's G20 Presidency, chaired by India's G20 Sherpa Amitabh Kant, began in the beautiful village of Kumarakom in Kerala on Thursday. The Sherpa meeting side event saw a wide range of discussions on Digital Public Infrastructure along with solutions to contemporary global challenges. Discussions on solving global challenges through digital public infrastructure in the G20 Sherpa meeting took place. G20 members stressed policy approach and concrete implementation on issues of economic and global concern Glimpses of growing steps of Digital India seen in DPI Experience Zone Kumarakom (Kerala), on 30 March 2023.
The four-day meeting began with two high-level co-events – Digital Public Infrastructure (DPI) and Green Development. The Digital Public Infrastructure co-event, organized in partnership with NASSCOM, Bill & Melinda Gates Foundation, and Digital Impact Alliance (DIAL), kicked off with an immersive digital experience for all G20 delegates.
The event on Digital Public Infrastructure discussed India's experience and leadership in an integrated and effective implementation of Digital Public Infrastructure for the effective delivery of public and private services.
In addition, there was a panel discussion on global challenges and opportunities for creating a growth-oriented and inclusive DPI. The DPI co-event was addressed by Nandan Nilekani, Co-Founder, and Chairman of IT giant Infosys Technologies Limited, Thierry Breton, Commissioner for the Internal Market of the European Union, Priya Vora, Managing Director of Digital Impact Alliance and Pramod Verma, CTO of ExStep Foundation. Debjani Ghosh, President, NASSCOM, and other business leaders presented their views on the role of DPI in the start-up ecosystem during the event.