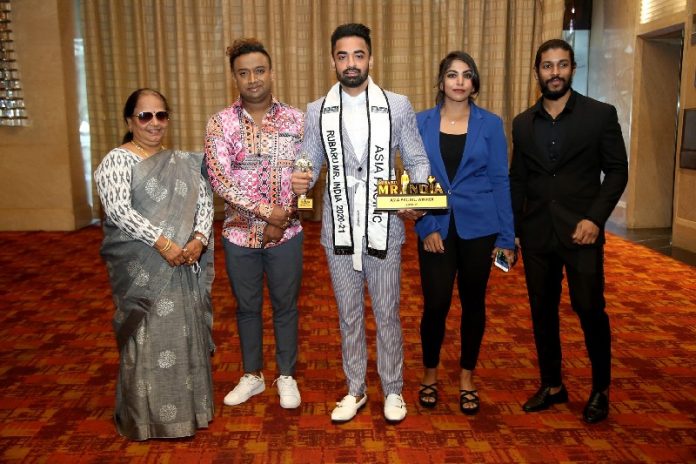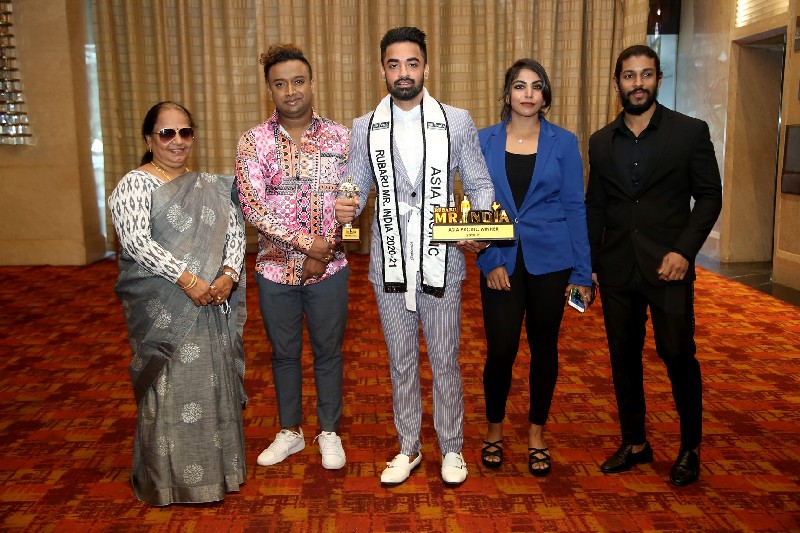 Rubaru Mr. India Asia Pacific 2020-2021 Title Won By Gopinath Ravi

 from TamilNadu
Gopinath is a Software Engineer by profession and He Started his passion for Modeling during 2017. And now a successful model by hard work.Now he has been awarded Rubaru Mr. India which was a People Choice Awards voted by the common public.
To come to this position he has crossed many rounds such as Fitness round, Talent round, Styling , attitude and behaviour, designer walk round, swimwear walk round and the final tuxedo round. Followed by the personal interview to test the IQ & Current affairs to get to this final level.
Mr. Gopinath felt that Talent round was the most difficult one compared to other rounds.. but he was appreciated by the judges for his head standing performance with over 6 yoga poses for 2 mins and also for Sword and Silambam's dance choreographed by him which portrayed Tamilnadu's heritage which was very much appreciated. He felt it was a difficult round since all the contestants performed very well on that day. and next he also won the fineness round in just 0.5 seconds.
He was appreciated by everyone for the costume he wore during the personal interview and 10 Juries praised him as the most for his confident, inspiring suit and admired him and rated 10 out of 10 during that round.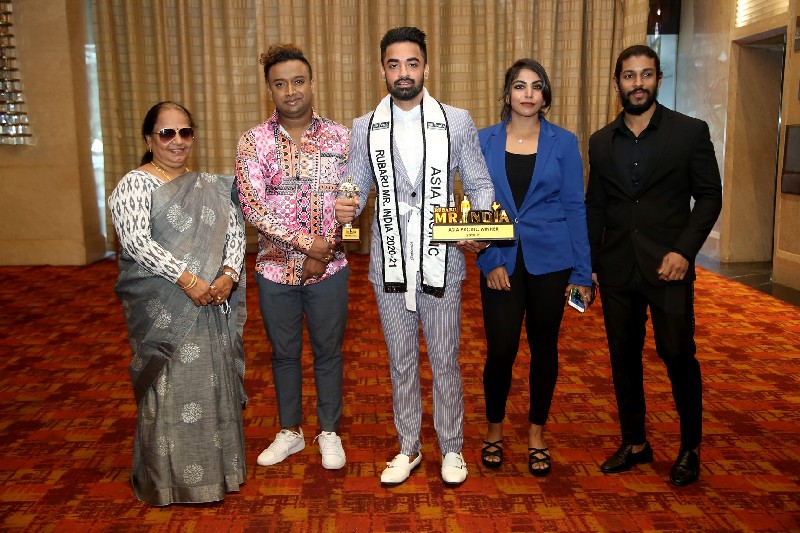 This was the 17th Rubaru contest which was held at Goa and There where 34 finalists were only 7 was selected and Mr. Gopinath Ravi is the only Tamilian from Pollachi Tamilnadu who got selected from our country and and he will be representing India in the US in Master of Misters in the International Level.
Guests participated in Rubaru Contest are Rohit Varma, Pankaj Sharma, Sandeep (CEO of Rubaru Group), Show Director Karun Raman.
ALSO READ:
2020 – 21 ஆம் ஆண்டுக்கான 'ரூபரு மிஸ்டர் இந்தியா ஆசிய பசிபிக்' பட்டத்தை தமிழ்நாட்டைச் சேர்ந்த கோபிநாத் ரவி வென்றுள்ளார்