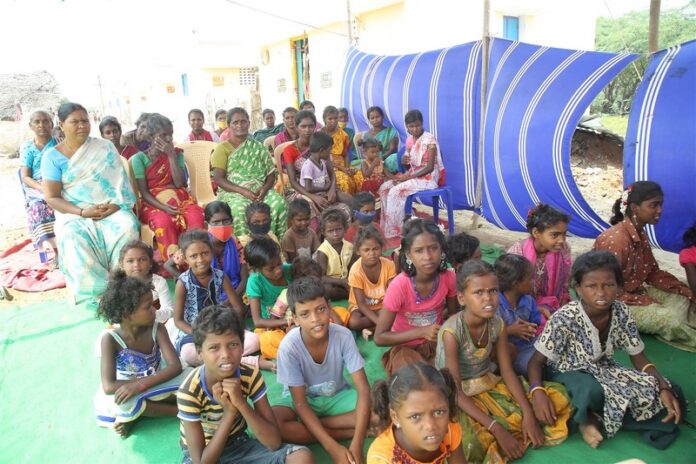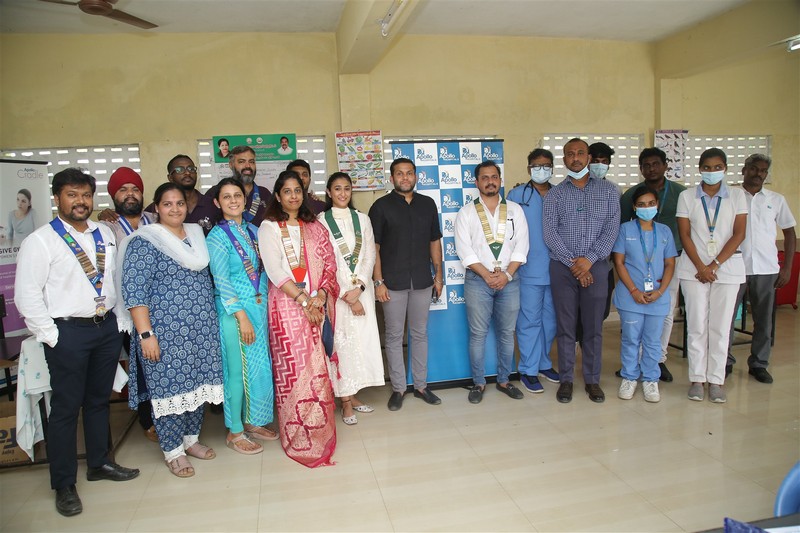 Round Table India & Ladies Circle India (Area 2) in association with Apollo Hospitals, organised a Health Camp for the fishing community of Senjaman Nagar, Ponneri and surrounding villages.
The homes in this Area are being constructed by Madras Spice Ladies Circle 133, a chapter of Ladies Circle India along with SPC Foundation and MSRT159 as an ongoing project for the past 3 years. 16 homes were inaugurated on 27th October 2021 at a cost of Rs. 10 lakhs. The people in this area were living in kutcha homes and did not have proper sanitary facilities. The weather elements were a huge hinderance to their living conditions. Each family has their own home and this will be a huge improvement to their lives.
The Health Camp conducted along with the inauguration, is to identify any health issues prevalent in the community and to help them receive the right treatment for the same. The camp was conducted for over 100 families including children, in and around the Area. The doctors of Apollo conducted mammogram, ECG's and prescribed the required medicines based on these tests. Children of these villages were also tested for any underlying heart conditions. In these COVID times, with no proper access to healthcare in these areas, the mobile hospital made access to health checkups very convinient for the people in these areas.
The event was graced by dignitaries Area 2 Chairman LMF TR. SanthoshRaj, Area 2 Chairperson LMF CR.Manpreet Bhasin and Cheryl Santhosh from Ladies Circle India and Round Table India along with members Yogita Jain, Swapna Kochar, Viral & Bramjot and Ms Shobha of SPC Foundation