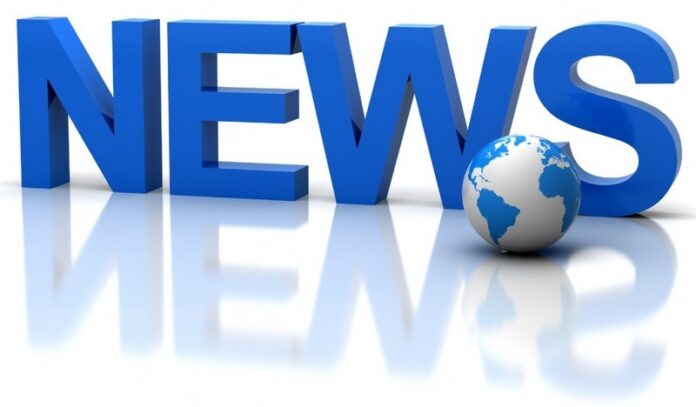 RateGain Travel Technologies Limited Initial Public Offer to open on December 07, 2021
 Price Band fixed at ₹405 to ₹425 per Equity Share of face value of ₹1 each of RateGain Travel Technologies Limited
Offer to remain open from Tuesday, December 07, 2021 to Thursday, December 09, 2021
Bids can be made for a minimum of 35 Equity Shares and in multiples of 35 Equity Shares thereafter
 RateGain Travel Technologies Limited ("RateGain" or the "Company"), which is among the leading distribution technology companies globally and are India's largest Software as a Service ("SaaS") company for the hospitality and travel industry, plans to open its Initial Public Offering (the "Offer") on December 07, 2021.
The Price Band of the Offer has been fixed at ₹405 to ₹425 per Equity Share of face of ₹1 each. Bids can be made for a minimum of 35 Equity Shares and in multiples of 35 Equity Shares thereafter.
The Offer consists equity shares of face value of ₹1 each of RateGain Travel Technologies Limited comprising a fresh issue aggregating up to ₹3,750.00 million ("Fresh Issue") and an offer for sale of up to 22,605,530 equity shares ("Offer For Sale"), comprising up to 17,114,490 equity shares by Wagner Limited ("Wagner" or "Investor Selling Shareholder"); up to 4,043,950 equity shares by Bhanu Chopra and up to 1,294,760 equity shares by Megha Chopra (together, "Promoter Selling Shareholders"); and up to 152,330 equity shares by Usha Chopra ("Other Selling Shareholder"). The offer includes a reservation aggregating up to ₹50.00 million for subscription by eligible employees ("Employee Reservation Portion").
The Net Proceeds from the Fresh Issue are proposed to be utilised for (i) Repayment/prepayment of indebtedness availed by RateGain UK, one of the Subsidiaries, from Silicon Valley Bank; (ii) Payment of deferred consideration for acquisition of DHISCO; (iii) Strategic investments, acquisitions and inorganic growth; (iv) Investment in technology innovation, artificial intelligence and other organic growth initiatives; (v) Purchase of certain capital equipment for Data Center; and (vi) General corporate purposes.
The Equity Shares offered in this Offer are proposed to be listed at both BSE Limited ("BSE") and the National Stock Exchange of India Limited ("NSE", together with BSE, the "Stock Exchanges") post the listing.
Kotak Mahindra Capital Company Limited, IIFL Securities Limited and Nomura Financial Advisory and Securities (India) Private Limited are the Book Running Lead Managers to the Offer.