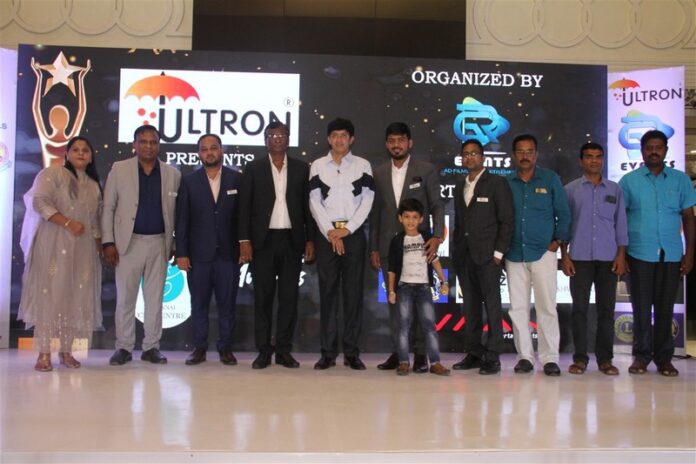 Post Covid to bring back The Food And Hospitality Industry Back To Happy Days  Vosco People's Choice Awards felicitated by Health Secretary Dr.Radha Krishanan, CK.Kumaravel & Actor Balaji Murugadoss
Post Covid Ultron Home Appliances Takes Innitative To Bring Back The Food And Hospitality Industry Back To Happy Days  By Honouring The USP Of Each Restaurant/Pub And Resort
.
The Awards Evening Was Organized By GR Events Named As Vosco People's Choice Awards
.
The Awards Were Felicitated By Dr.Radha Krishana
n
  IAS Officer Our Own Health Secretary/ CK Kumaravel Founder Of Naturals Saloon
,
Balaji Murgugados The Big Boss Fame
.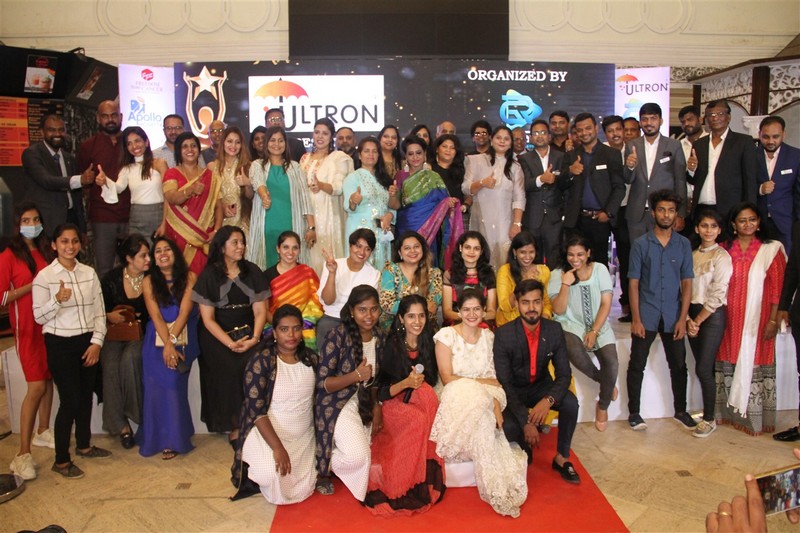 Health Secretary Dr.Radha Krishanan felicitated Uttar Bhojan ( Excellence In Flavour Of North ) & Ozel Foods (Excellence In  Turkish Delight Sweets ) and lot more.
Actor Balaji Murgados felicitated La Choclate ( Excellence In Cakes N Bakes) & Bhangra ( Excellence In Punjab Di Shan) and lot more.

C.K.Kumaravel Honoured Professor Rangathan, Chhavi Karla & Lions club whole team.

Anitha Ramesh & sheetal jain felicitated Mr. Anand, VB Signature excellence in flavour of South, Raghu & Preethi,  Villa 51 Excellence and Healthy Food, Akki & Lalit Chennai Night Life etc.,
The Awardees Were Bhangra/  Four Points By Sheraton / Uttar Bhojan / Radio Room / Black Orchid / Chilli Takes /Shelter The Beach Resort And Few More Who Was Awarded Into The Diffrent Categories Like
King Of Put To Radio Room
Spicy And Swanky To Cillitales
Budding Star To Middle Of Nowhere
.
GR Founder Sonali N Kashish Feel Blessed To Have Consulates And Support The Food Industry
 along with 
Dr.Yashwant / Mr.SeSai /Prof Ranganathan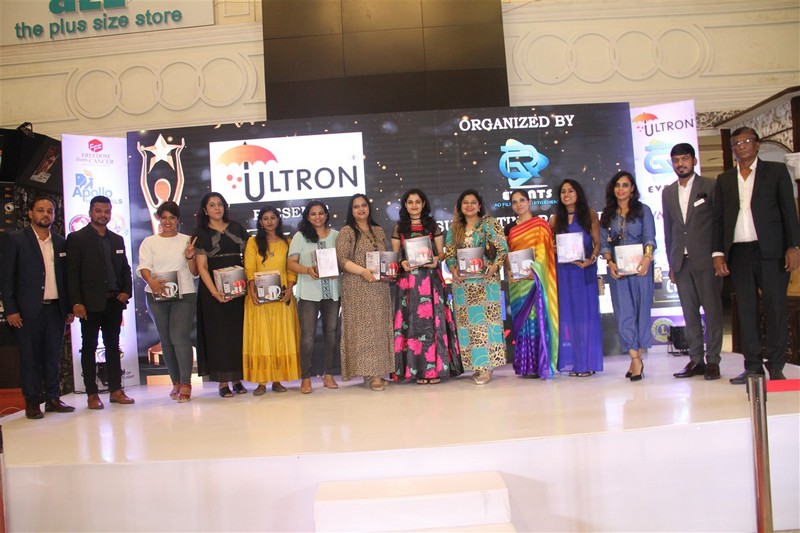 The Awards Evening Also Had The Page 3 Guest As Dr.Susan Marthandan
, 
Mrs.Shanti
premraj,  Mr.Qamran And Lot More
.
GR Events Also Extended The Hands Towards Cause For Hunger Which Was Supported By Liness Club And Chhavi Karla
.
The Director Of Ultron Home Appliances  Mr.Jayesh And Mr.Hastimal Jain Wishes All A Colorful And Covid Free Diwali
.