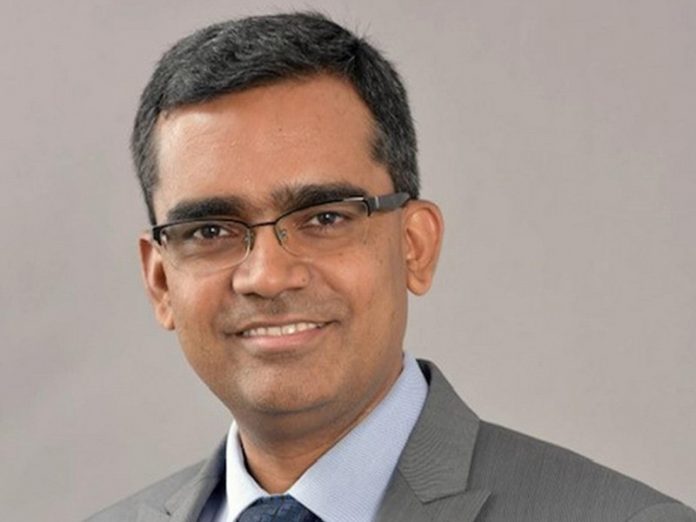 Piramal Retail Finance Expands Its Offerings; Enters Into Consumer And Used-Car Financing Segment 
Forays into sectors beyond Housing Finance
Digital platform offering plug-n-play business opportunity to partners across financing verticals
Announces partnerships with Fintech companies: CARS24, ZestMoney and Indian Mortgage Guarantee Corporation
Doubled employee base of Retail Finance business from 500 to 1,000 in FY21.  Plans to double it again in FY22
Expanded from 14 locations to 40 during FY21.  Adding 10 more locations by June.
Expands product portfolio from 2 products to 7 during FY21.  Adding 4 more products in FY22.
Targets Rs. 3,000 cr of new loan originations organically in next 12 months, in addition to inorganic growth
Sets-up ~10000 sq.ft. Center of Excellence in Bangalore for Technology, Engineering and Data Analytics 
Chennai, Piramal Retail Finance, a business entity under Piramal Capital and Housing Finance Ltd. (PCHFL), a subsidiary of Piramal Enterprises Limited ('PEL', NSE: PEL, BSE: 500302) today announced the launch of its expanded multi-product retail financing platform.  Focused on small and mid-town India (the 'Bharat' markets), the Company offers new and expanding product offerings to meet various financing needs of Bharat customers. Over the last quarter, Piramal has launched Digital Purchase Finance and Used-Car financing solutions.
Further powering this expansion, Piramal is entering into partnerships with various participants in the tech ecosystem, servicing customer needs in these geographies. By Q4 of FY21, Piramal has gone live with two Fintech partnerships – one each in the space of Purchase Finance by partnering with ZestMoney and Used Car Financing under partnership with CARS24. With a 'Digital at its Core' strategy, the Piramal platform offers a quick and  easy way for Consumer Tech companies to offer financing solutions to their customers, at scale.
With the latest product launches, Piramal Retail now offers seven products in its target markets – Affordable Housing loans, Mass Affluent Housing loans, Loans Against Property, Secured Small Business Loans, Purchase Finance, Unsecured loans, and Used-Car loans.
Over the last year, Piramal Retail has grown its on-ground presence significantly, now covering 40 locations across the country, with a mix of large and small towns.  The geographic growth plans continue with 10 new locations all set for opening in the next three months.  The employee base of Retail Finance has expanded correspondingly as well, doubling to 1,000 amidst the COVID pandemic.
Jairam Sridharan, Chief Executive Officer, Piramal Retail Finance said, "Our core target market is the budget customer of Bharat.  For this customer, Housing Finance remains a very important financial need.  However, they have a wide variety of other needs as well – to expand their business, to buy a second-hand car, etc. Availability of credit for these highly underserved segments has been limited. Piramal Retail Finance's expanded multi-product platform aims to serve these diverse needs and contribute to the growth story of Bharat."
"We have blessed to have a successful year FY21, building our tech platform, doubling our employee base, tripling our geographic footprint and tripling our number of product offerings.  We are looking forward to investing more in our retail businesses in the coming year, including active integration of any successful acquisitions."