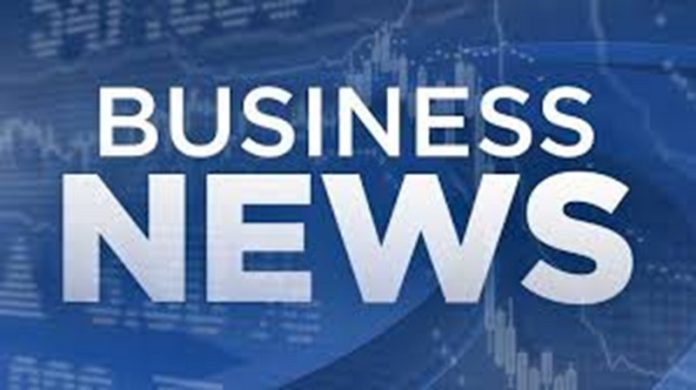 MSMEs in TN has huge potential to growth their businesses through GeM: Mr Prashant Kumar Singh
Chennai, 26 August 2022: "Government e-Marketplace launched by Government of India aims to enhance transparency, efficiency and inclusiveness in public procurement where the MSMEs in the country have huge potential to participate and grow their business", said Mr Prashant Kumar Singh, IAS, CEO, Government e Marketplace (GeM) while delivering his Keynote Address at the CII Southern Region MSME Procurement Summit held here on Friday.
Mr Prashant Kumar Singh said GeM is planning to conduct Awareness programs in Tamil Nadu in the coming months to reach out to many MSMEs to participate in this initiative. The prime focus is to increase the number of sellers from Tamil Nadu using the GeM portal, he said.
He further said that to provide support to MSMEs, the Government has offered the logistics services through Post Offices all over the country.
Mr M Ponnuswami, Chairman, MSME & EoDB Sub-Committee, CII-SR  suggested to create a separate vertical to address the issues of Micro, Small & Medium Enterprises and to adopt a uniform regulatory framework for MSMEs amongst all States.
One of the key constraints which limits the growth potential of MSMEs is lack of market access. The MSME Procurement Summit held today aimed at providing opportunity for MSMEs to develop business linkages and grow their business.
Mr Ponnuswami said that in a short span of 5 years, GeM has become one of the largest government e-procurement platforms in the world. The GeM platform has been a big help for MSMEs facilitating business for them with the PSUs.
The Summit featured opportunity presentation by large scale private enterprises and PSUs addressing the audience about the business opportunities available with them for MSMEs, the vendor registration process and other systems in place. The PSEs & Private Enterprises that presented the opportunities include L&T Construction, Brakes India, L&T Su-Fin, Integral Coach Factory (ICF) – Chennai, Heavy Vehicles Factory – Avadi, Tamil Nadu Newsprint & Papers Ltd, Chennai Petroleum Corporation Ltd and Oil & Natural Gas Corporation (ONGC) Ltd among others.