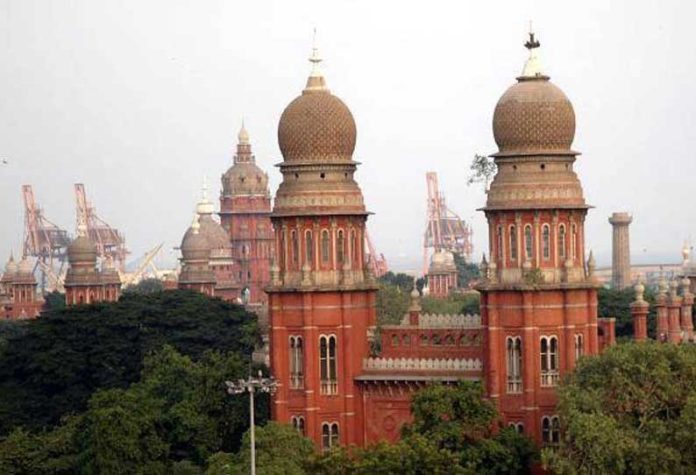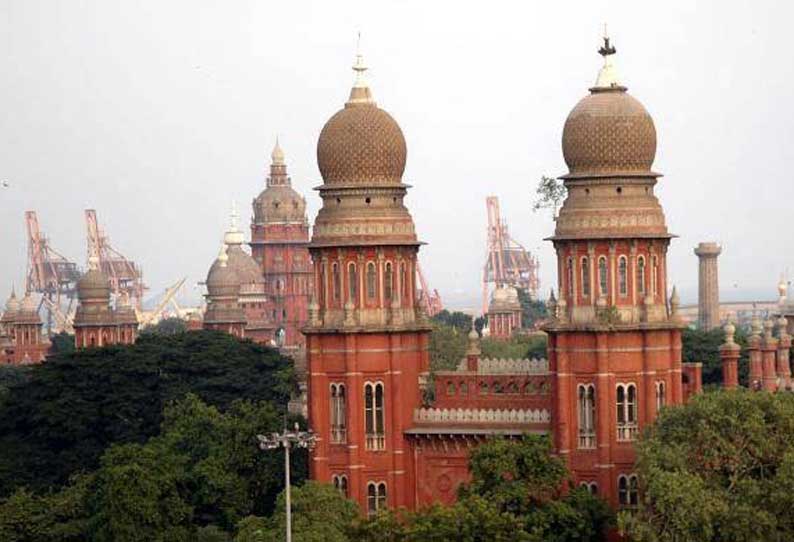 Madras High Court orders closure of Tasmac attached bars within 6 months
Chennai: The Madras High Court had passed an order to the State government to shut down all the bars attached to Tamil Nadu State Marketing Corporation (Tasmac) liquor outlets in the State within six months.
Justice C Saravanan passed the order on dismissing a batch of writ petitions moved by license holders for the Tasmac attached bars for the period of 2019-2021.
Holding that the Tasmac has no control over these bars functioning next to the State-run liquor outlets, Justice Saravanan ruled that the Tamil Nadu Prohibition Act, 1937 is not allowing the consumption of liquor in bars attached to the liquor outlets which are being run by the private people.
"As per Section 4 of Tamil Nadu Prohibition Act 1937, no one could get a license to run bar with state-run liquor outlets by selling snacks/short-eats and collecting the empty bottles. The section says that a person who was found in an intoxicated state could be sentenced to three months of imprisonment or imposed with a penalty of Rs 1,000," the judge noted.
The petitioners wanted a direction to quash the recent notification of the government to call for fresh tenders to get bar licenses.
"We got the license to run bars in 2019 and the validity is for two years. However, due to the outbreak of the pandemic in 2020, we could not run the bar for 15 months. Therefore, we want 15 more months as concession time considering the loss which we incurred during the pandemic. However, the Tasmac gave only five months additional period to run bars for issuing tenders in favour of people close to the ruling party," the petitioners argued.
The judge further held that the power to grant licence to run a bar can vest only with the licensing authority namely the Commissioner of Prohibition & Excise and respondent Tasmac is a mere "wholesale" and "retail" dealer.
"It (Tasmac) cannot run a "bar" by itself whether directly or indirectly. The practice of Tasmac to allow mushrooming of "bar" within the meaning of Tamil Nadu Liquor Retail Vending (In Shops and Bars) Rules, 2003 is contrary to the provisions of the Tamil Nadu Prohibition Act, 1937," the judge noted.
Justice Saravanan also ruled that till the law is amended, proper rules are framed which are in tune and consistent with the provisions of the Tamil Nadu Prohibition Act, 1937.
"The respondents Tasmac shall refrain from granting licences/permits to the petitioners and others to do the support service or the business in the sales of short eats and collecting bottles for six months. The tenders awarded also can be recalled," the judge concluded.