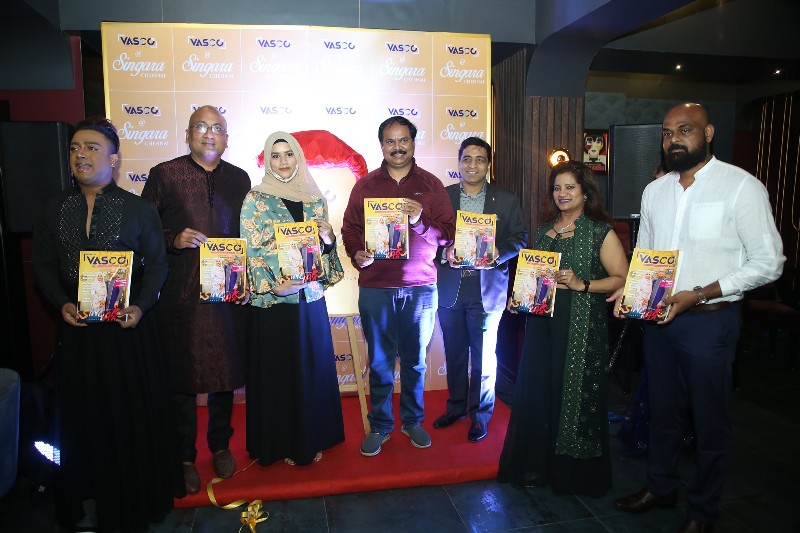 Launch of Vasco Magazine
Vasco Magazine launched by Mr. Nawabzada Mohammed Asif Ali, Mr.Anand, Mrs.Seema Asif, Karun Raman & C.K.Kumaravel.
Mr.Anand The founder of Vasco Magzine Says Its A Magazine Which Talks About Entrepreneurs Food Health Lifestyle Fashion And Travel. The Magazine is designed for the growth of the business.
Mr.Nawabzada Mohammed Asif Ali and Mrs Seema Asif were Featured On The Cover Page.
The Launch Was Done By Mr.Ck Kumaravel, Karun Raman, Mr.Padam From Credai, Mr.Praveen From RadioCity, Mr.Prasanna, Ms.Suzane and Many Well Known Brands Head Made Their Presence.
Ms.Sonali Jain COO Of Vasco Magazine Mentioned The Magzine Wil Have Its Presence offline And Online and The Business Gathering Wil Take Place Every Month.
Vasco @ Singhara Chennai launched @ BFF By GR Events