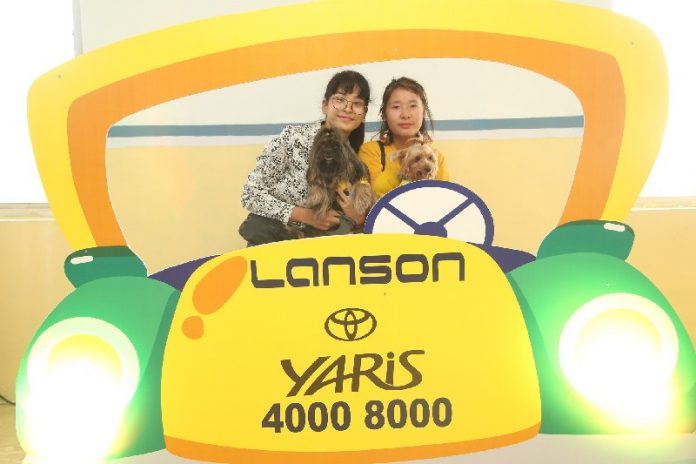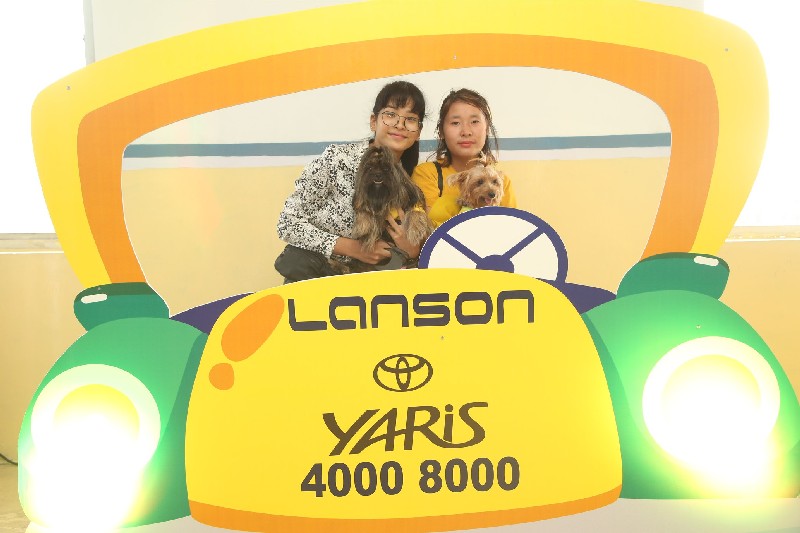 Lanson Toyota Pet Car Spa and Pet Fashion Show Carnival graced by Actor Prashanth and Abhirami Venkatachalam
It was fun day Sunday for Pets at Lanson Toyota's pet carnival organised at their pallikarnai showroom. Excited families with their favourite Pets filled the venue with their enthusiasm.
80+ pets with their family participated in an exclusive ramp walk and were rewarded in various categories like best dressed , most well behaved etc.
Actor Prashanth and Preetha Isari of Vel's institutions graced the event with their beloved pets adding to the glitter. Guests also included Masoom Shankar of 90ml fame, you tuber Irfan views, petography Deborah, and Abhirami Venkatachalam of Big Boss fame.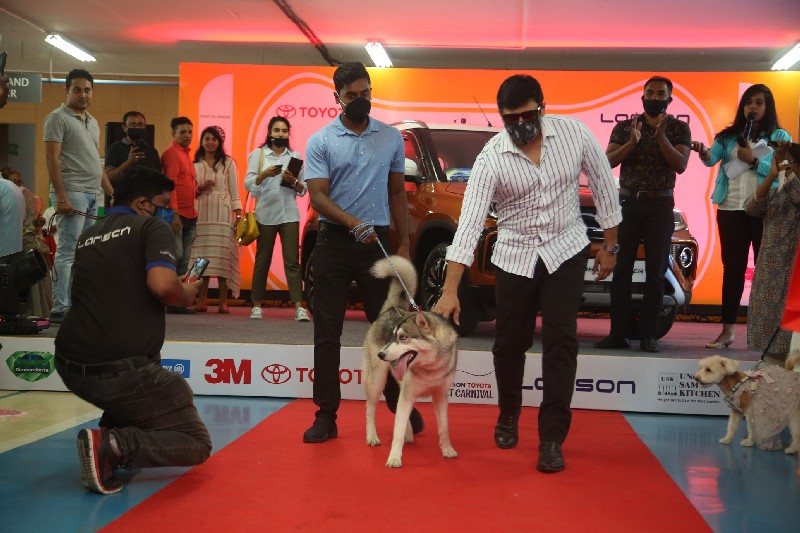 Pets enjoyed the grooming station and food kiosks courtesy Pet 101 , Harley & Me and Tail Tale. The venue also had a pet zone with trainers and a pet shopping stall. A Pet Vet was handy to attend to any concerns attendees may have with regard to their pets .
Uncle Sam's kitchen served out luscious food for the family with a wide array of cuisines forming a sumptuous Sunday Brunch . For full family experience there was a tatoo counter, face painting and kids Knick knack counter by SRT.
The event brings to the forefront an initiative close to the heart of the Lanson Group towards pets .Mr Lankalingam and Mr Shivanka Lankalimgam ensured all guests were hosted as family .
This one of a kind exclusive event was designed by Pink Elephants – Kavitha Pandian & Pavitira Devi and was a superlative success.