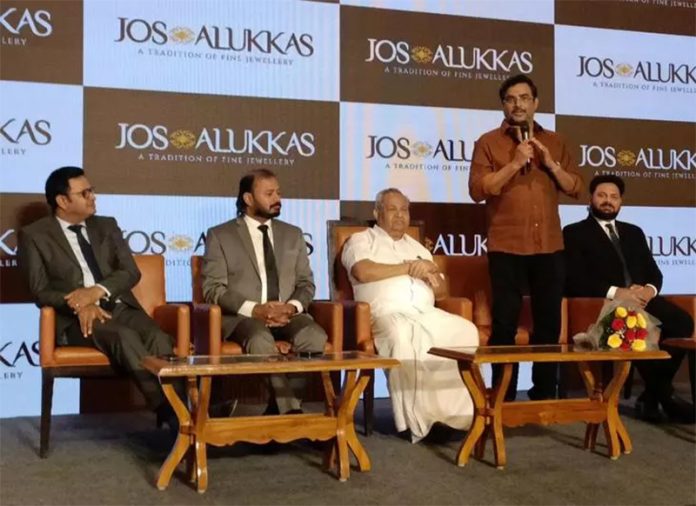 Jos Alukkas to launch 100 stores with an investment of ₹5,500-cr
The Jewellery Group has roped in actor R Madhavan as Global Ambassador
Jos Alukkas, the Thrissur, Kerala-based jewellery retail chain, will invest ₹5,500 crore in the 7-8 years to launch 100 new stores across India. This will be the single largest investment and expansion plan by a jewellery retail brand in the country, said its Managing Director Varghese Alukka.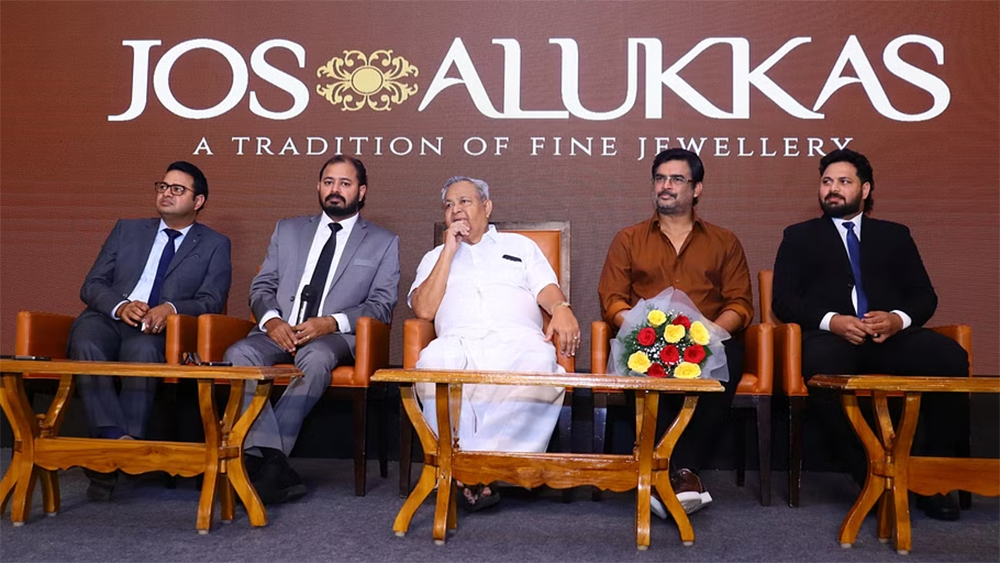 The jewellery group that has 50 stores now has roped in actor R Madhavan as its global ambassador. Along with Madhavan, actress Keerthy Suresh will also lead the future campaigns of Jos Alukkas.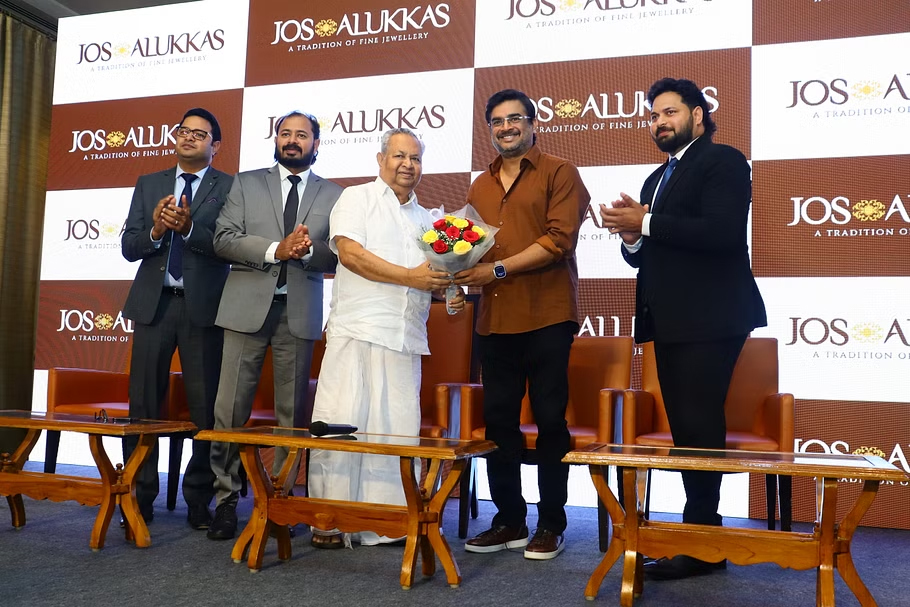 The expansion can take place in 7-8 years. However, if the funding and the real estate is available, it can happen in 4-5 years, he told newspersons. The company is looking at expanding overseas in countries like the US, UK and the Gulf region, said Varghese Alukka.
The focus will be on being a designer brand outside India. An international design lab will be set up. The Global Expansion will not concentrate just where the Indian Diaspora is located, but go to every important city in the world, said the company's Chairman Jos Alukka on Wednesday.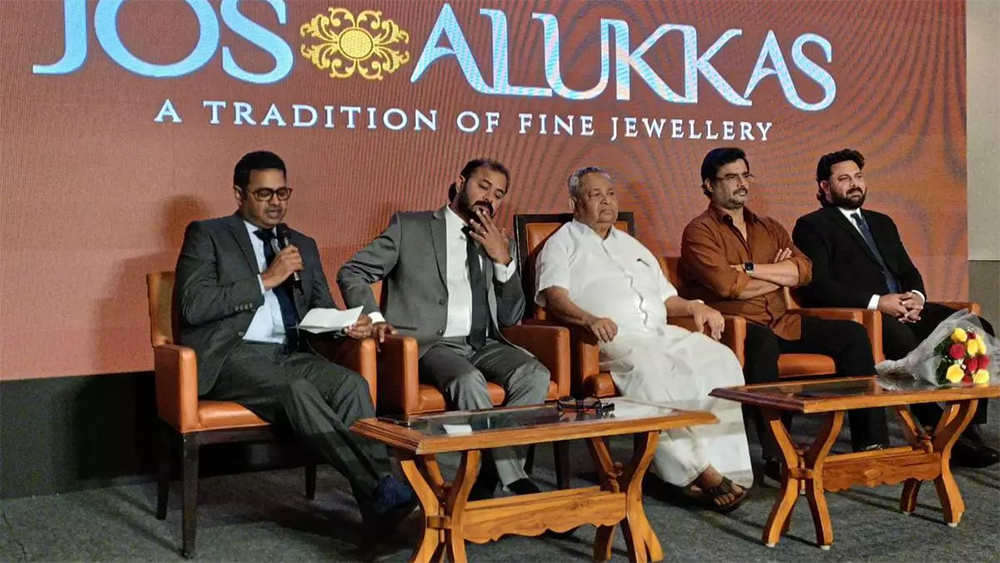 (L-R) Jos Alukkas' Managing Directors John Alukka and Varghese Alukka; Chairman Jos Alukka; Actor R Madhavan, and the company's Managing Director Paul Alukka at a press conference in Chennai on Wednesday.
On the source of funding, Varghese Alukka said the company, which has zero debt, can avail itself of bank loans, Private Equity and even look at an IPO, he said.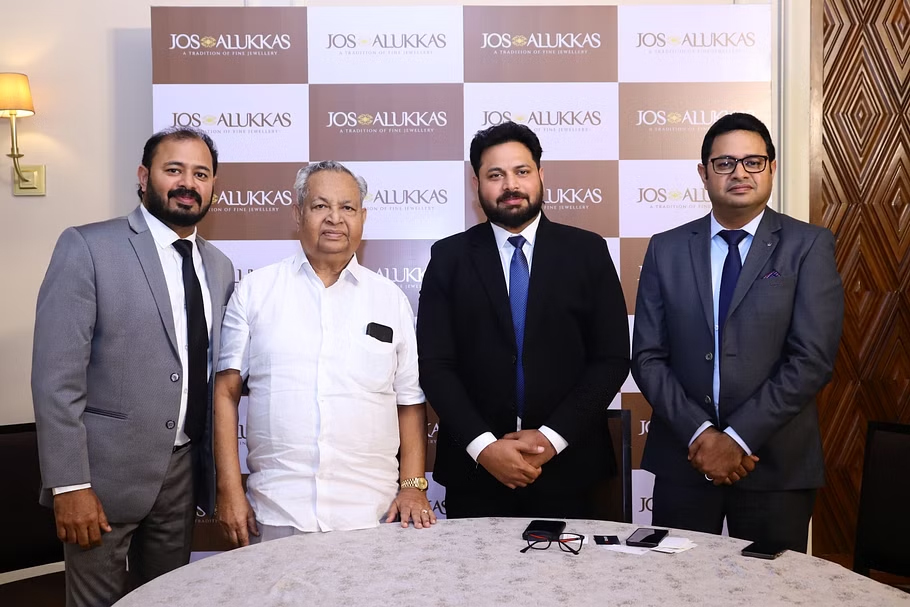 Paul J Alukka, Managing Director, Jos Alukkas, said nearly 40 per cent of the gold market in the country is in the south, and Tamil Nadu is one of the biggest markets. Out of the company's 50 stores, 23 are in Tamil Nadu. Another 10 stores are being planned in the State, he said.
"Jos Alukkas's six-decade-long legacy in the jewellery sector obviously gives it a legendary place in the gold retail industry in the country. I am very happy to be a part of Jos Alukkas's mission of sharing ideas and expressions with the people with utmost responsibility," actor Madhavan said.