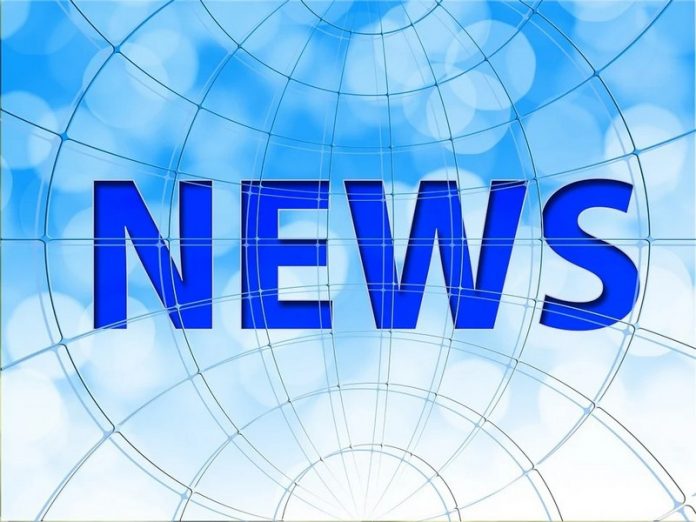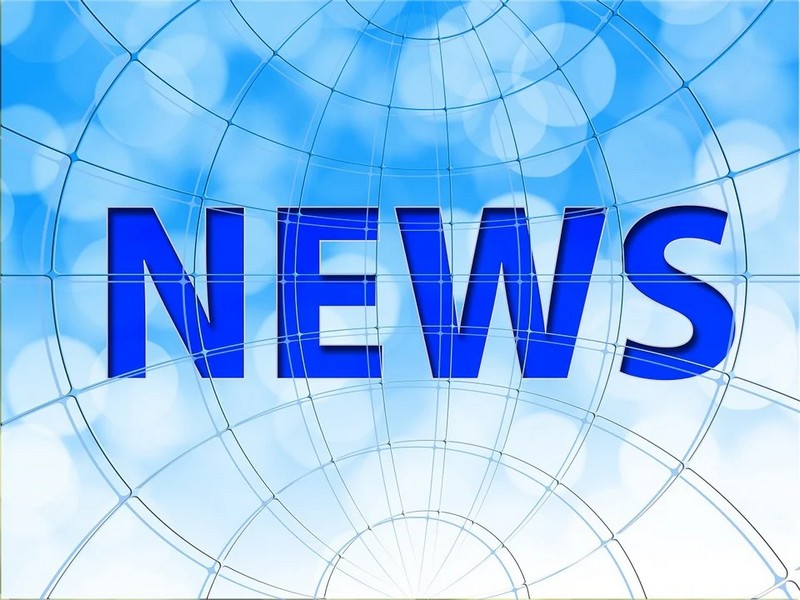 IndusInd Bank supported para-athletes qualify for 2020 Summer Paralympic Games, Tokyo
The Bank supports 43 para-athletes under its 'Para Champions' Programme, in collaboration with GoSports Foundation
21 of the supported athletes will represent the country in Tokyo, comprising nearly 40% of the overall Indian contingent.
Chennai, August 12, 2021: IndusInd Bank believes in the inclusive and transformational power of sports. The Bank, through 'IndusInd for Sports' – its non-banking sports vertical supports programmes, under the Corporate Social Responsibility Act. 2013, that straddle the worlds of women athletes, able-bodied rural champions as well as elite para-athletes, with the sole purpose of bringing out the best in each of them.
As a testament to its effort at encouraging athletes to compete at the highest level, IndusInd Bank is proud to announce that 21 of its supported para-athletes who are part of the Bank's 'Para Champions Programme' (In collaboration with the GoSports Foundation) will represent the country at the 2020 Summer Paralympic Games to be held in Tokyo between August 24 – September 5, 2021.
These 21 athletes comprise nearly 40% of the overall Indian contingent who will compete with the best in the world across disciplines such as Javelin throw, Shooting, Swimming, Archery, Badminton, High jump and more.
Speaking on the qualifications, Mr. Sanjeev Anand, Head – Commercial & Rural Banking and In-charge of IndusInd for Sports, IndusInd Bank said, "It is a matter of great pride to witness 21 of the Bank's supported Para Champions represent India at the Summer Paralympic Games in Tokyo. In fact, 40% of the overall contingent that will represent the country are part of this programme, which itself, is a momentous achievement. We shall now wait to see them take centre stage with some of the best para-athletes across the globe, and wish them the very best for all their endeavours thereafter. Through our partnership with the GoSports Foundation, we aim to keep supporting all our para-athletes by providing them with necessary resources in their quest to bring more laurels for the country.  We do hope that the initiative goes on to inspire many others by bridging social barriers, building social acceptance and creating circles of excellence in the years to come."
The following para-athletes (supported by the Bank) will represent India at 2020 Summer Paralympic Games: 
| | | | | | |
| --- | --- | --- | --- | --- | --- |
| Sr. No. | Athlete | Sport | Sr. No. | Athlete | Sport |
| 1. | Sumit | Para -Javelin Throw | 12. | Deepender Singh | Para -Shooting |
| 2. | Varun Singh Bhati | Para – Javelin Throw | 13. | Ekta Bhyan | Para – Club Throw |
| 3. | Manish Narwal | Para -Shooting | 14. | Avani Lekhara | Para -Shooting |
| 4. | Suyash Jadhav | Para – Swimming | 15. | Parul Parmar | Para – Badminton |
| 5. | Rakesh Kumar | Para – Archery | 16. | Pramod Bhagat | Para – Badminton |
| 6. | Sandeep Chaudhary | Para – Javelin Throw | 17. | Tarun Dhillon | Para – Badminton |
| 7. | Sharad Kumar | Para – High Jump | 18. | Rampal Chahar | Para – High Jump |
| 8. | Amit Kumar Saroha | Para – Club Throw | 19. | Dharambir | Para – Club Throw |
| 9. | Jyoti Baliyan | Para – Archery | 20. | Jaideep | Para – Powerlifting |
| 10. | Manoj Sarkar | Para – Badminton | 21. | Suhas Yathiraj | Para – Badminton |
| 11. | Niranjan Mukundan | Para – Swimming | | | |