India's leading fitness platform cult.fit opens new centre in Alwarpet, Chennai


Popular Tamil celebrities to be in attendance
Chennai,  Cult.fit, India's leading health and fitness platform, announces the opening of a new centre in Alwarpet, Chennai, today. This will be Cult.fit's 7th centre in Chennai. Currently, there are centres present in Velachery, Perungudi, T Nagar, Anna Nagar, Nungambakkam, and Adyar. 
The grand launch event will be graced by the presence of model, athlete and trainer Aishwarya Krishnan, artist, actor, and Miss India 2016 contestant Gayathri Reddy, as well as actors and fitness enthusiasts Amzath Khan and Besant Ravi. All the celebrities were participants in the hit Tamil reality TV show – Survivor.
The launch event will commence at 4 PM starting with the official inauguration. Fans of the celebrities will also get an exciting opportunity to engage with them and perform a workout session together. The event will conclude with a press meet.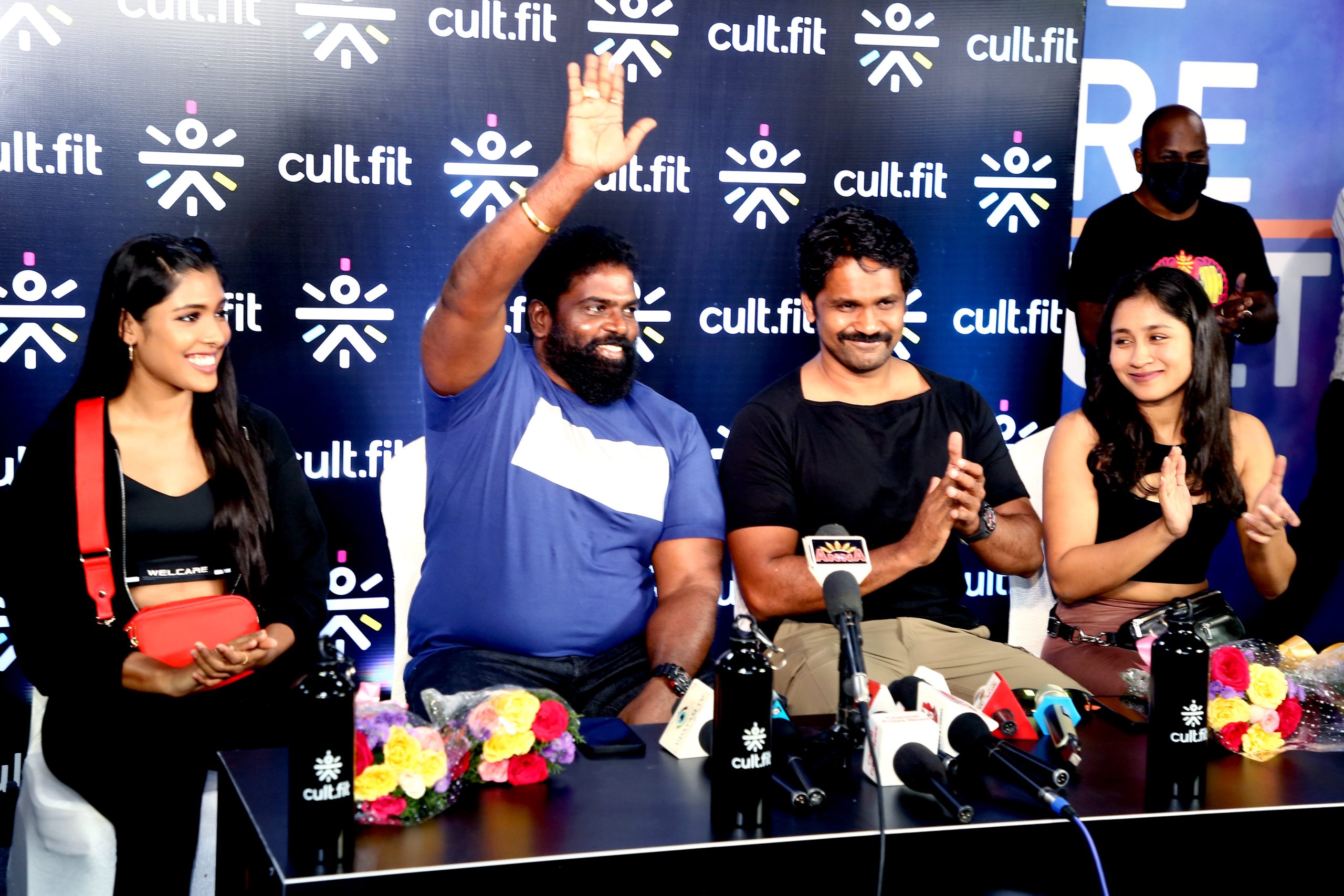 Cult.fit offers trainer-led, non-equipment-based group workout formats like:
●       Yoga – The Cult instructors infuse every class with an array of breathing techniques, a variety of postures and meditation techniques that helps in improving self-confidence and balance while gaining a stronger body in the process.
●       Boxing – This class is designed to help one hone self-defense skills and release stress by practicing powerful punches and knock-out kicks.
●       Strength & Conditioning – A combination of compound movements and high-intensity interval training that provides lasting fitness and enhanced endurance.
●       Dance Fitness – A full body aerobic workout, divided into different genres of music providing peaks and troughs of intensity. Help boost confidence, ease stress, burn a lot of calories, improve cardiovascular & muscular endurance, lose weight, have fun and leave the room sweaty, happy and healthy.
●       HRX Workout – The workout is a combination of primal movements, zero momentum rep, compound movements & conditioning routines designed to challenge the human body and accelerate growth.
We ensure our customers stay fit the right way and explore different group workout formats from dance to functional training. The sessions are crafted by our team with a proper warm-up, balanced full-body workout, and a cool down period.
The centre will adhere to the stringent protocols that all Cult.fit centres follow to ensure safety and hygiene.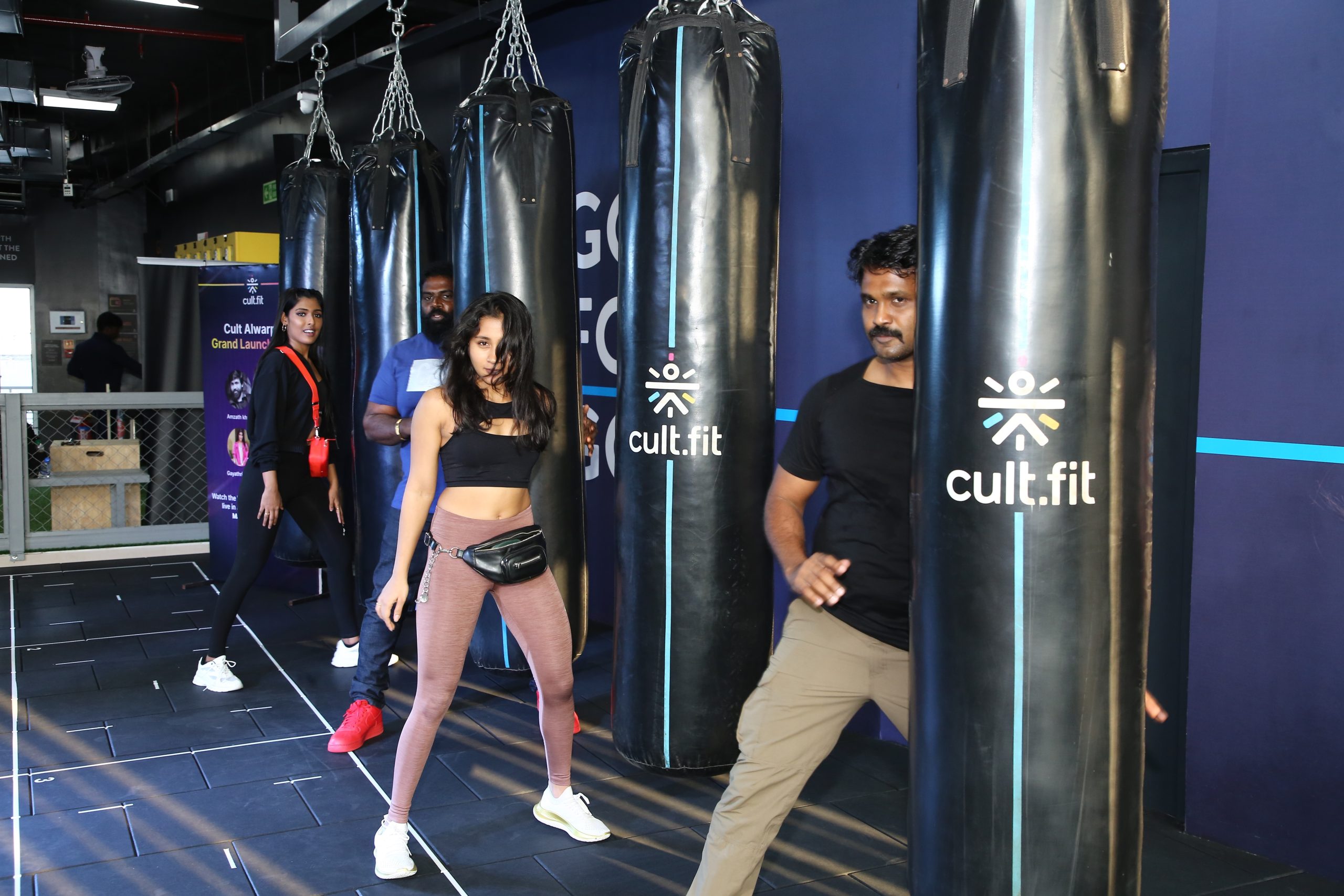 Speaking on the launch, Naresh Krishnaswamy, Growth & Marketing Head at Cult.fit, said: "At Cult.fit, we offer different group workout options that build camaraderie amongst our customers and are taught by the best trainers. These ensure that we can motivate more people to step up and achieve their fitness goals while also having fun in the process. We are excited to further expand our Chennai footprint by bringing the cult experience to Alwarpet. Chennai has already shown great response to our other locations, and we look forward to welcome more members into our Cult.fit community through the new centre at Alwarpet."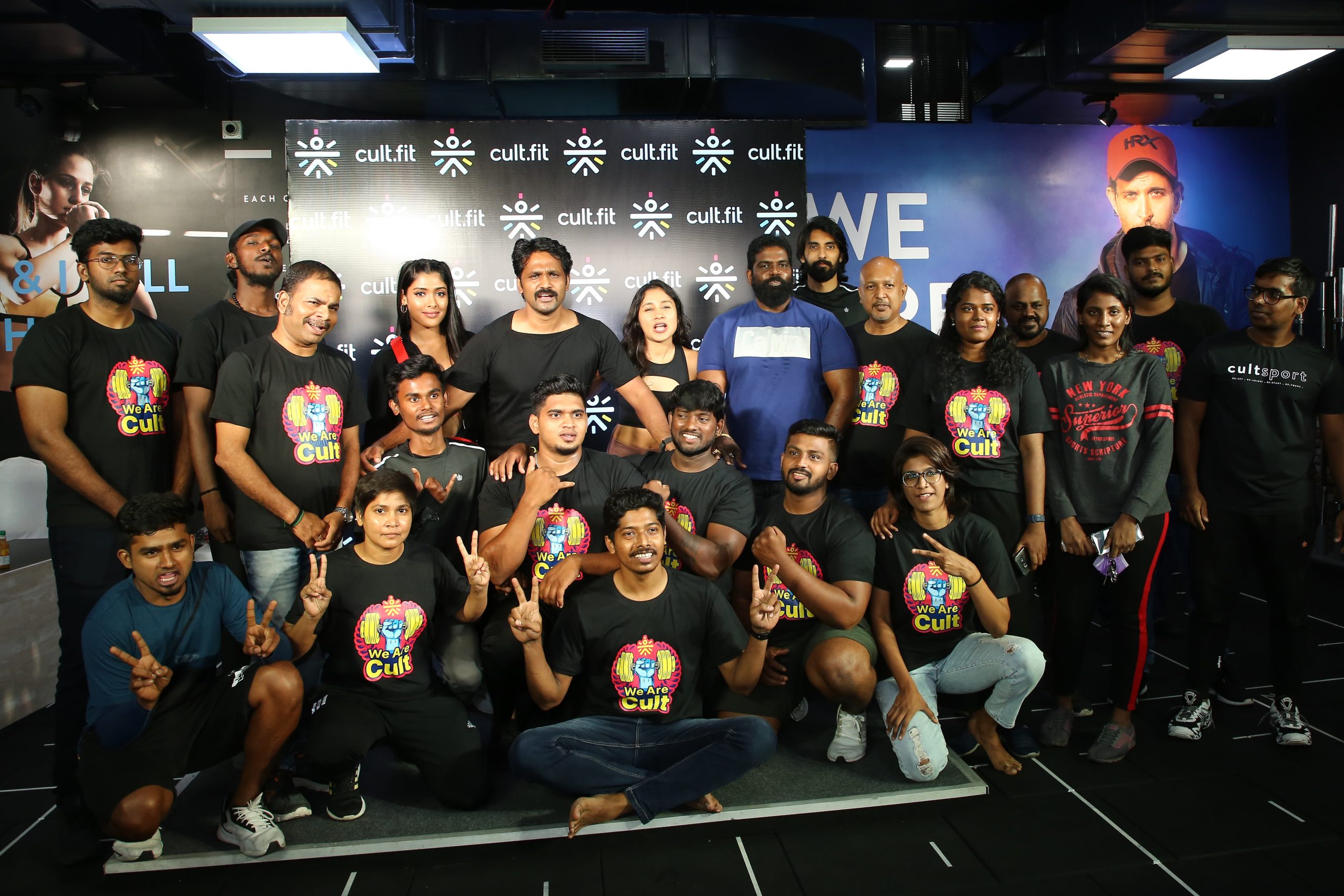 Raakesh Ramanand, Franchise owner for Cult.fit Alwarpet Chennai said: "I am thrilled to facilitate the expansion of Cult.fit in Chennai by adding Alwarpet to the mix. We wanted to commemorate the launch in a big way and have hence, invited some renowned Tamil celebrities to ensure the occasion is joyous and engaging. We hope that by bringing the experience of working out with India's leading fitness provider, we can play a part in helping more people focus on their fitness and health."