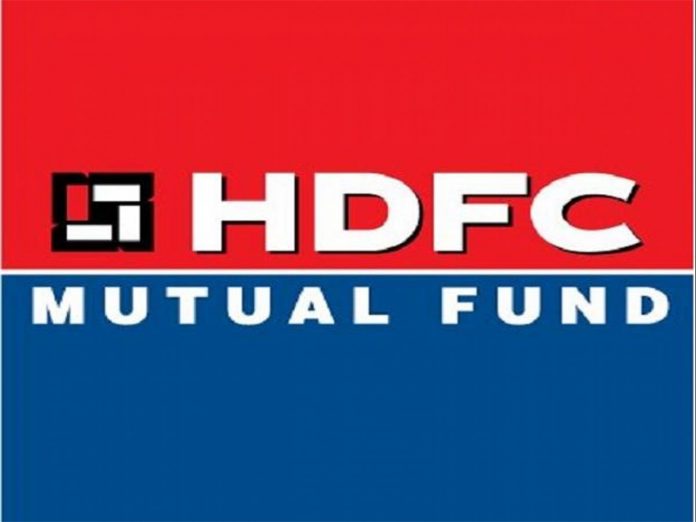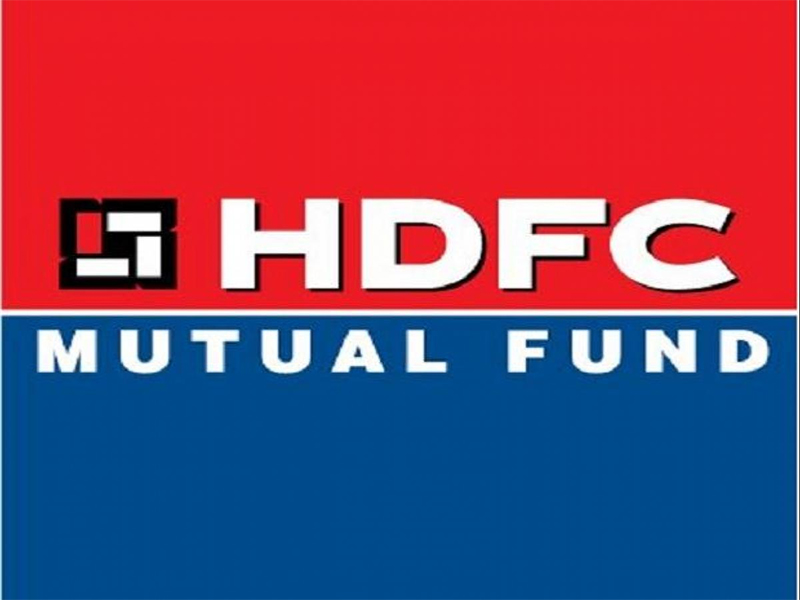 HDFC Mutual Fund under #NurtureNature initiative receives overwhelming response
Chennai, HDFC Mutual Fund (HDFC MF) received an overwhelming response for its socially responsible #NurtureNature initiative, HDFC MF will plant trees on behalf of these investors, and will issue an eCertificate to them confirming the same.
HDFC MF in association with Grow-Trees.com dedicated to the cause of planting trees executed this innovative social initiative, which is aimed at helping investors to create wealth while contributing to a greener future. The fund house also wants to encourage digital on-boarding which brings convenience to investors while supporting the environment.
A Systematic Investment Plan is a great way to invest in mutual funds, wherein a fixed amount is invested at regular intervals in a disciplined manner without having to worry about market ups and downs and timing of entry. With an SIP, an investor can aim to build a corpus for his/her long-term goals like retirement, children's education and wealth creation, etc.
Commenting on this socially responsible initiative, Mr. Navneet Munot, MD & CEO, HDFC Asset Management Co. Ltd. said, "We heartily thank all our partners and investors who participated in this effort towards a greener environment. Registering for an SIP, like planting a sapling, is only a start of a long journey that requires nurturing, commitment and care. We at HDFC MF are committed to stay with our investors throughout this journey and will endeavor to make it a fruitful one"