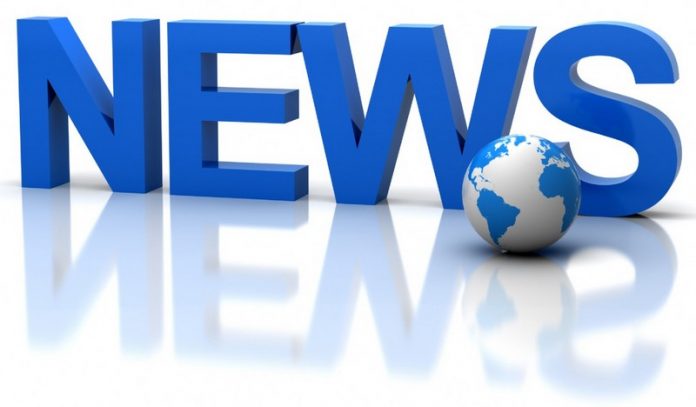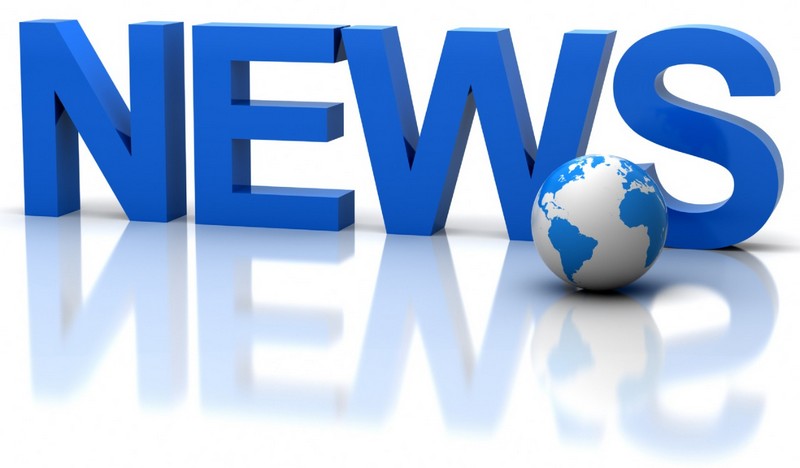 Godrej Interio boosts its digital drive to drive richer consumer experience
~ Witnesses a stupendous increase of 43% through online sales till July-21 compared to last year; targets 40% growth in online sales by the end of F.Y 22 ~
~ 29% of the revenue generated from the Southern markets result from online sales ~
Chennai, Godrej & Boyce, the flagship company of the Godrej Group, announced that its business Godrej Interio, India's leading furniture brand in home and institutional segments has revealed that 'home storage' has been the highest selling category through online sales since the Covid-19 pandemic hit India. The company also announced that their Interio division is targeting 40% growth through online sales via its own D2C platform, by F.Y.22 and further eyes 30% growth over the next two years.
In line with the global trend in the furniture retail industry, Godrej Interio has been investing heavily in key digital technologies, automation, and processes to build a robust, truly omni-channel, omnipresent furniture brand with the largest footprint across the country.
At the backend Godrej Interio introduced 'Robotic Process Automation' to automate the processes resulting in speeding up the communication as many team members were working from home. It also implemented technology to reduce the cost of being connected to all stakeholders along with reducing the cost of the supply chain. Whereas on the front end, the company introduced innovative digital tools like visual search on its website to help customers choose the perfect product for their living spaces. Godrej Interio also brought in artificial intelligence (AI) which scans designs, materials, geometrics and recommends products based on the configuration of the home that people have. The 360-degree walkthrough of the store lets consumers zoom in on products and also interact with the store personnel. In addition to this, the company has also brought in a 3D configurator wherein a customer along with the sales team can customize products and visualize how the room looks before finalizing the purchase.
Subodh Mehta, Senior Vice President (B2C), Godrej Interio said "The pandemic has pushed brands to improve their online shopping experience for consumers with a renewed thrust to seamlessly integrate technology. Taking cognizance of this change in consumer behaviour, we at Godrej Interio have blended our digital and retail stores to deliver a complete Omni-channel experience to our customers by increasing our penetration through online channels. Our retail strategy has taken a little diversion of bringing in more digital tools at the point of sale to make consumer's decision-making journey easier. We are also increasing the delivery points from 2,000 pin codes to 5,000 pin codes. We have interior designers who work with customers in helping them visualize the looks once they purchase our furniture and provide design consultancy too. Our user friendly, e-commerce enabled website provides consumers with a great opportunity to discover and purchase our range online."
Godrej Interio plans to bring all of its dealers onto the e-commerce portal so that the customer can directly book orders and it can be delivered to any part of the country from its dealers to customers. It also plans to introduce 'Consumer Internet of Things' (CIOT) in products, moving ahead. Earlier last month, Godrej Interio was also conferred the title of India's Most Desirable Brand Award 2021 by Trust Research Advisory under the 'Furniture Retail' category. The brand has taken a giant leap from 186 in 2020 to 38th position this year.