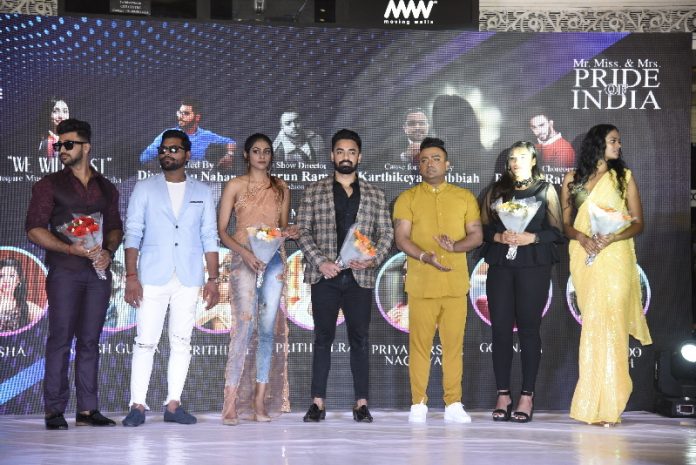 Fem-Mae Mr.Miss.Mrs Pride Of India organised by GR Events
GR events organises Radio City Presents Fem-Mae Mr.Miss.Mrs Pride Of India And Concert By Hitha,American Indian Teen Pop Singer Presented By Diyanshu Nahar And Supported By Naturals Saloon.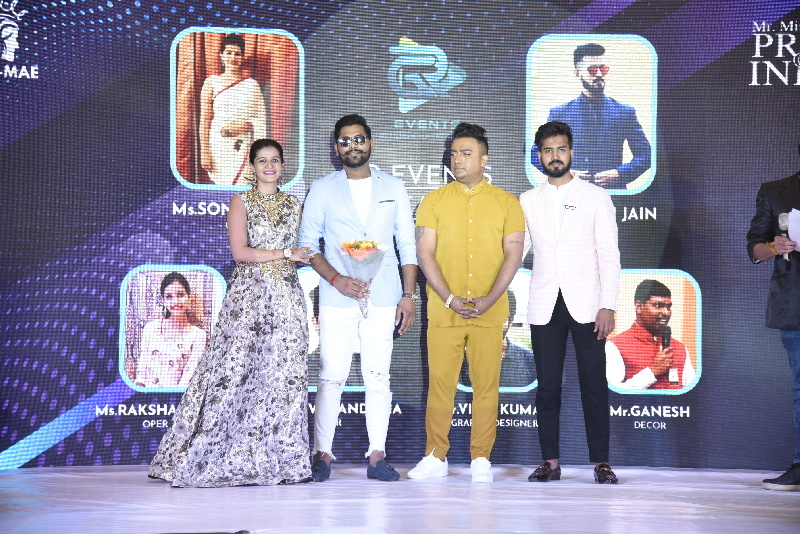 FemMae Gave The Platform To The Upcoming Generation To Showcase Their Talent To Pursue Into Fashion And Film Industry Fashion Guru Karun Raman, Pop singer Hitha,  Mr.Anand Vasco Magzine, Mrs Sangeeta Mahalaxmi Silks And More People Witnessed The Show.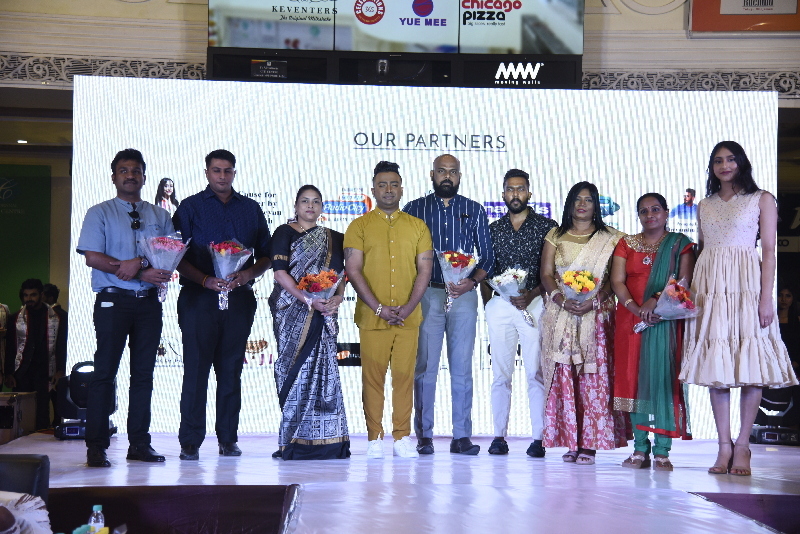 The Director Of FemMae Mr.Kashish Jain Says That Every Brand Has A Need Of Models And Many Models Are Looking For Opportunities And FemMae Is Creating That Bridge For Them And Every Show Of FemMae Contributes For A Cause. This Time The Team Is Contributing Cause For Cancer Supported By Karthick Subbiah.