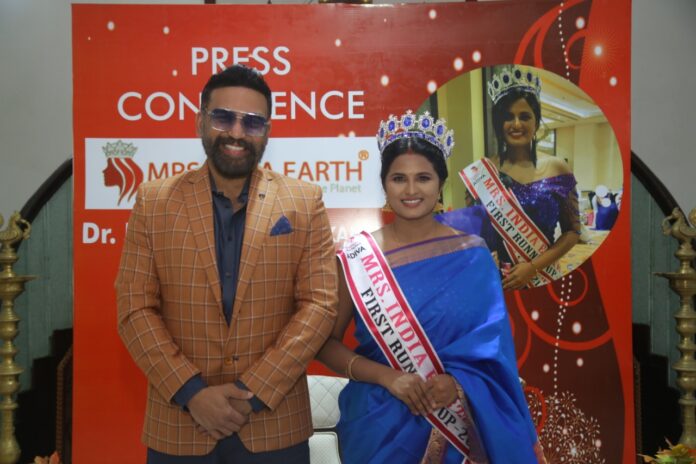 Dr. Hemamalini Rajinikanth, a small-town woman, breaks the stereotypes by stepping into the beauty industry
The 'Mrs INDIA Earth' Beauty Pageant, the National Pride and Treasure of India, is the most prestigious platform to acknowledge and honor married Indian women and also serves as a vehicle for self-awareness and advancement of social appreciation for them.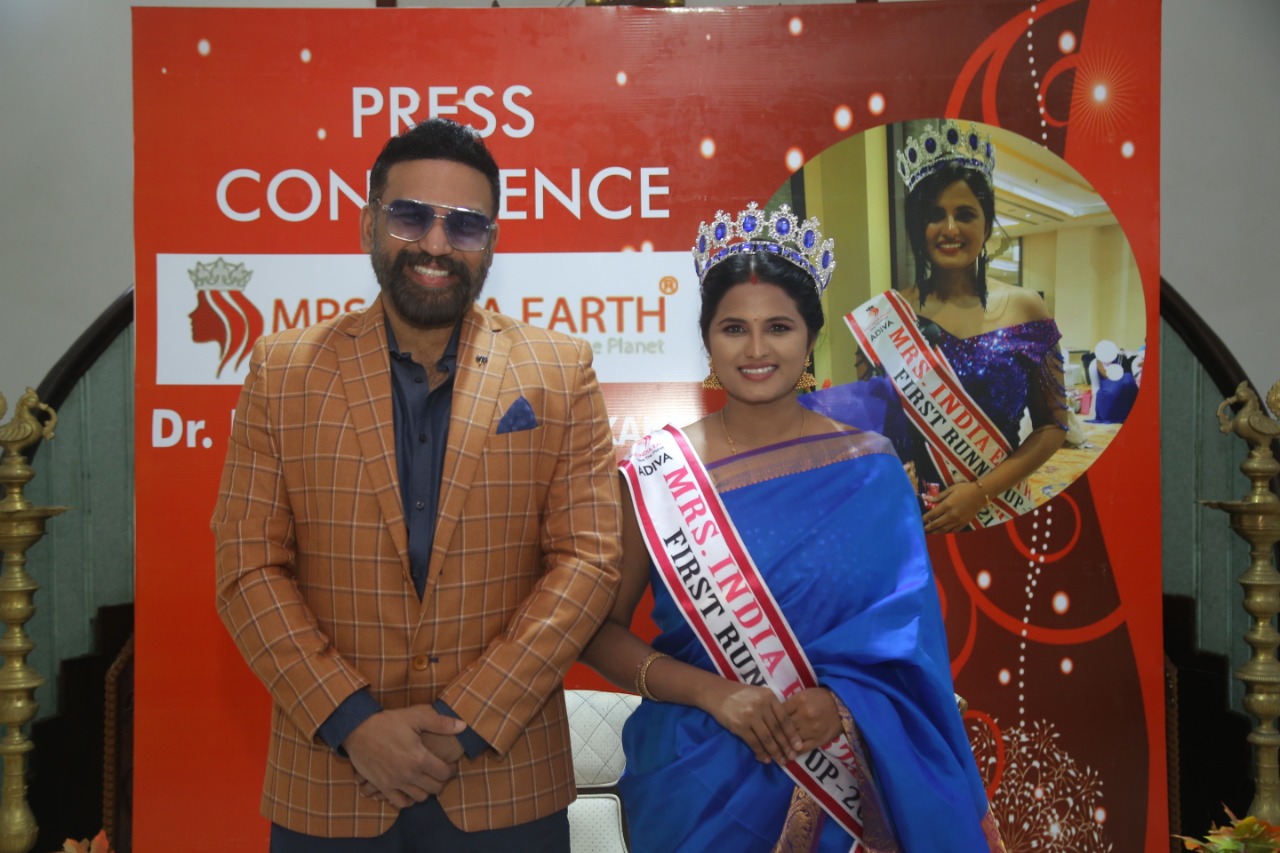 The 'Mrs INDIA Earth' Pageant holds a yearly event for Indian Women, who embody Beauty, Talent, Intelligence and Compassion. This year the pageant was conducted on December 18, 2021 and Dr. Hemamalini Rajinikanth represented Tamilnadu. She has won 'Mrs India Earth – 1st Runner Up' title along with the subtitle 'Mrs Intelligence' for 2021.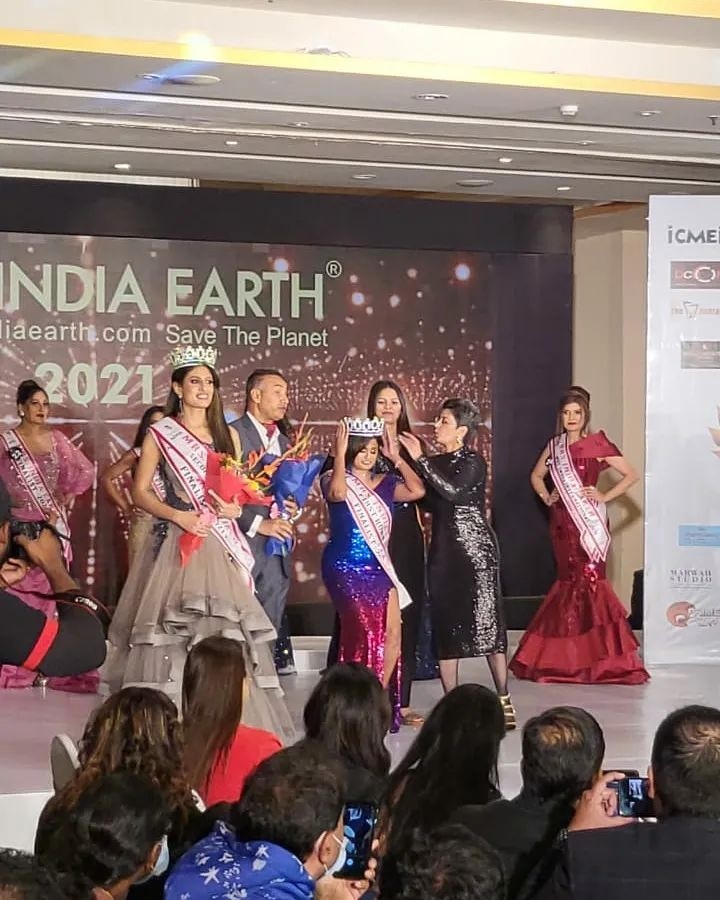 She represented Madisar Saree in the traditional round with a social message of 'Plant a Tree, plant a life' and also performed 'Silambam' – A tamil martial art form at the pageant.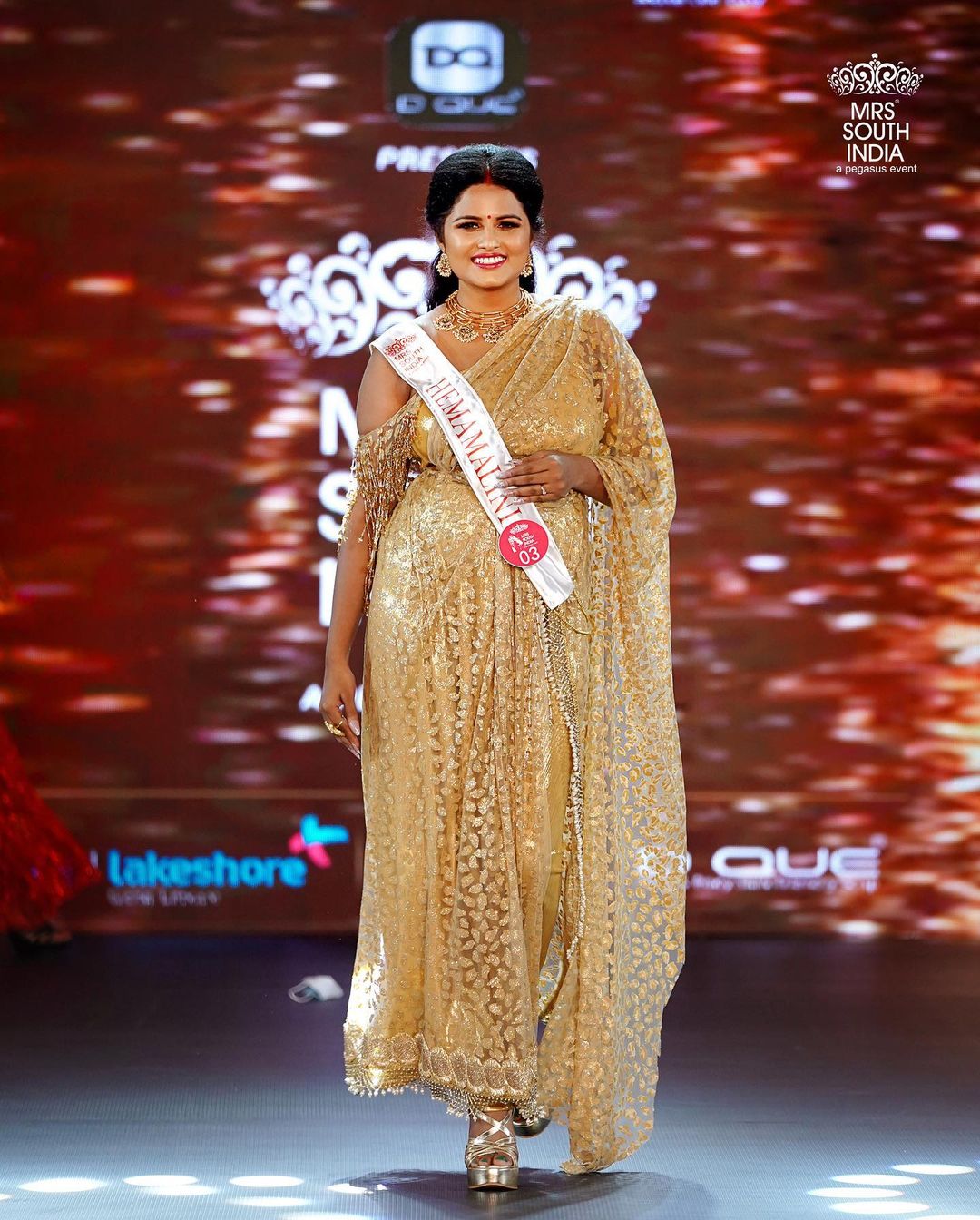 Being a medical cosmetologist and a visionary entrepreneur from Theni in Tamil Nadu, Dr. Hemamalini feels marriage is not an end to her dreams, instead is just a beginning to much more accomplishments. She wants to break all stereotypes and encourages women to overcome their inferiority complex and show the world that every woman is beautiful.