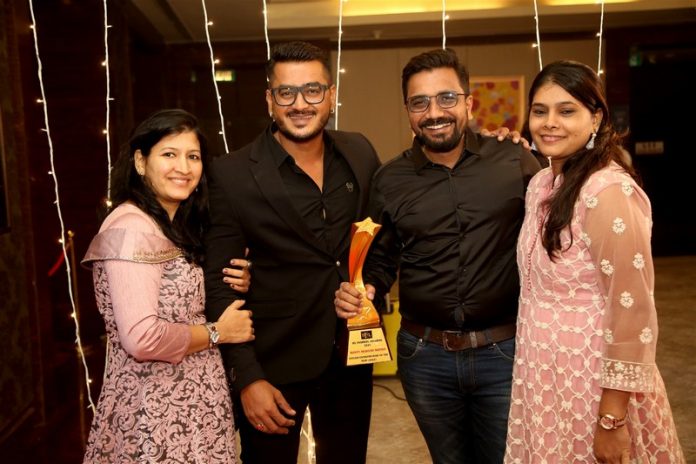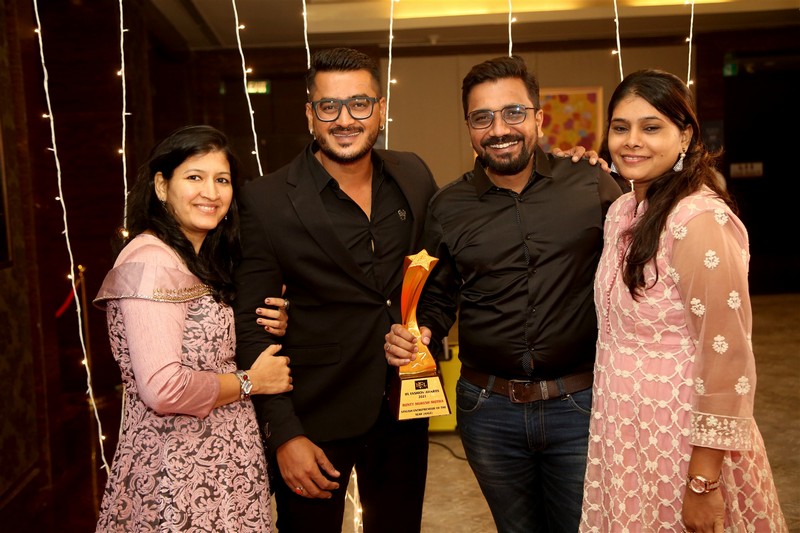 Bunty Mukesh Mutha Awarded as the Stylish Entrepreneur of the Year 2021
Mr. Bunty Mukesh Mutha said "Receiving any award is always an Honor and such a wonderful experience but I am more than honoured to receive the 'Stylish entrepreneur of the year award'. The competition for this award must have been close, the amount of up and coming entrepreneurs with class and style increases by number each and every day ! And out of all the countless people who could've been graced with this award I was selected, I don't think I will ever forget this moment. "A journey of a thousand miles begins with a single step" this is just the beginning of my journey and I am so glad to have all my supporters by my side with me on this."
Profile:
Bunty Mukesh Mutha is a successful entrepreneur, who has taken over his family business of spices, through hard work and persistence and managed to grow the business and make it even more successful.
In the field of sports, he is a huge fan of cricket! Not only watching but also playing the sport, he has won several tournaments and awards for it. Cricket and fitness is enough to keep the body physically fit but to keep his mind active and strong he also sings and writes poetry in multiple languages.
He loves to involve himself in exploring new things always and this was most apparent when he decided to be a part of organising a fashion and beauty pageant show and managed to make it a big success.
He believes that "you're not alive to live the same day over and over again so you must always do something different with your day" and this Moto motivates him to dip his feet at a little bit of everything and always be open to new experiences, and thankfully that mindset has gotten him to where he is today. "This is just the beginning of the ride, so hop on because it's going to be a fun journey." He Quoted.