BROTHERS BICYCLE ANNA NAGAR CONDUCTS PINK PEDAL RALLY IN ASSOCIATION WITH ANNA NAGAR CYCLING CLUB TO SPREAD BREAST CANCER AWARENESS
INDIA TURNS PINK An NGO focusing on Breast Cancer awareness in association with Anna Nagar Cycling Club organized a rally which was named as PINK PEDAL. More than 75 Cyclist enthusiasts from Chennai came together for spreading the awareness.
BROTHERS BICYCLE Anna Nagar, the owners of Brothers Bicycle came forward to support this event which was flagged of by Mr. C. Mohan Gopu IRS, The Joint Commissioner, Chennai GST Zone. Well-known silver screen actor Arvind came forward to support this cause by giving away certificates and medals to the participants along with the Brothers Bicycle and India Turns Pink representatives.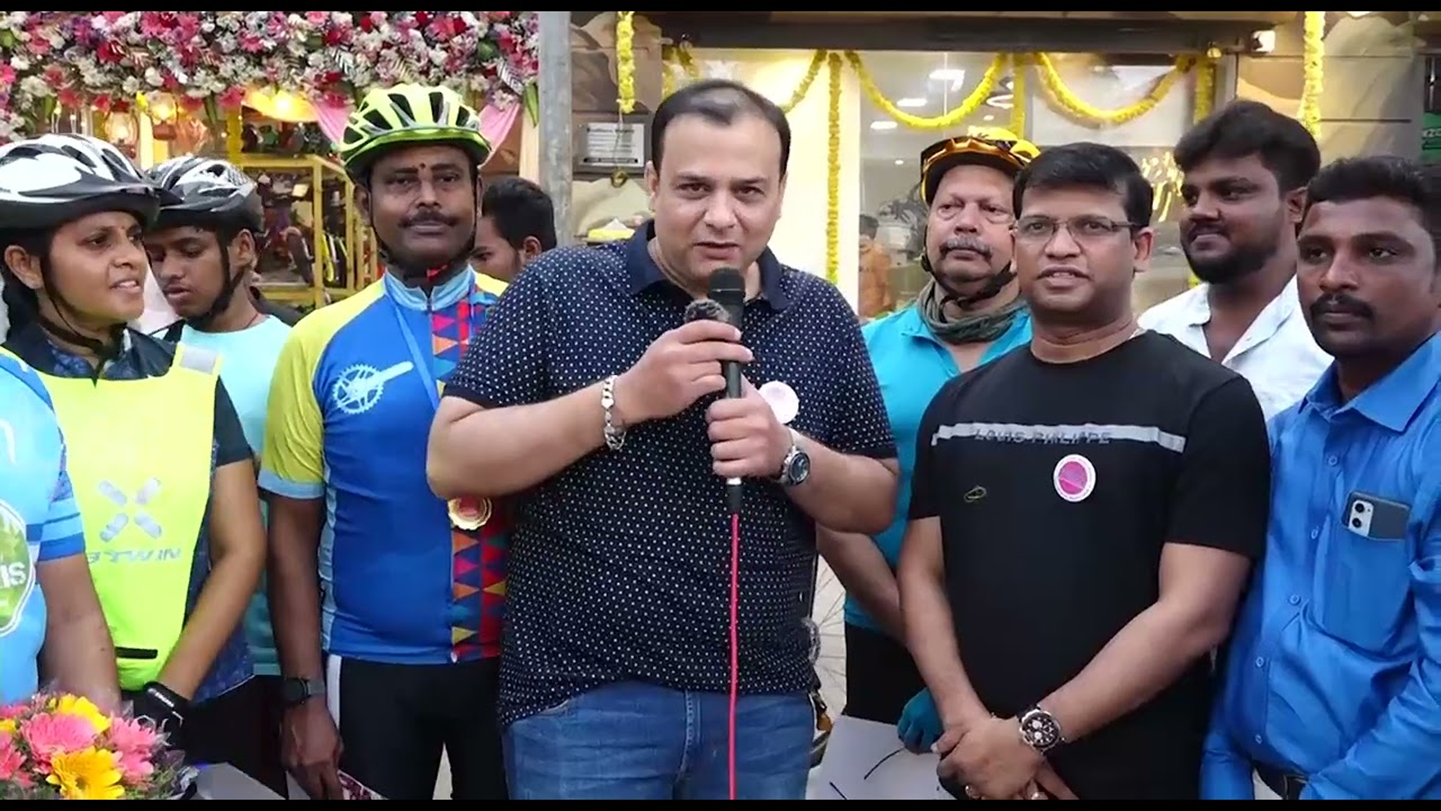 Having the women's day round the corner, Brothers Bicycle announced that they will be doing an exclusive women's Cycle rally this month and keep supporting India Turns Pink in all the possible way