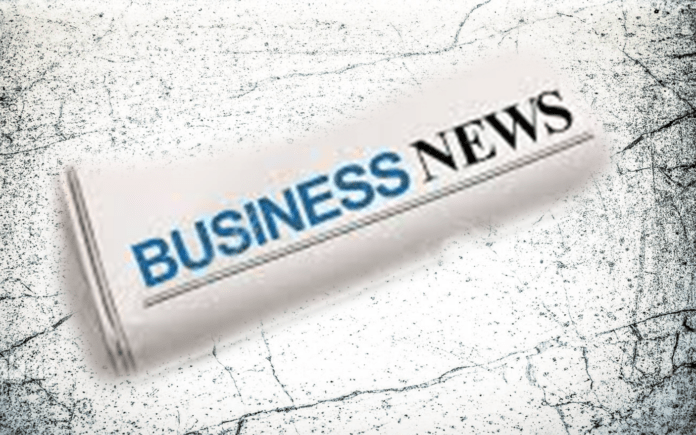 boAt, Dixon Technologies form joint venture to Design and Manufacture wireless audio solutions in India 
Chennai, Imagine Marketing Private Limited, ("Imagine Marketing" or "boAt") India's #1 Earwear brand (as per IDC India Monthly Wearables Tracker, November 2021 release under its flagship brand "boAt") announced a 50-50 joint venture with Dixon Technologies Limited ("Dixon"), an electronic manufacturing services provider in India to manufacture wireless audio products. Both the companies will come together to co-invest in the evolving Indian mobile accessory market, thereby paving the way towards "Make in India" in this category. The association will enable the companies to meet the evolving needs of customers by delivering high-quality and aspirational lifestyle-focused hearable solutions, backed by quality manufacturing and robust R&D.
The joint venture is an important milestone in boAt's journey to establish a manufacturing base in India. Imagine Marketing owned boAt continues to make significant investments in the areas of design, research and development of products, technology relationships and supply chain and manufacturing. 'boAt Labs', the in-house research and development team comprising 25+ engineers has been instrumental in customizing and designing products specifically for the Indian consumer.
boAt and Dixon are committed to developing and supporting the manufacturing ecosystem in India. boAt's understanding of the audio industry combined with Dixon's manufacturing capabilities will facilitate a vibrant platform for electronics accessories design and manufacturing in India. With a focus on IP, product design and quality assurance, and high-quality manufacturing, the joint venture is aimed at paving the way towards the "Make in India" initiative.
"We are pleased to commence this joint venture with Dixon, that will enable us to deliver high-quality products at affordable prices to our rapidly emerging online audience of young, digitally-enabled and trend-conscious consumers in India and globally. Combining the capabilities of boAt and Dixon, in the electronic manufacturing services (EMS) space, we aim to build a strong manufacturing base and ecosystem in India. Ramping up domestic production will significantly help in enhancing India's share in the global markets contributing to the vision of an Aatmanirbhar Bharat. It will also give an impetus to build in-house design capabilities and to develop lifestyle-oriented products to delight our "boAt heads", said Sameer Mehta, Co-Founder and Chief Product Officer, Imagine Marketing Pvt. Ltd.
Mr Atul B. Lall, Vice Chairman & Managing Director, Dixon Technologies Limited adds, "Over the years, boAt has built strong brand equity, capitalizing on its early-mover advantage with strong growth momentum through their high quality audio devices which are known for their style and efficiency. Through our partnership, we aim to provide boAt with a faster ability to scale up manufacturing in India with our low-cost structure, high quality and superior execution track record. We strive to develop innovative products with boAt for not only the discerning Indian consumers but also for global markets".
boAt Bassheads 100, Bassheads 152, Bassheads 225, Rockerz 255 Pro, Rockerz 235v2, Airdopes 101, Airdopes 381, Airdopes 441, power banks, charging cables and power bricks are among the current products available under boAt's "Make in India" initiative.