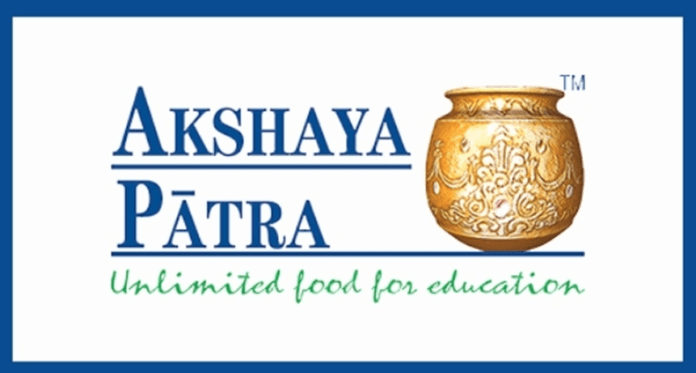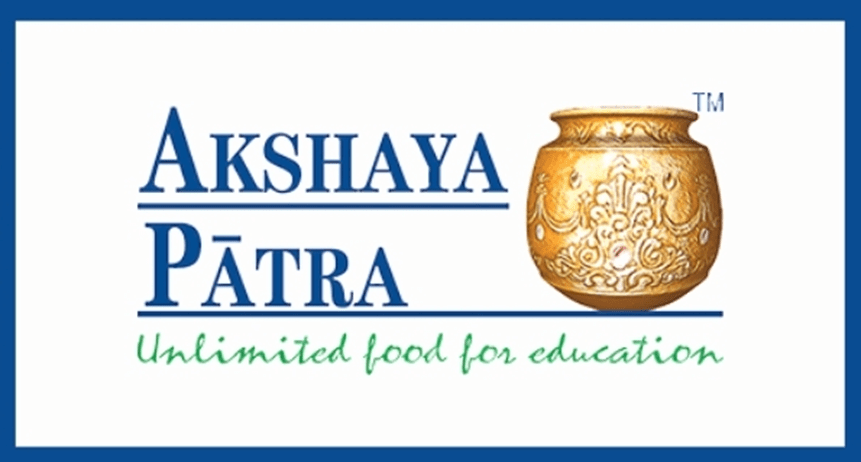 Akshaya Patra Undertakes Relief Feeding to Aid the Flood-Affected People of Chennai and Puducherry 
As a part of these efforts, the Foundation has served over 30,000 cooked meals, 2,900 essential grocery kits and 10,000 sacks of rice to those in need.
Chennai, 16 August, 2021: In the aftermath of heavy rains and resultant floods across Chennai & Puducherry, The Akshaya Patra Foundation has endeavoured to provide essential food relief to the affected citizens through its network.
The Foundation's centralised kitchens at Thiruvanmiyur in Chennai and Lawspet in Puducherry are taking into account the gravity of the situation and extending support to the administration's relief operation to help the affected people. A team comprising Akshaya Patra's staff and local volunteers has been mobilised to distribute safe and hygienic food to people in the flood-affected areas.
Over the last week, starting from 08th September, the Foundation has served over 30,000 freshly cooked meals to more than 25,000 people. The food is being prepared in the centralised kitchens of the Foundation and transported to the affected areas through Akshaya Patra delivery vehicles. The menu comprises sambar-rice, vegetable biryani/pulav and vethakulambu.
Also, at the request of Greater Chennai Corporation, the Foundation has extended support by providing 10,000 sacks of rice and 2,900 essential grocery kits which were then distributed among the vulnerable populations. Each essential grocery kit has dry ration for 42 meal servings, which includes non-perishable foods like rice, dal (lentils), wheat or millet flour, fortified salt, sugar and spices, and vegetables with a long shelf-life. The contents of these kits are based on the local palate.
Suvyakta Narasimha Dasa, Regional President, Tamil Nadu & Puducherry – The Akshaya Patra Foundation, said "We have tried our best to provide freshly cooked meals to the people in Chennai and Puducherry. We are grateful to the Greater Chennai Corporation and the local administration of Puducherry for this opportunity to serve people. We will continue to work with both the local bodies and aid their flood relief efforts in the affected areas until the situation improves."
Over the years, Akshaya Patra has actively undertaken relief feeding in different parts of the country, including Uttar Pradesh, Uttarakhand, Gujarat, Tamil Nadu, Karnataka and Kerala. It is the organisation's firm belief that food is a vital necessity during such crises. The Foundation strives to utilise the capacity of its kitchens across the country to assist the Government with disaster relief work.